The video was soon deleted, but resurfaced on other accounts, where there was significant criticism. People called out the setup, the lack of toys, and more:





Others defended Kim's setup for the dogs, and reminded people that her garage is probably better than most people's living rooms since she's so loaded: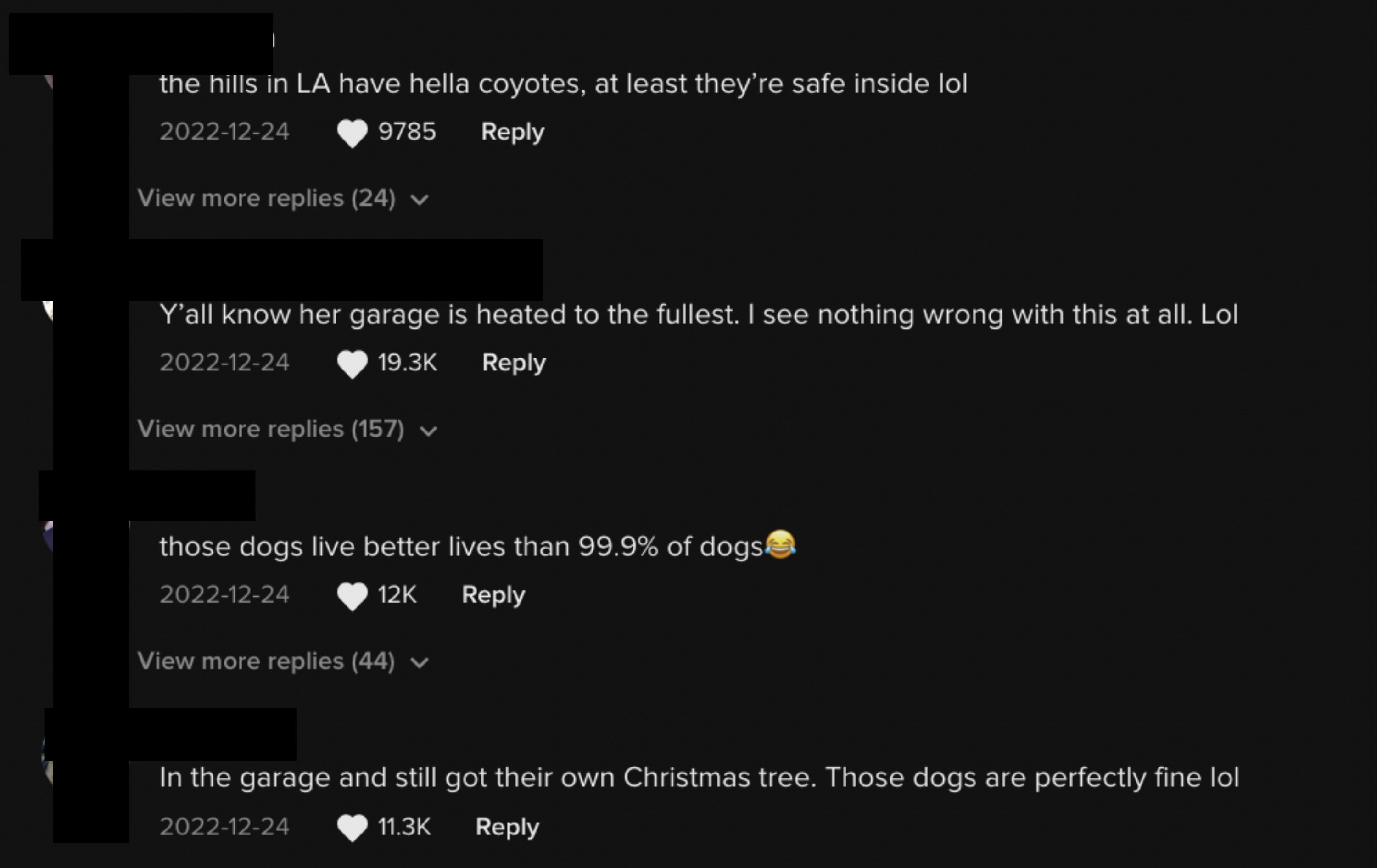 Well now, PETA is getting involved. The nonprofit's vice president, Lisa Lange, told Page Six, "Knowing that Kim Kardashian is anti-fur and mostly vegan, we are hoping hard that she does not relegate her dogs to life in a garage."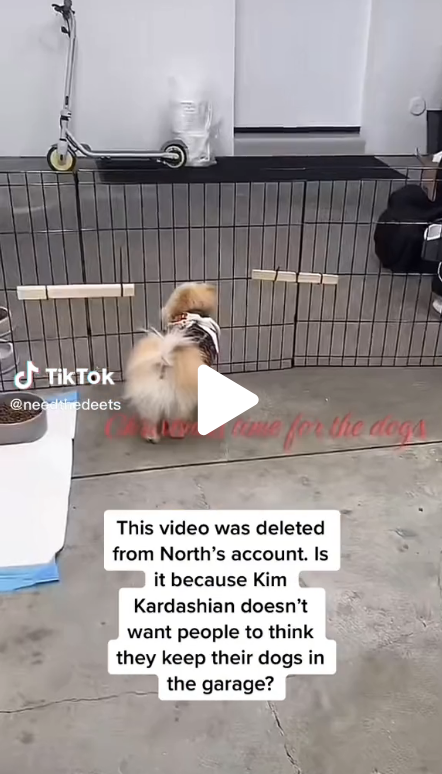 "What PETA does know is that dogs are highly social pack animals who need more than just soft beds and decorative stockings: They deserve to feel safe, loved, and to live inside the house as part of the family."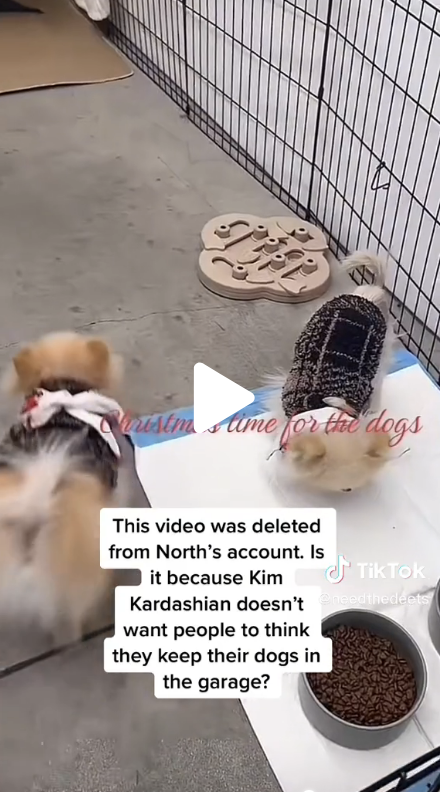 What do y'all make of this situation? Let me know in the comments below!