By now, you're probably aware that Kim Kardashian and Pete Davidson are in a relationship. Kim's ex husband Kanye West isn't happy about it, and there's been drama between them ever since.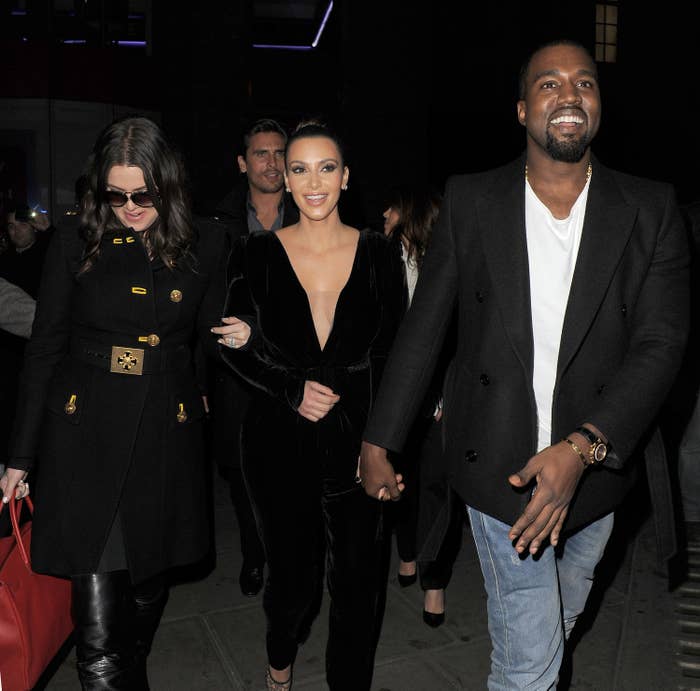 "He wanted to do something that was really different. First tattoo he got, I was like, 'Oh so cute, oh my god!'" she said. "That's what tattoo people do, they get tattoos of what's going on in their life. So I was like, 'Is it special?'"
Kim also said that out of all the "few tattoos" Pete has of/for her, her favorite is one that reads, "My girl is a lawyer."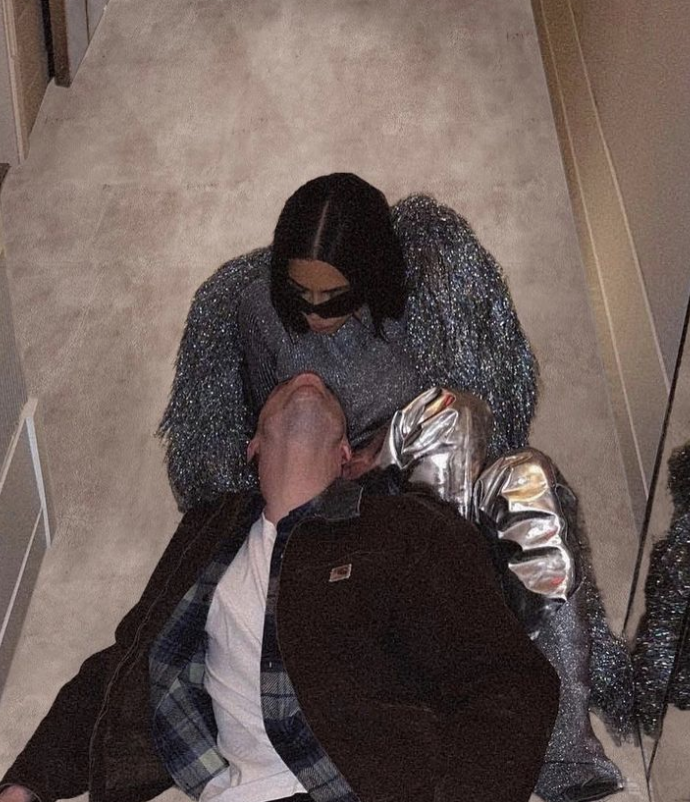 Kim, who passed the bar late last year, shared a black-and-white photo of the tat on her Instagram story Saturday.
Kim has been vocal about her struggles with law school and the bar. "For anyone who doesn't know my law school journey, know this wasn't easy or handed to me," she said in her post announcing she passed.
"I failed this exam three times in 2 years, but I got back up each time and studied harder and tried again until I did."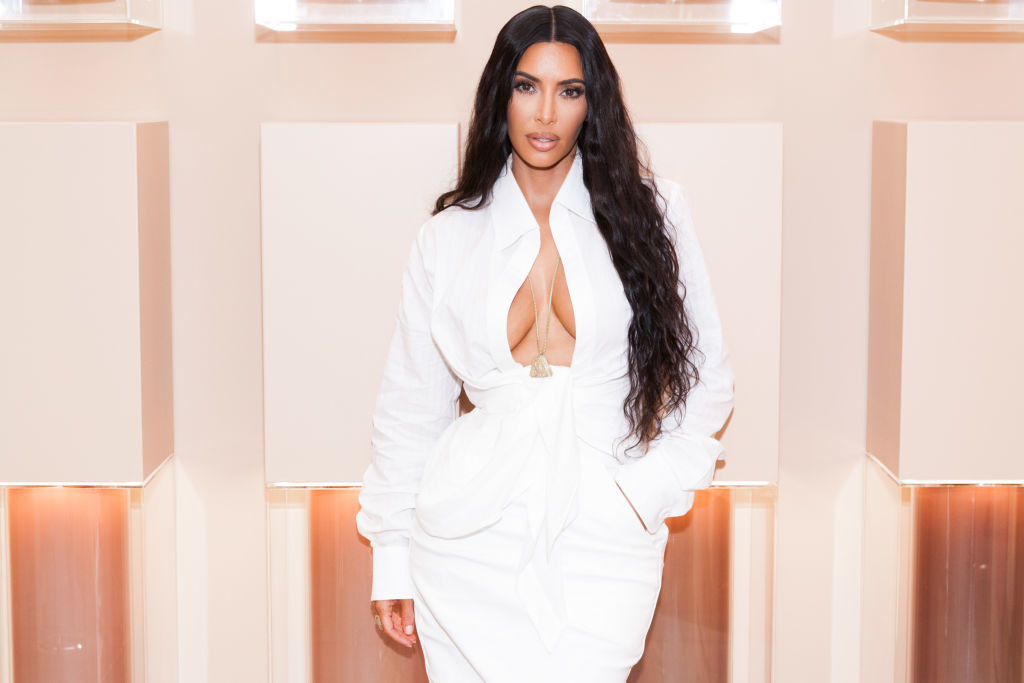 "In California, the way I'm studying law you need to take two bar exams. This was just the first one, but with the harder pass rate."
"I was told by top lawyers that this was a close-to-impossible journey and harder than the traditional law school route, but it was my only option, and it feels so so so good to be here and on my way to achieving my goals."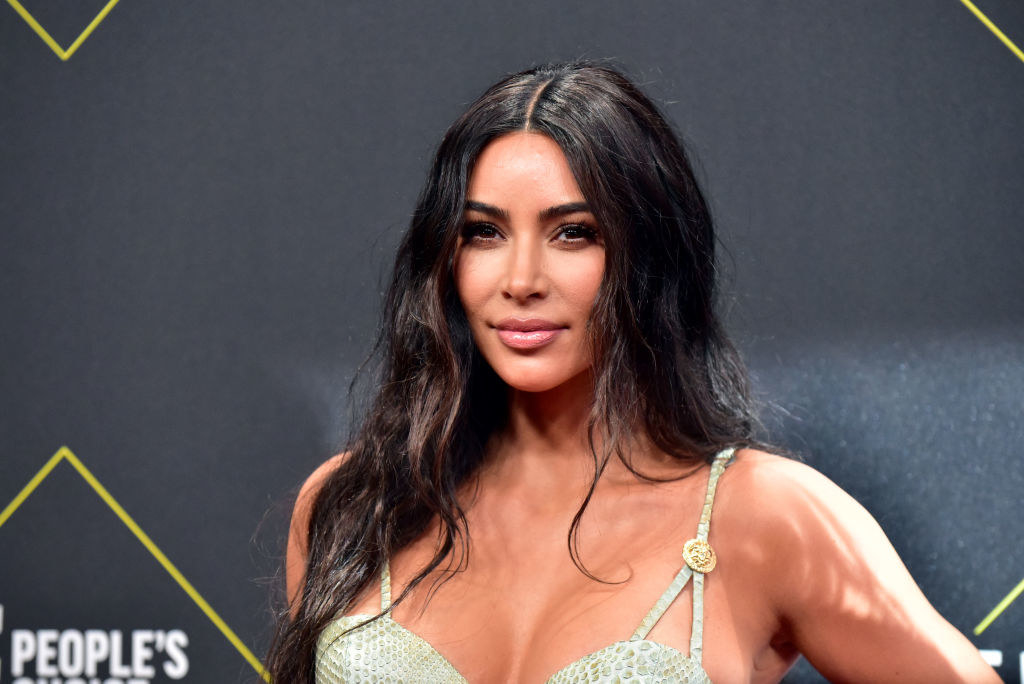 Knowing her journey and struggles with law school, it does make me say "Aw" a few times seeing Pete's tat tribute. So, yeah, it's kinda cute.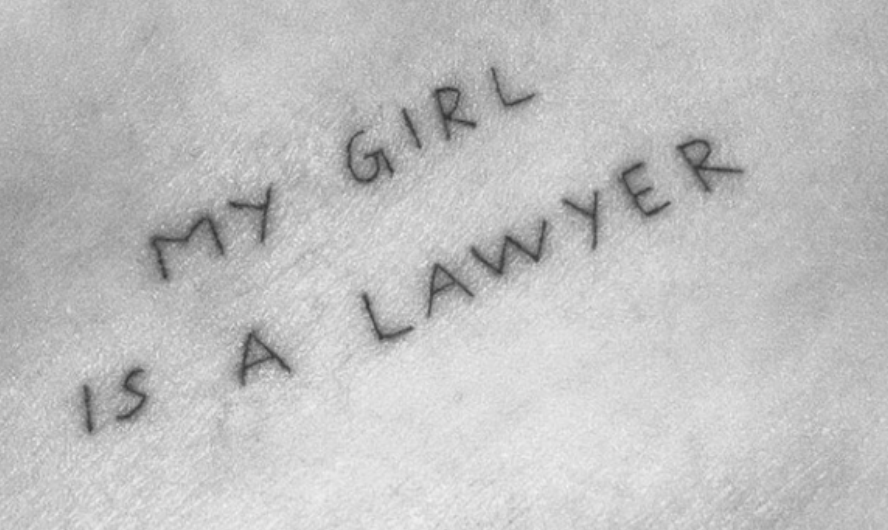 In the meantime, I'm gonna go tell my partner to get a "My boyfriend is a BuzzFeed writer" tattoo. Bye!