The Kardashians is premiering Thursday, and it already sounds like the first episode is going to be super intense.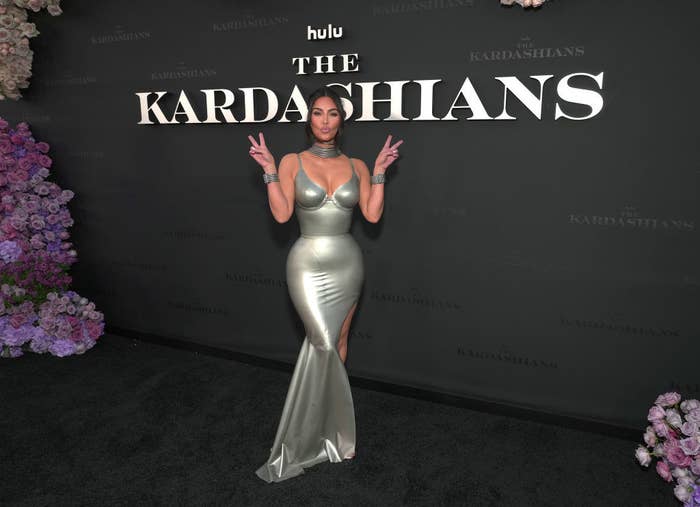 The Los Angeles Times reported that the first episode covers the awkward moment when Kim Kardashian and Kanye West's 5-year-old son Saint saw a pop-up ad for Kim and her ex Ray J's infamous sex tape on Roblox.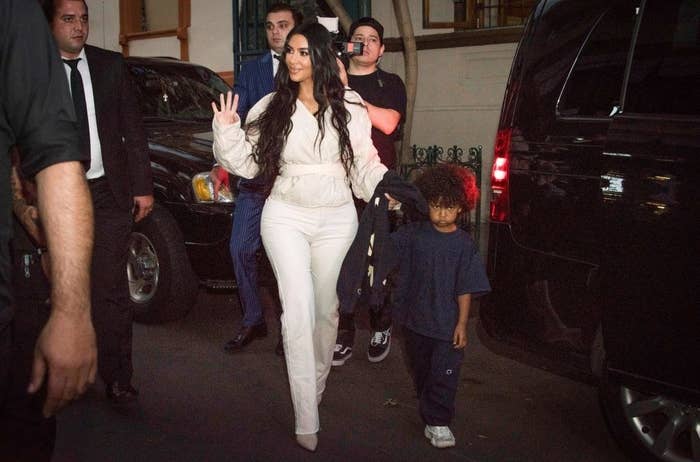 Saint showed it to Kim during a family barbecue, and she was obviously mortified.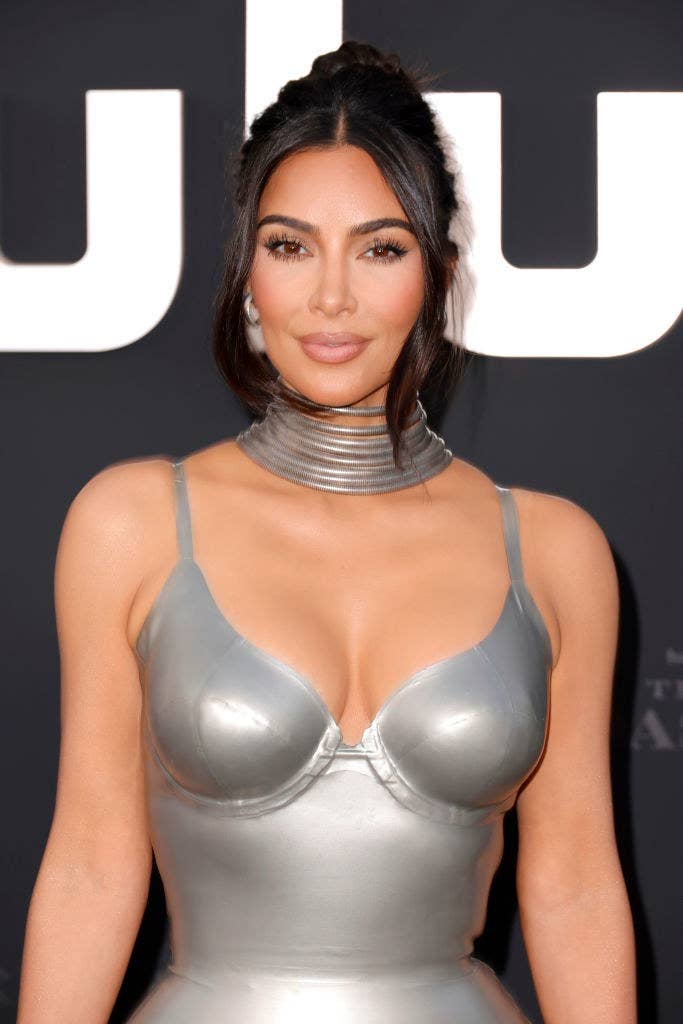 "I'll sue for nominal damages. The message is more important than the dollars at this point," Kim said to Marty.
"Didn't we deal with this the first season of Keeping Up?" Khloé said while Kim was on the phone. "This is a good omen, you guys...talking about your sex tape in the first season. I feel like we're back to day one."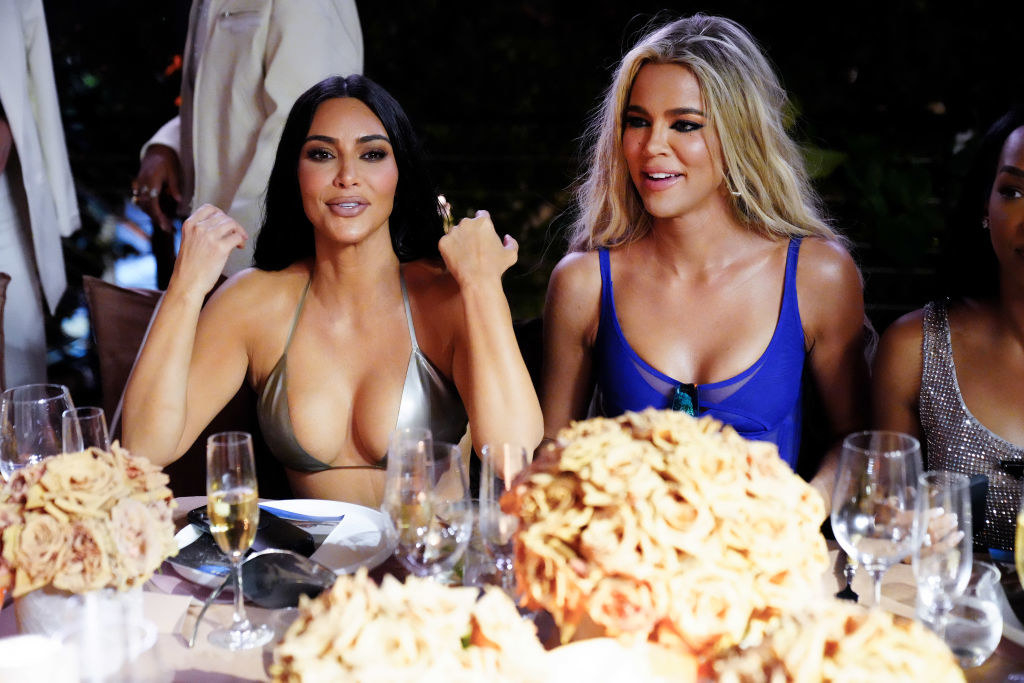 "I don't want it to be copied. I have four fucking kids. I can't go through this again. This was like 20 years ago," she said.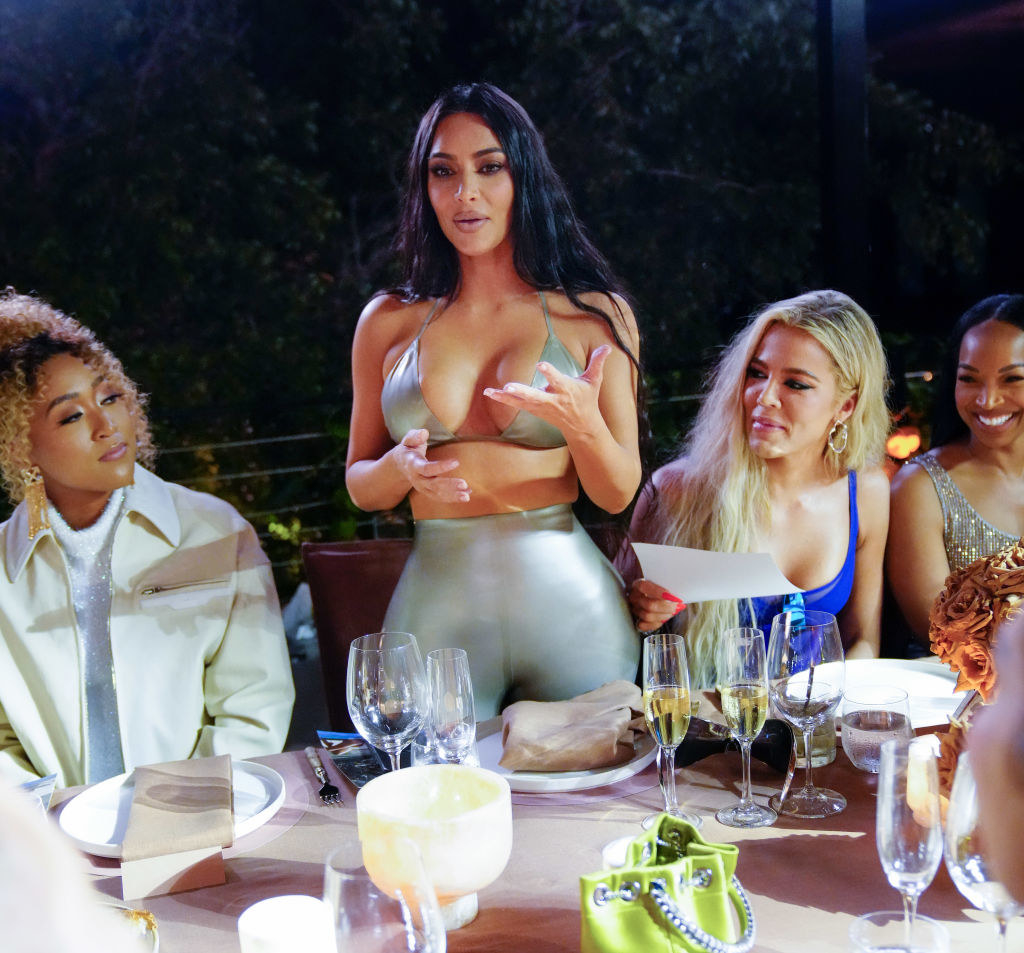 "I'm not going to go through this again. I know the right attorneys this time. I know exactly what to do this time," she continued. "I have all the time, all the money, and all of the resources to burn them all to the fucking ground."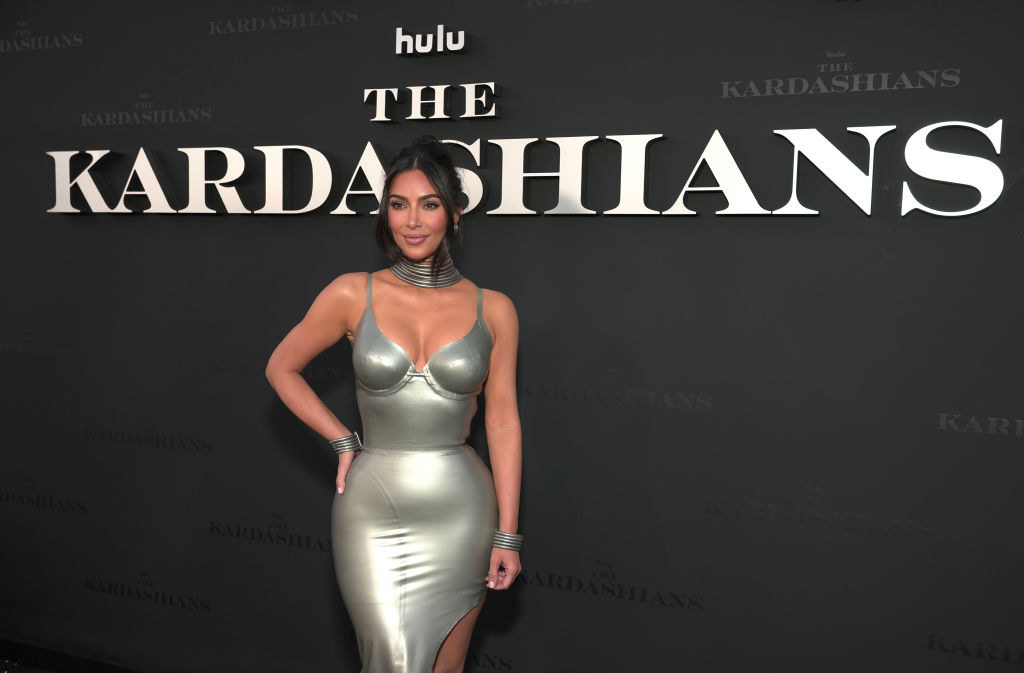 Kim then called Kanye crying and told him how Saint — fortunately oblivious to what he had just seen — thought the ad was "funny." She said she would've been mortified if Saint was "a little bit older and old enough to read."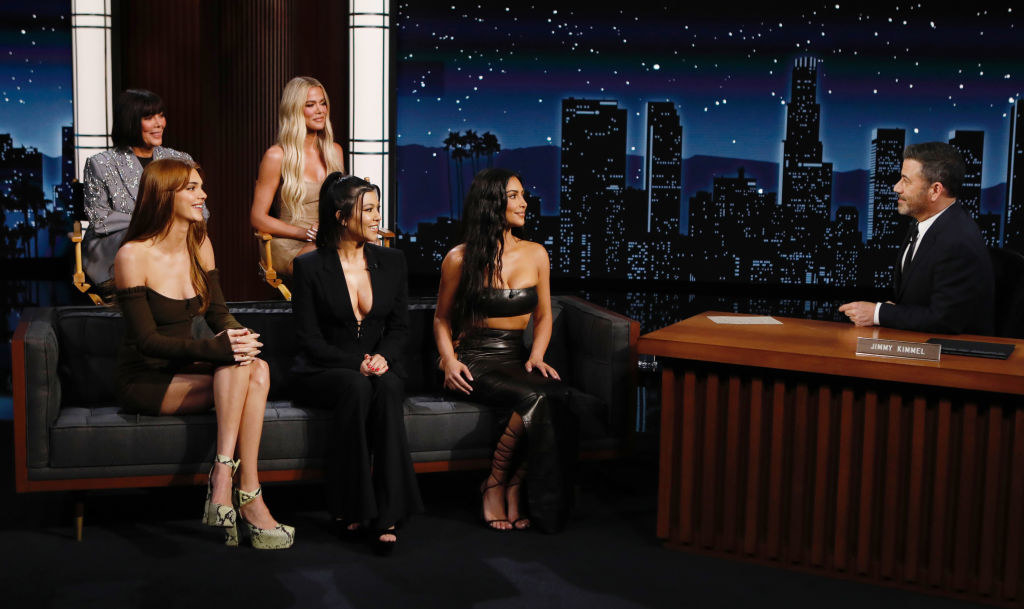 Well, thank god for that.