Earlier this week, Kendall Jenner attended her friend Lauren Perez's wedding with Hailey Bieber and Bella Hadid.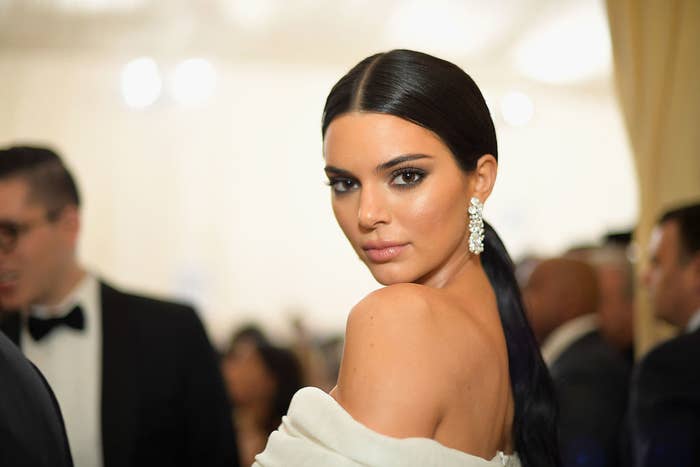 It's the etiquette/manners/courtesy aspect of wearing this dress to SOMEONE ELSE'S WEDDING. Like, in no way are we shaming Kendall's look at all, it's just...everyone knows the focus of a wedding day should be the bride and groom, not the guests.
According to Martha Stewart's site on wedding etiquette, "For women, opinions vary, but it's safest to stick with a long, formal dress."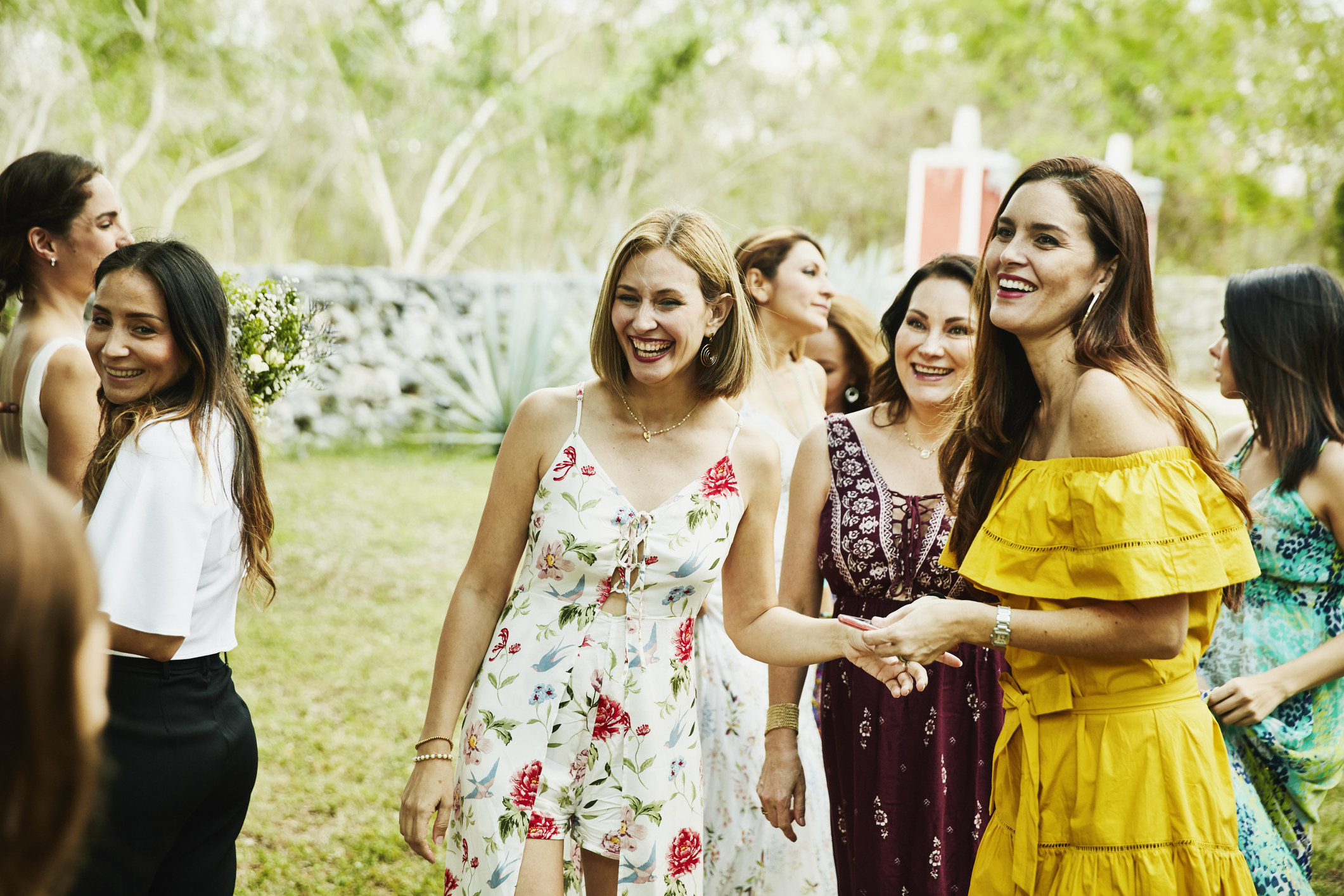 People said it just wasn't right to wear that to someone else's wedding. Their comments got even hundreds of thousands of likes:

One person called it "blatantly disrespectful to the bride."

Some even said they wouldn't have tolerated it, had it been their wedding:


Some, however, didn't think it was wrong:
As for the bride and groom, they have not commented on this because they're probably busy being in love, ya know. BUT...if you have more thoughts on this, please let me know in the comments below!