Well, I don't know if you're aware, but this old clip of Kendall talking about being naturally athletic on Keeping Up With the Kardashians is going viral on TikTok.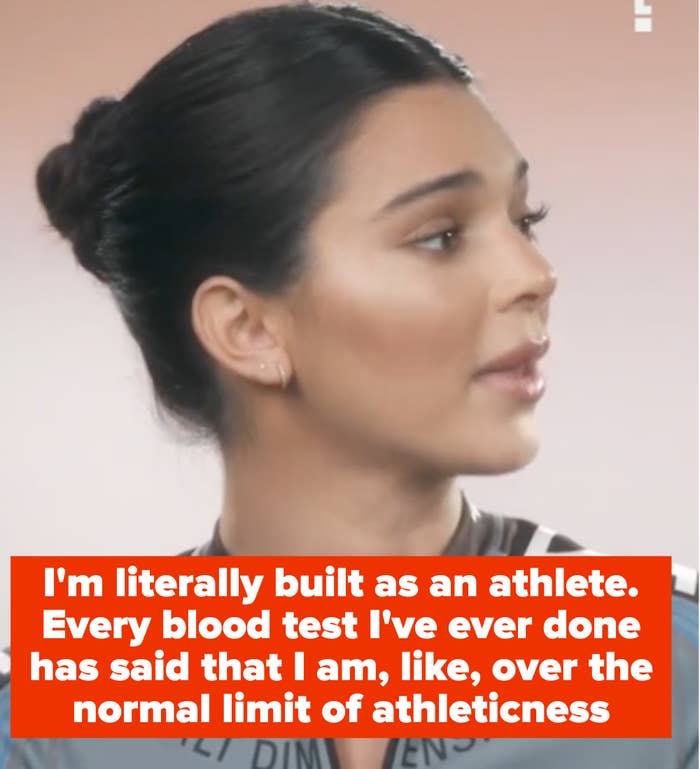 And because of this clip, it's becoming a recurring joke/meme/moment on TikTok to call Kendall a "pick me girl," which Urban Dictionary defines as, "A girl who goes out of their way to impress boys and make them seem that they're 'not like other girls.'"
TikTokers are pointing out specific instances of Kendall being an alleged "pick me girl," like her old tweets about 6 a.m. twerk parties and calling other girls desperate:
Are these perfect examples of being a 'pick me' person? Maybe not, but that's the evidence.
She posted a clip of her snowboarding and wiping out — set to the iconic line, "I'm literally built as an athlete. Every blood test I've ever done has said that I am, like, over the normal limit of athleticness."
The caption read, "It's giving 'pick me' vibes." LMAO.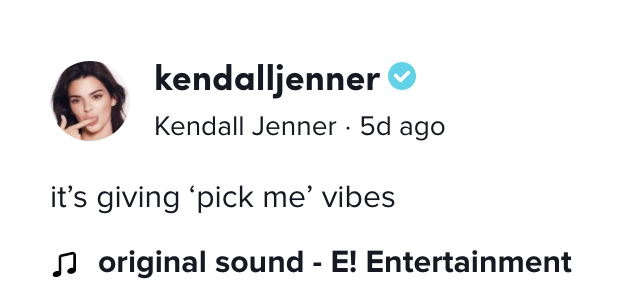 Everyone loved the self-awareness: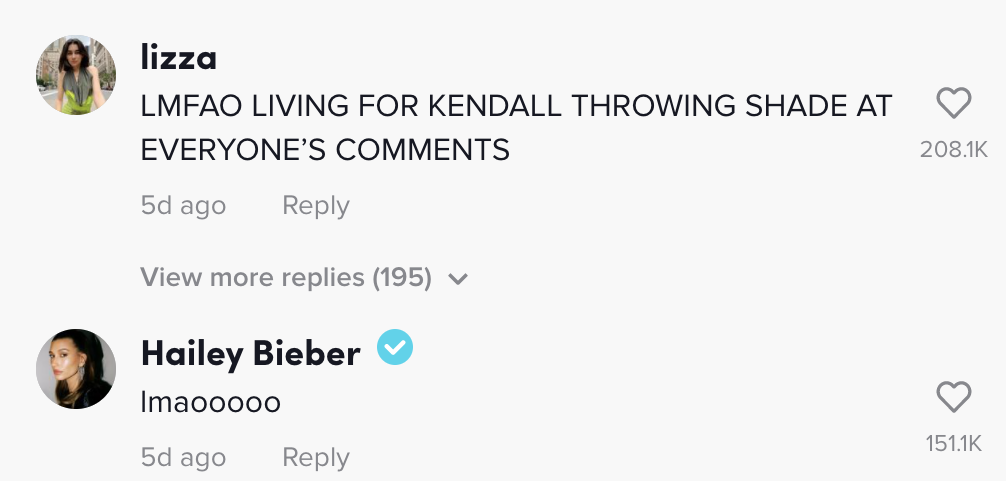 Well, almost everyone:


Either way, this is great. Thank you, Kendall. Self-aware legend. Bye!