Ken Jennings Has Apologized For Resurfaced Problematic Tweets
"I screwed up, and I'm truly sorry."
Ken rose to fame after becoming America's highest-earning game show contestant ever after his 74-game winning streak on Jeopardy!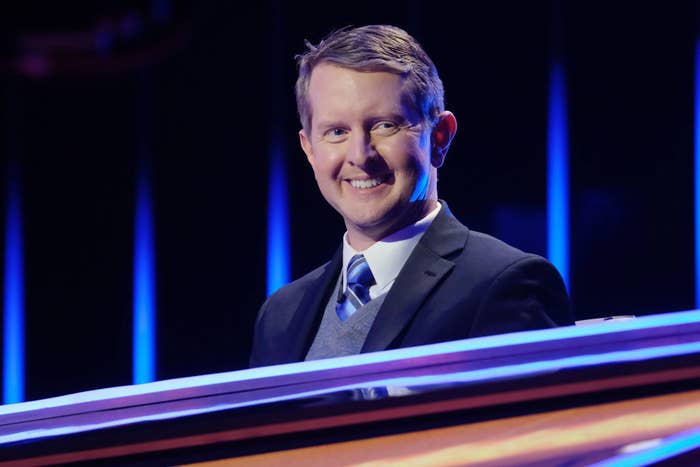 And because he is well known among Jeopardy! fans and the public, Ken was chosen to replace the late Alex Trebek, in this upcoming season as host on Jeopardy!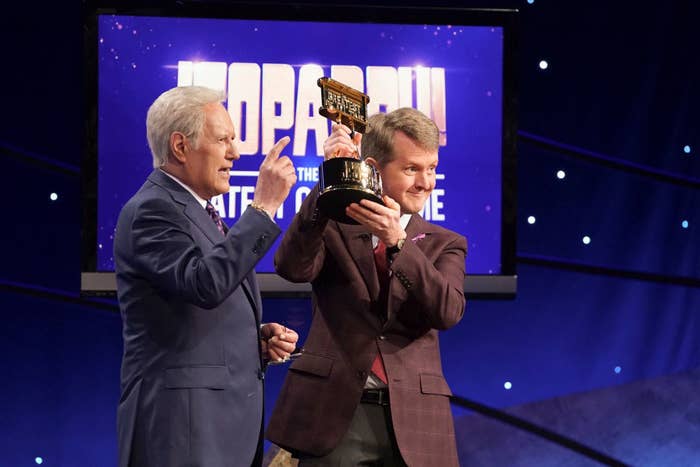 After the tweets resurfaced, and about a week before his hosting debut, Ken apologized in a five-part Twitter thread.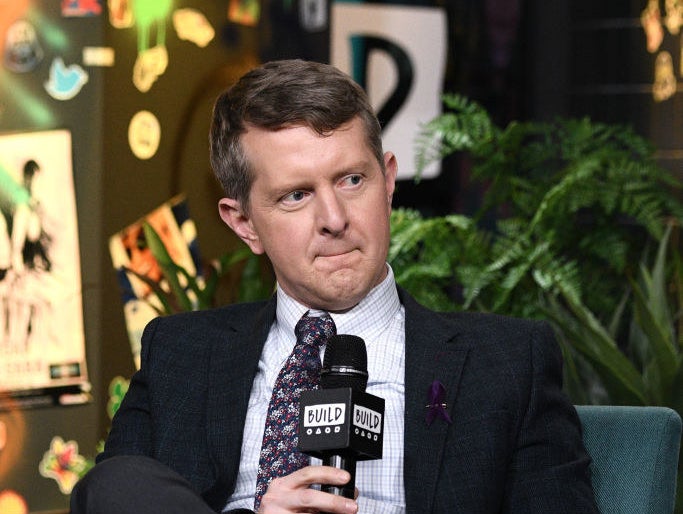 "I just wanted to own up to the fact that over the years on Twitter, I've definitely tweeted some unartful and insensitive things. Sometimes they worked as jokes in my head, and I was dismayed to see how they read on screen," he said.
Ken also added he deleted the tweets to make it clear he does not stand by them:
"Sometimes I said dumb things in a dumb way, and I want to apologize to people who were (rightfully!) offended," he continued. "It wasn't my intention to hurt anyone, but that doesn't matter: I screwed up, and I'm truly sorry."
He ended the thread, saying, "If 2020 has taught us anything, it's that we should be kinder to one another. I look forward to heading into 2021 with that in mind."
Some people called out the convenient timing of the apology:
And others commended him for taking accountability: