Kelsea Ballerini Replied To The Backlash Of Her Performance With Halsey
ARE Y'ALL OK?
The two performed "The Other Girl," and honestly, it was a good performance! I love them both, so maybe I'm biased, but there was no obvious reason for backlash.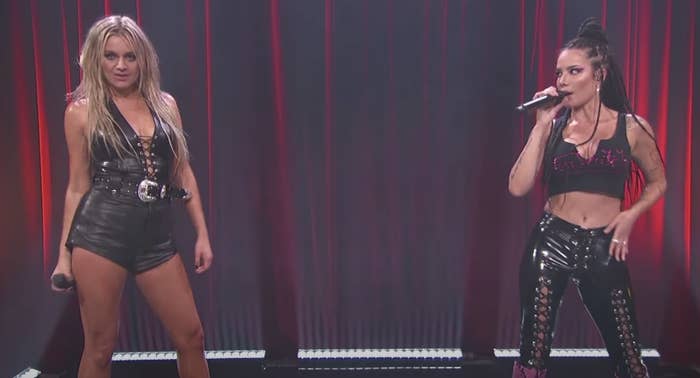 Well, of course, people found an issue with the performance, saying it wasn't country and was too sexy. My eyes are rolling into the back of my skull: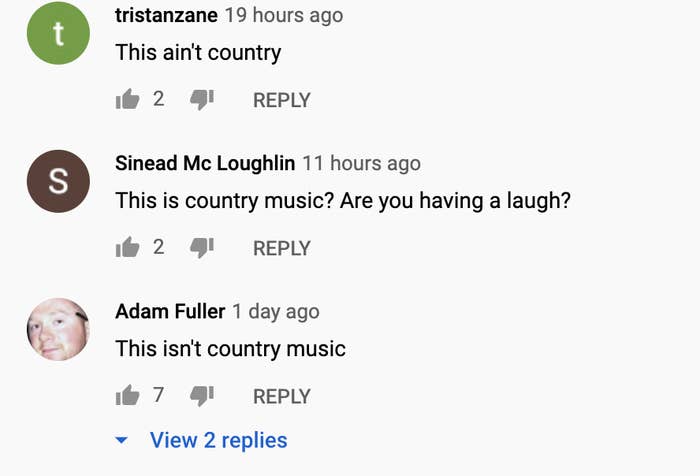 Kelsea addressed the backlash to the performance on Instagram with a selfie:
"After reading way too many comments, I'd like to remind people that there are different kinds of country music and none are more 'real' than others when it comes from an honest place," Kelsea wrote.
"Women can wear whatever we want and shouldn't be called names and criticized for it," she continued.
"If you don't have something nice to say, politely shut up."
And that's that ON THAT. Ignore them, Kelsea.