Ok, you know talk show LEGEND Kelly Ripa.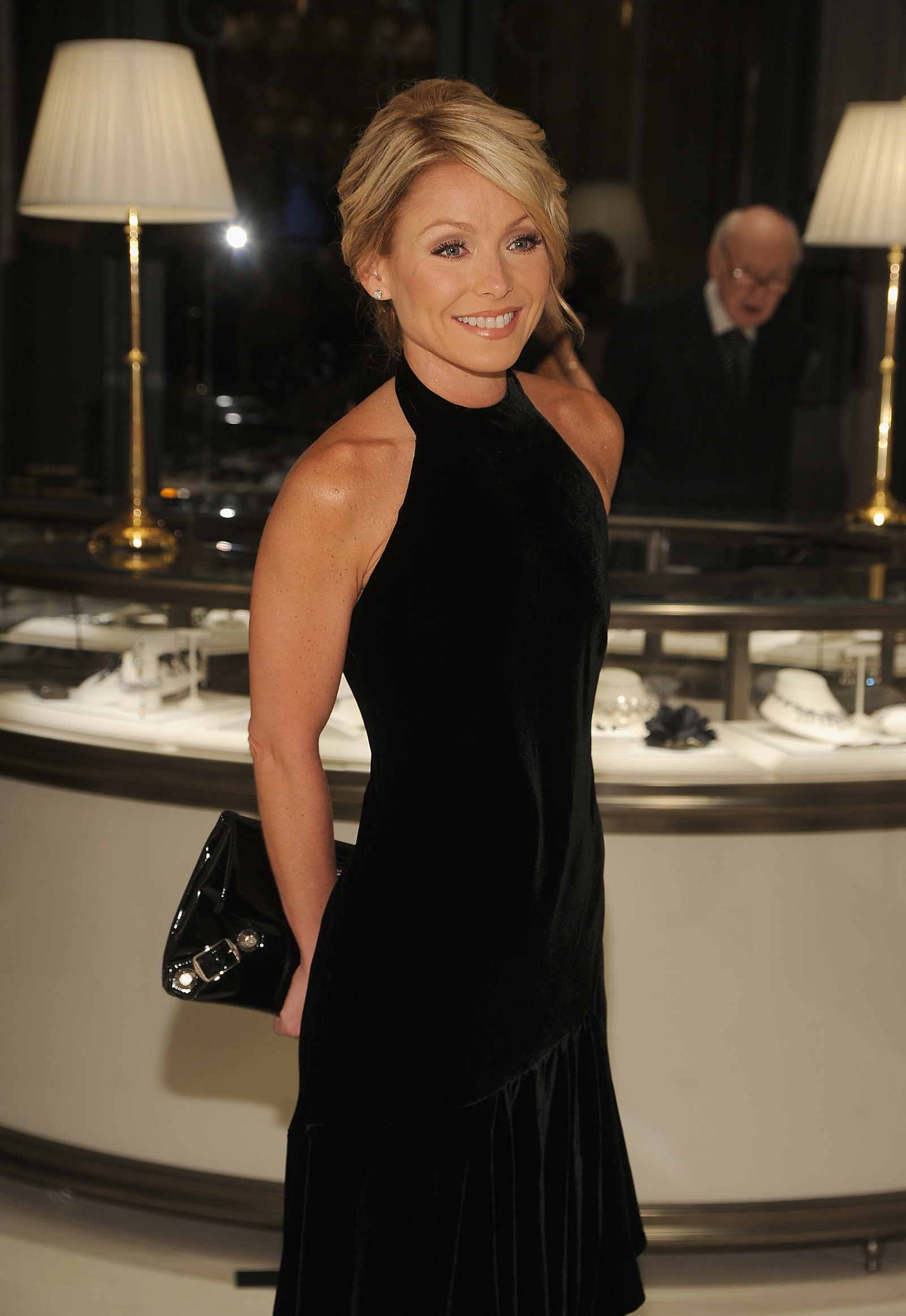 Well, I'm crowning her the new Clapback Queen. I mean, look at her double clapback with her husband here last week:
Anyway — because haters are gonna hate and trolls are gonna troll, this comment was left on a video of Kelly.
Kelly must've spotted it and thought, "I have time today," so she clapped back.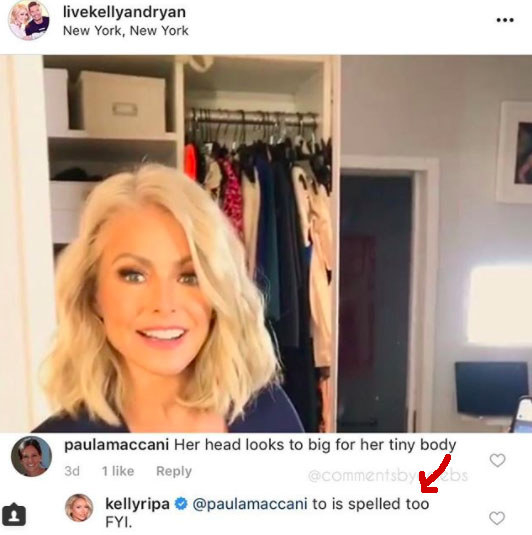 YUP! Two rules for future trolls. First, make sure your grammar/spelling is correct. It's the easiest way to own someone back.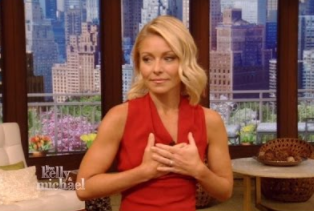 Second, JUST DON'T COME FOR KELLY!