Kelly Clarkson Gave The Best Message To Her Estranged Husband After Winning A Daytime Emmy
I just love her.
They have two children — River, 6, and Remington, 4 — together.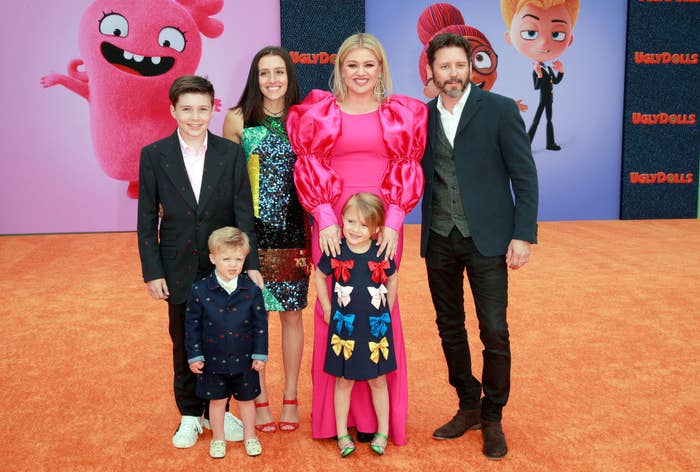 Well, Kelly had some better news on Friday, when it was announced that she won the Daytime Emmy Award for Entertainment Talk Show Host for The Kelly Clarkson Show.
She celebrated in true Kelly fashion with enthusiasm and classiness, thanking her crew and staff:
And sending a joke to John Legend:
But she also went on to thank her estranged husband, Brandon.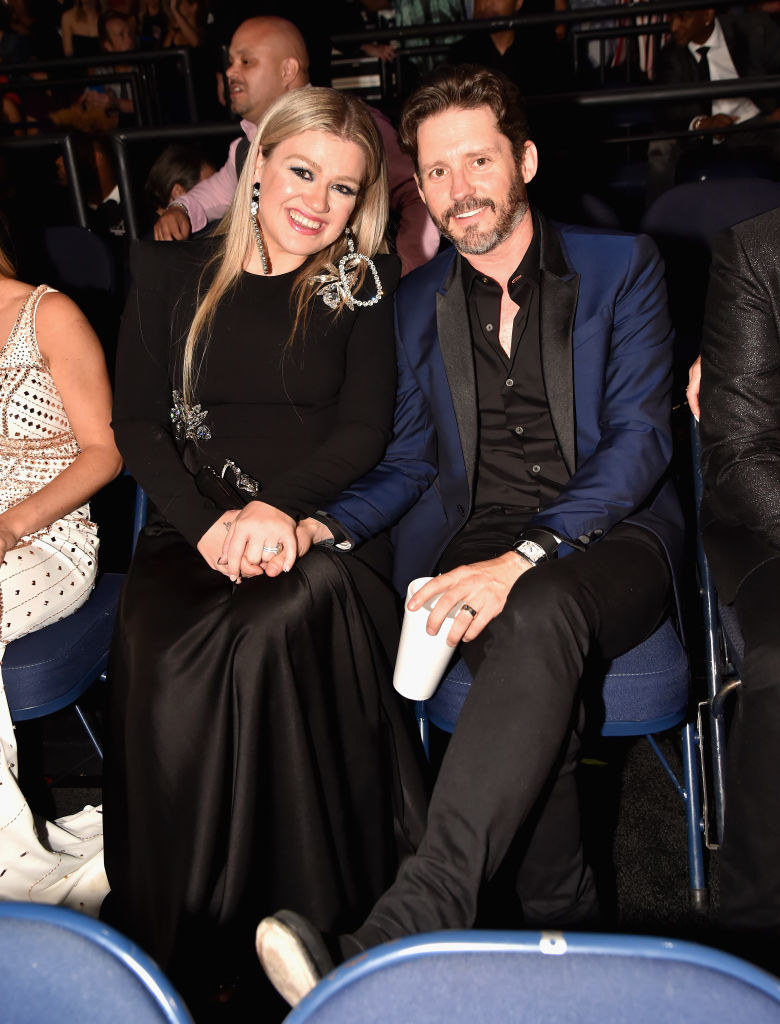 "Thank you so much to Brandon Blackstock for believing in me and convincing me to do The Kelly Clarkson Show."
Now, if you follow/love Kelly like I do, you're as sad as I am that they broke up.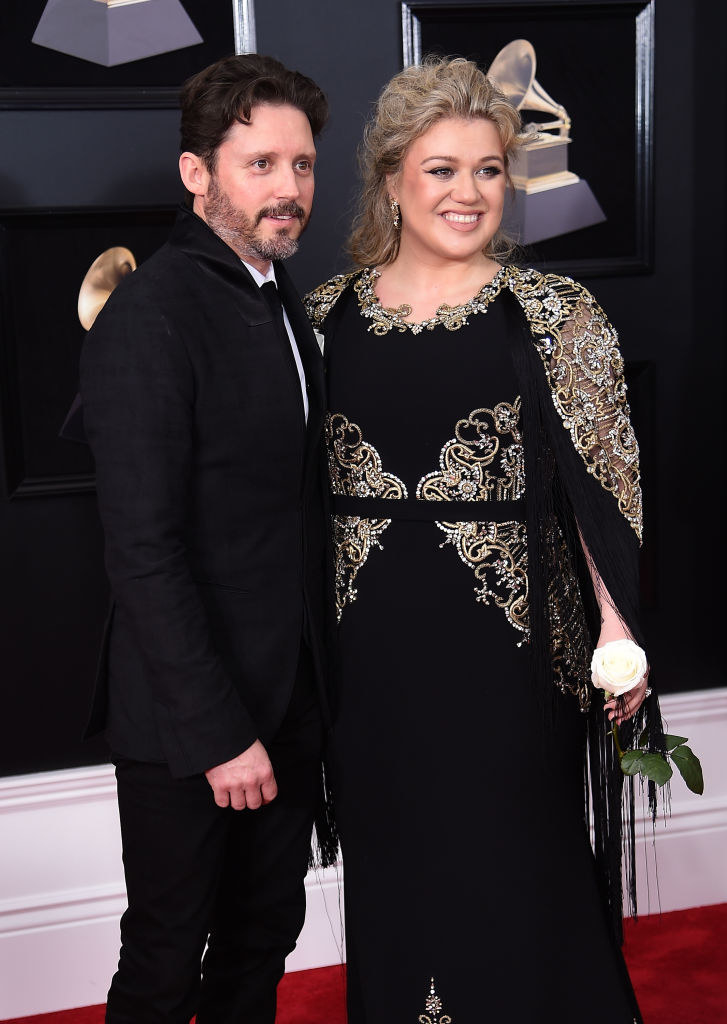 Kelly always talked about how happy Brandon made her. "I love being with somebody who's unafraid of making you feel sexy," she told ET in 2017.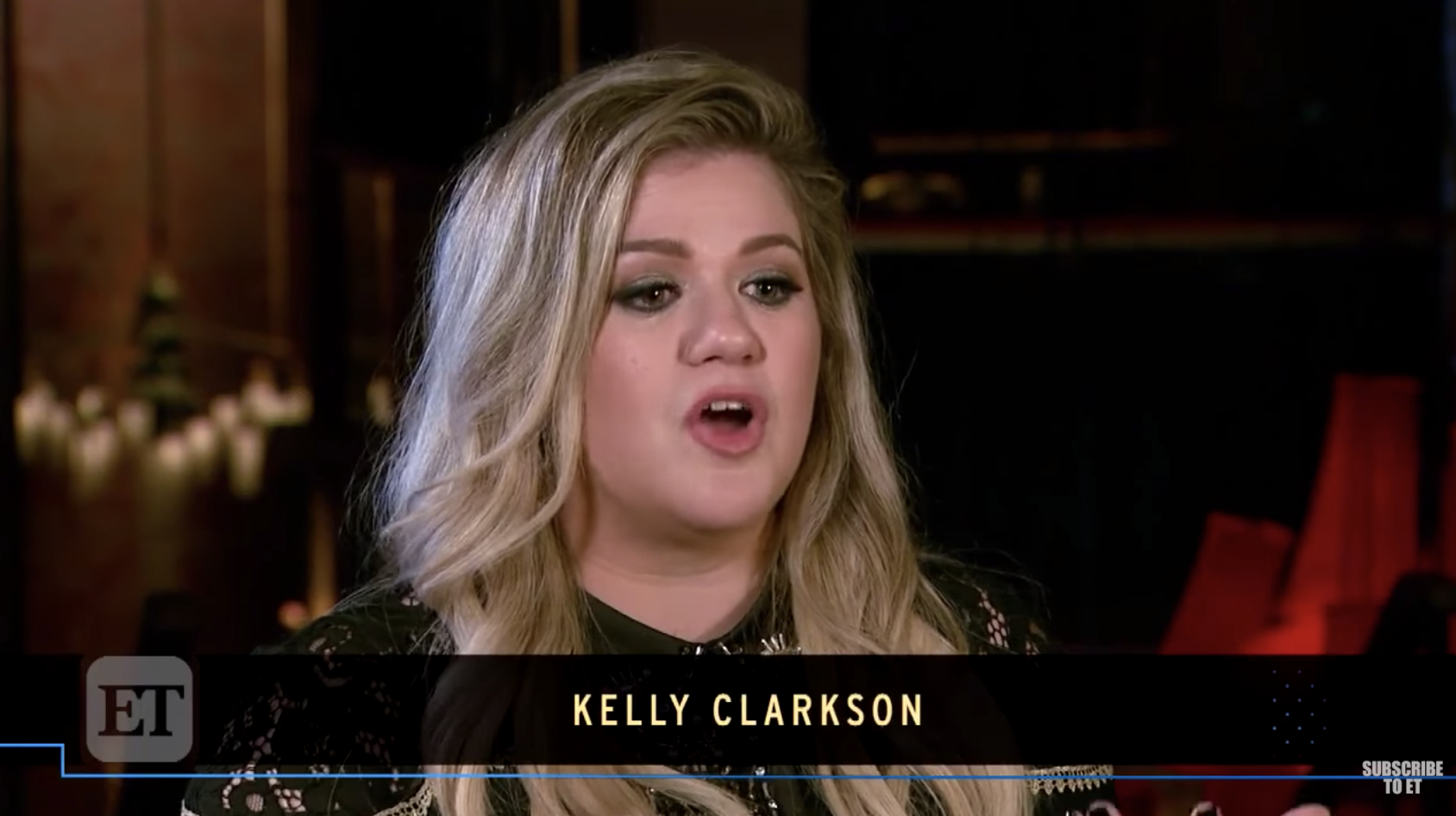 And I know you've seen that performance of her song "Piece by Piece" on American Idol in 2016. Guys, the whole song is about how her husband picked up the broken pieces of her — which were shattered by her estranged father.
Anyway, I'm happy they seem to be civil. Hang in there, Kelegend.