One of the celebs set to make an appearance at the gala this year was Katy Perry. Remember last year when the theme was camp, and she came as a literal chandelier? Yup, a moment.
Well, Katy took to Instagram on Monday night to share what she would worn this year to the gala, which was themed "About Time: Fashion and Duration." Here it is:
The Jean Paul Gaultier maternity look appears to be inspired by Madonna's iconic bullet bra look.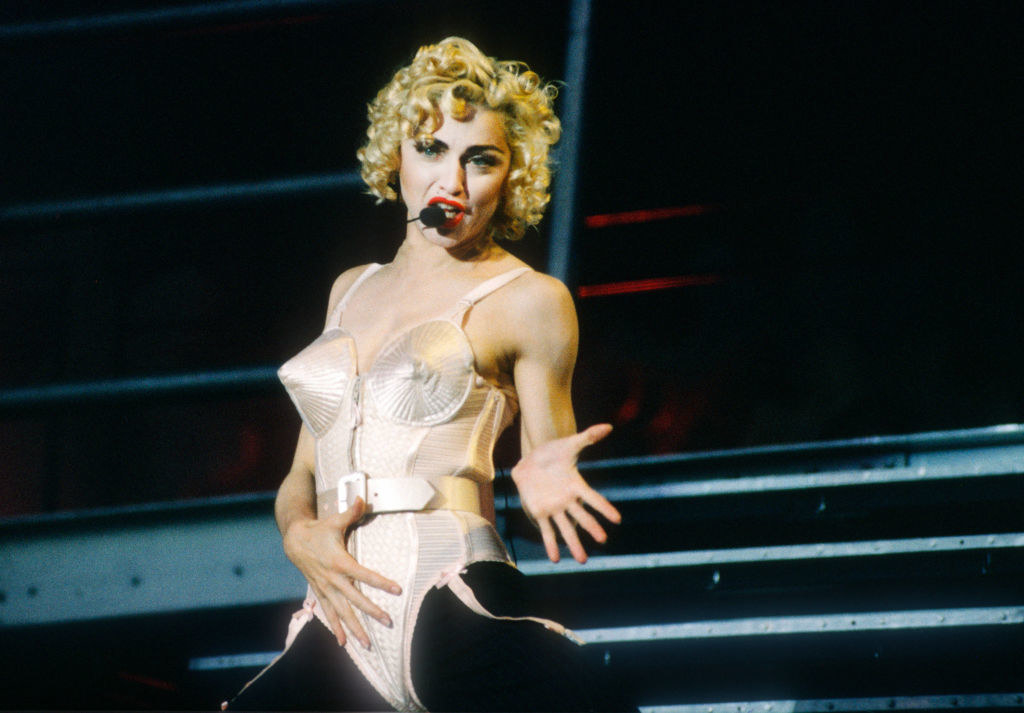 I love how Katy's piece incorporates an iconic fashion look, while paying homage to an iconic pop star for the theme.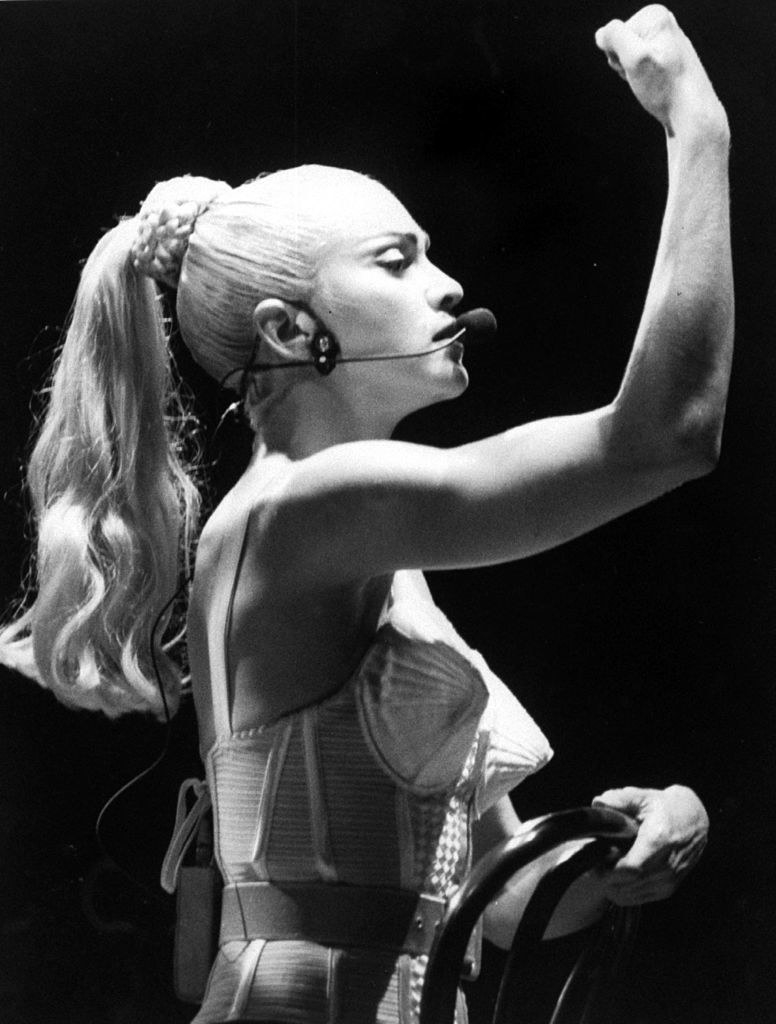 Especially because Katy loves and looks up to Madonna!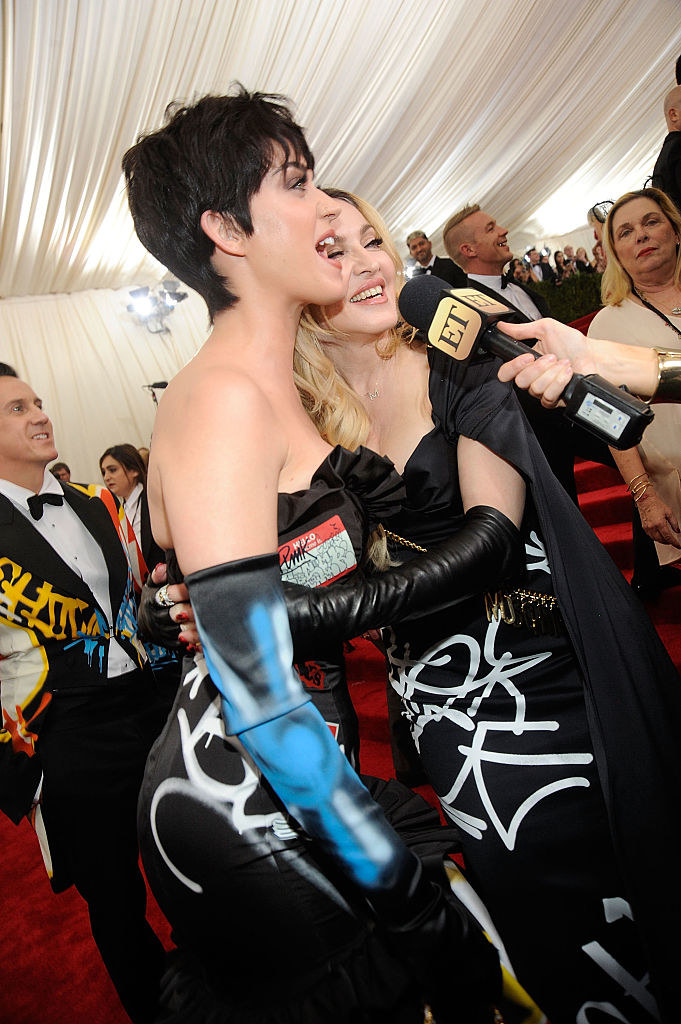 Oh well! There's always next year!