Ok, so you probably recently saw this viral picture, claiming to be Justin Bieber incorrectly consuming a burrito.
Anyway, Bieber's manager Scooter Braun Instagrammed a video of him meeting the guys of Yes Theory.
And part two of the Instagram was the fake photo itself:
Normally, I'd say, "Ok, whatever, she's kidding." BUT...she really is that friend who makes not-so-subtle shady comments.
Like when she said this comment that shaded Britney:
Ugh, I love Katy Perry, I really do, but she is shadier than a palm tree.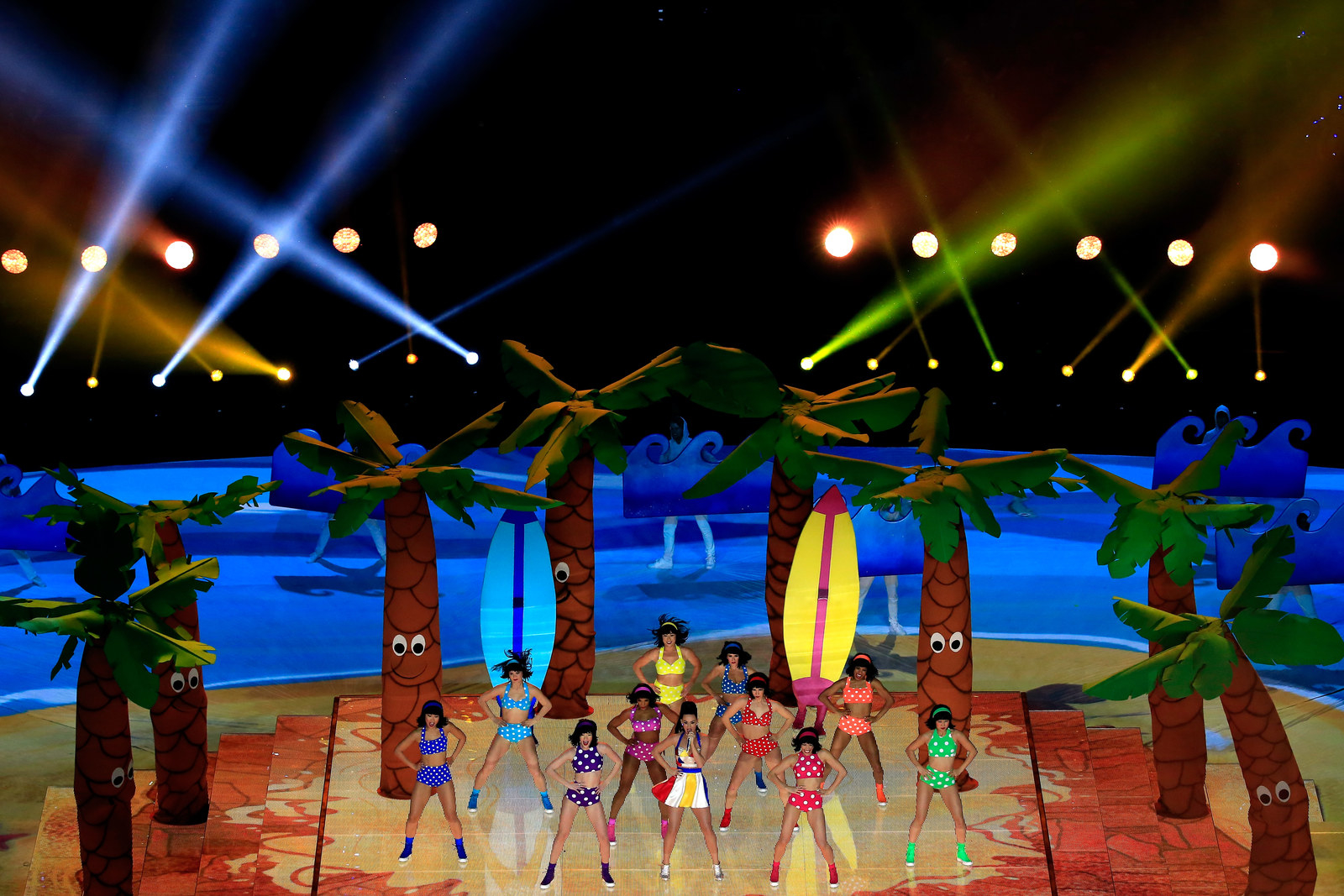 Do you think her comment was shady? Let me know in the comments.