This post discusses fatphobia, Islamophobia, and sexual assault.

Here are 13 Karl Lagerfeld problematic moments that have resurfaced, sparking backlash, discourse, and criticism:
4.
When he harshly criticized Seal's skin: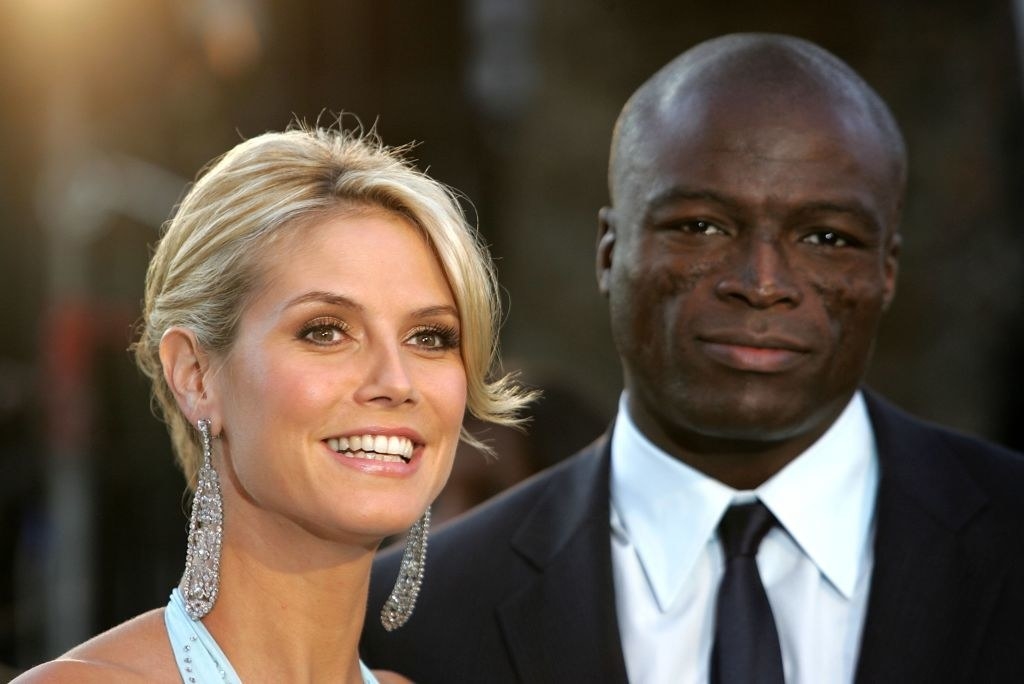 5.
When he criticized Pippa Middleton's appearance: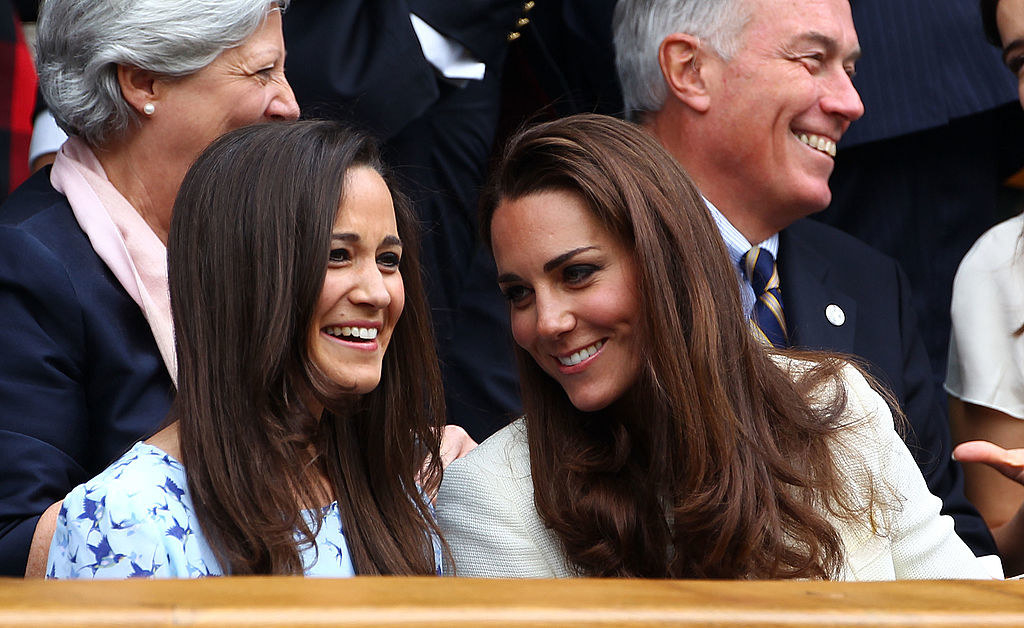 6.
When he talked about Lana Del Rey having "implants":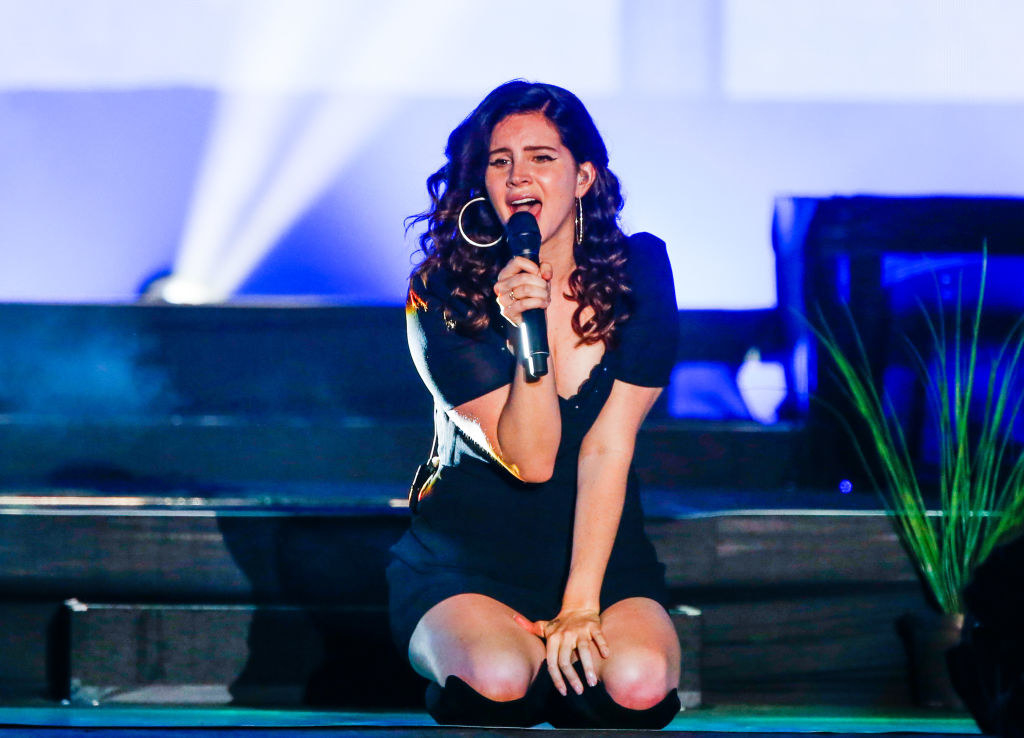 7.
When he intimated that feminists were "ugly":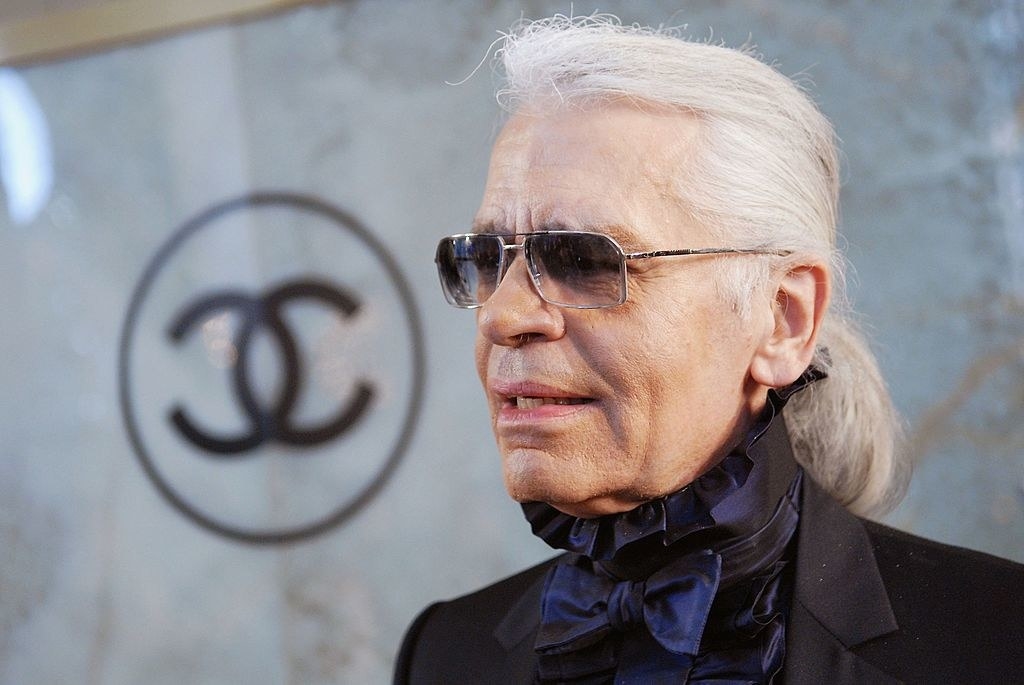 8.
When he was asked about beauty standards and said, "No one wants to see curvy women."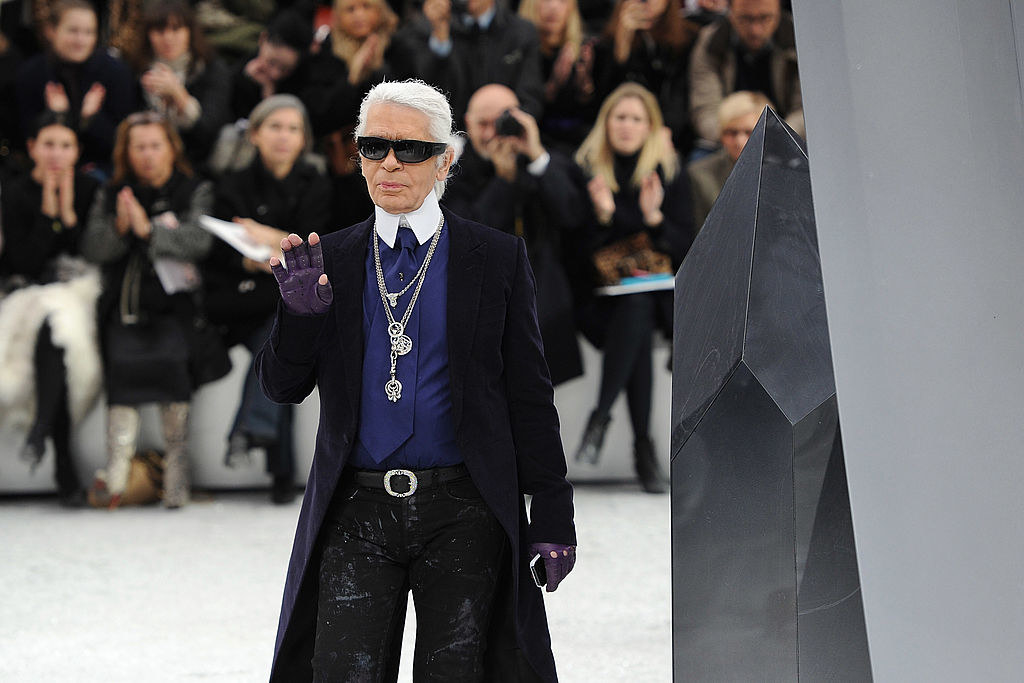 9.
And in the same interview, he reportedly said, "You've got fat mothers with their bags of chips sitting in front of the television and saying that thin models are ugly. The world of beautiful clothing is about 'dreams and illusions.'"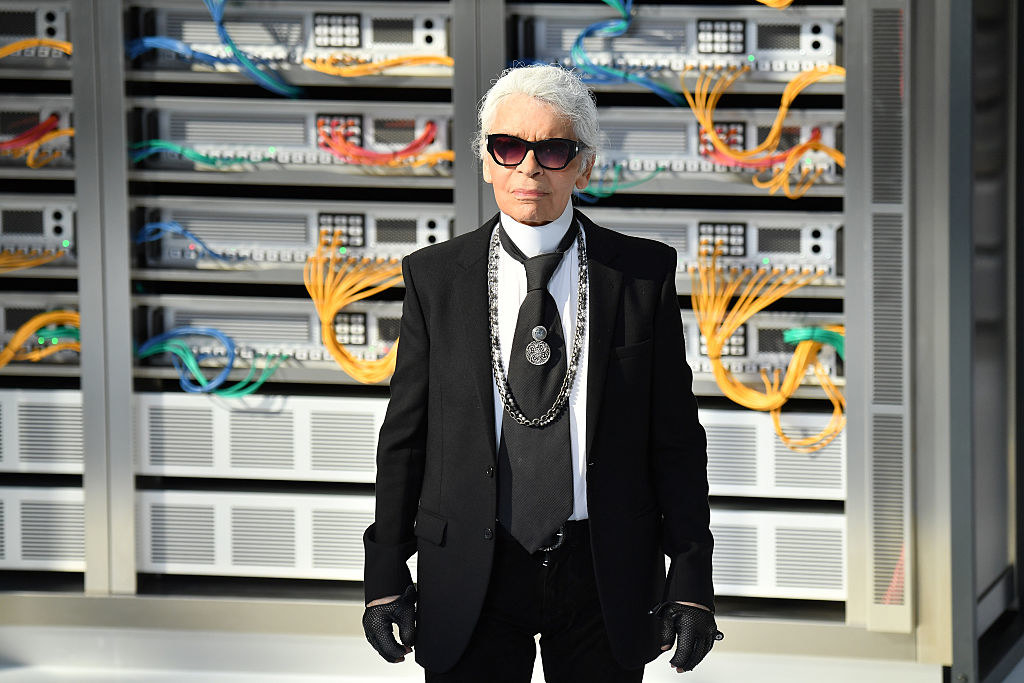 10.
When stylist Karl Templer was accused of sexual assault and Karl Lagerfeld defended him in the worst way: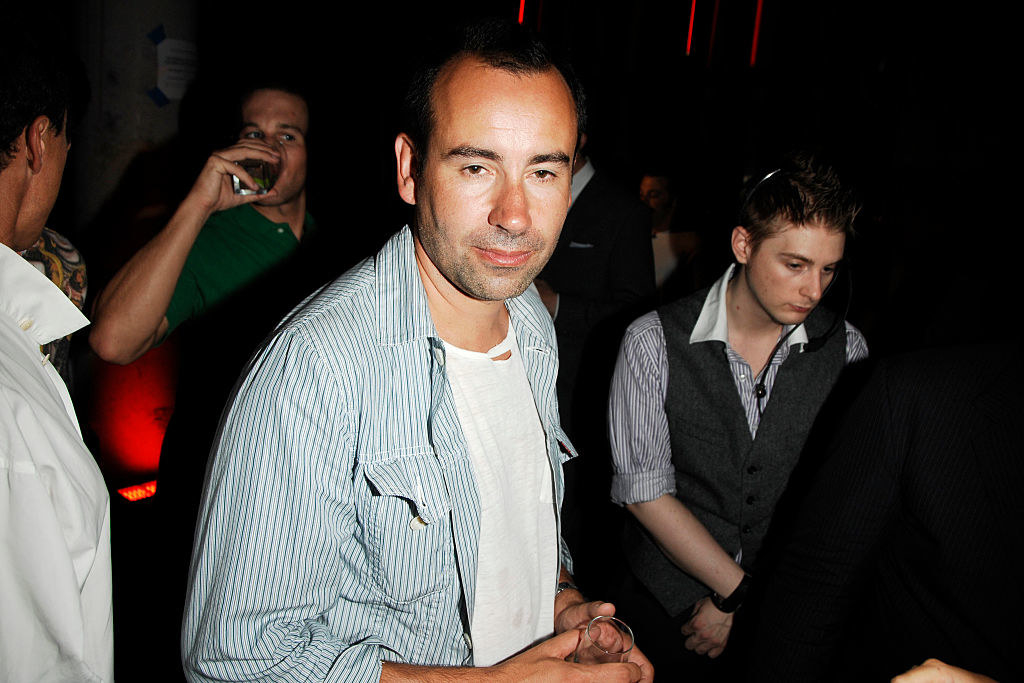 11.
And when he criticized the #MeToo Movement: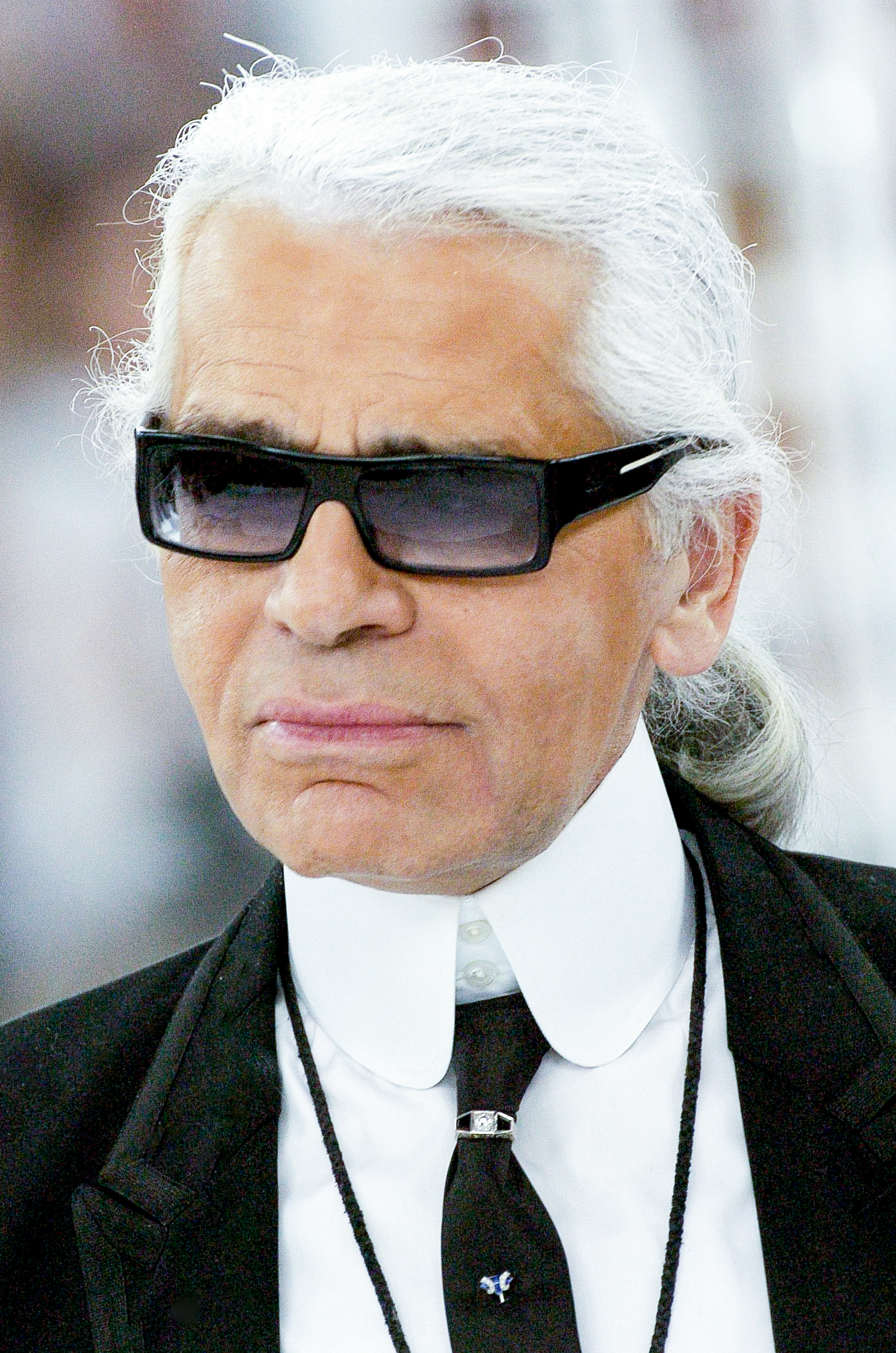 12.
When he called Princess Diana "stupid" in 2006: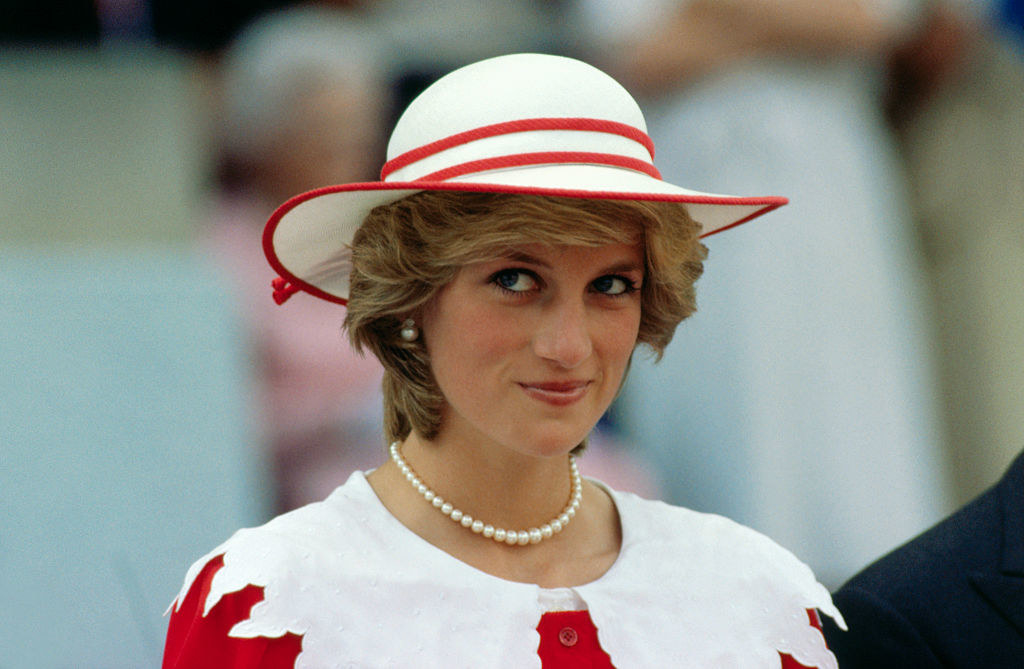 13.
And lastly, when he mocked Andy Warhol: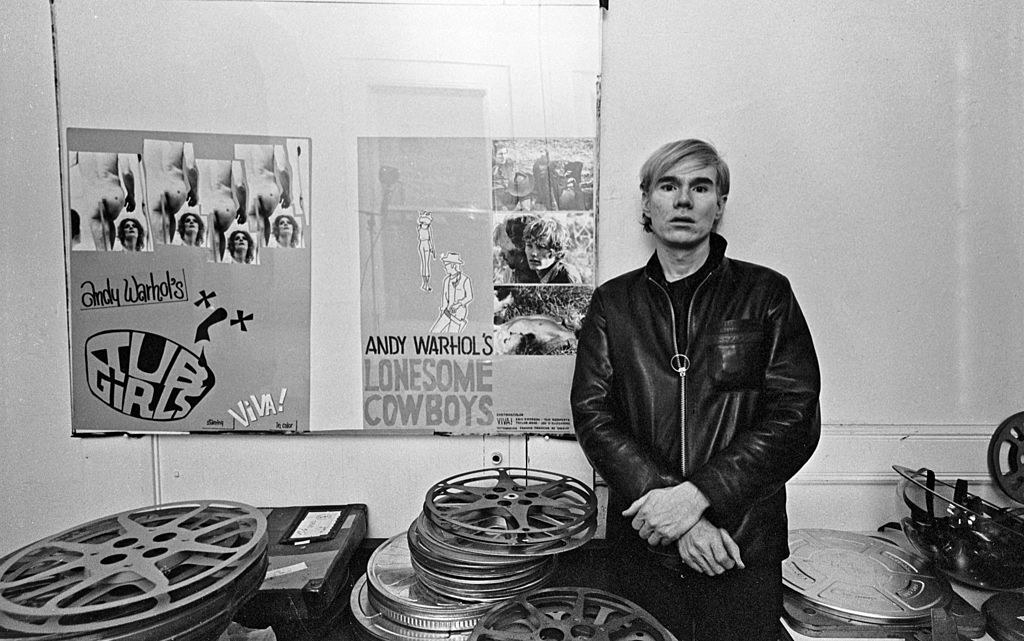 If you or someone you know has experienced sexual assault, you can call the National Sexual Assault Hotline at 1-800-656-HOPE (4673), which routes the caller to their nearest sexual assault service provider. You can also search for your local center here.