The Kardashians Trolling Kendall Jenner Over Her "Big Ass Toes" Is Probably The Most Relatable Thing They've Done
Toetally obsessed with this.
Happy Sunday! If you clicked into this post, you know it's about Kendall Jenner's toes.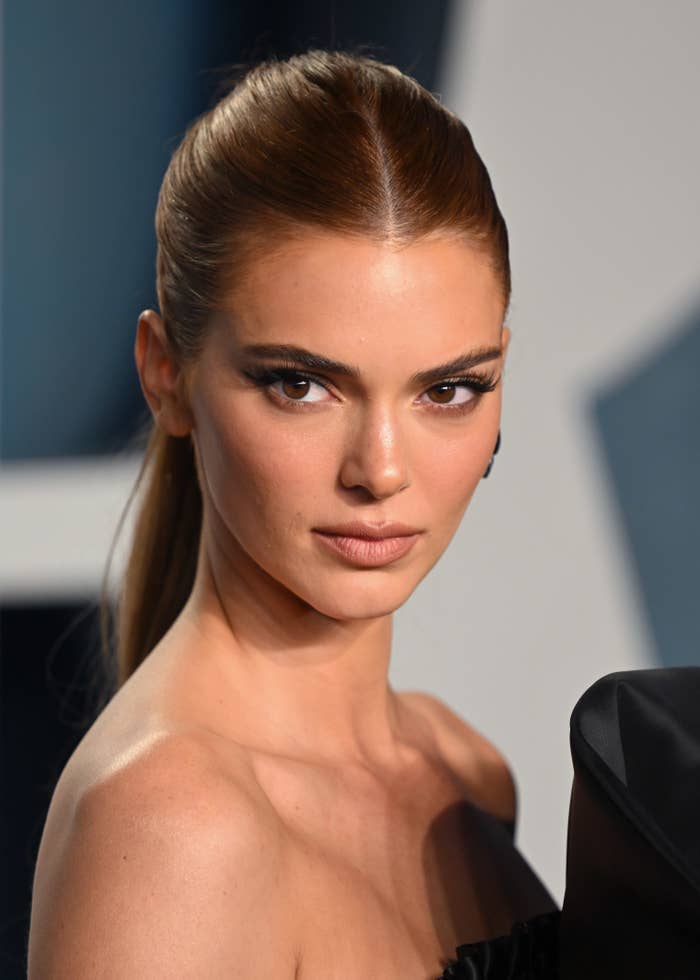 Now, Kardashian historians will tell you that Kendall is known for having above-average size toes.
So last week, when she posted this Instagram of her wearing sandals, she preemptively made the caption, "Blocking all toe comments."
That didn't stop her sisters, who promptly decided to draw more attention to the toes.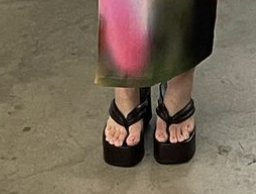 Such a relatable sibling thing to do. The way I would be deleting those comments within .00002 seconds.
But this toe debacle reveals a checkered past of controversial Kardashian toe history. Let me remind you — for years, Kim K has been accused of having six toes. In 2020, she posted her controversial island trip pics, and people noticed an alleged stray toe:
And after posting an Instagram featuring her toes in 2020, Kylie caused a whole news cycle about her smaller-than-average middle toe.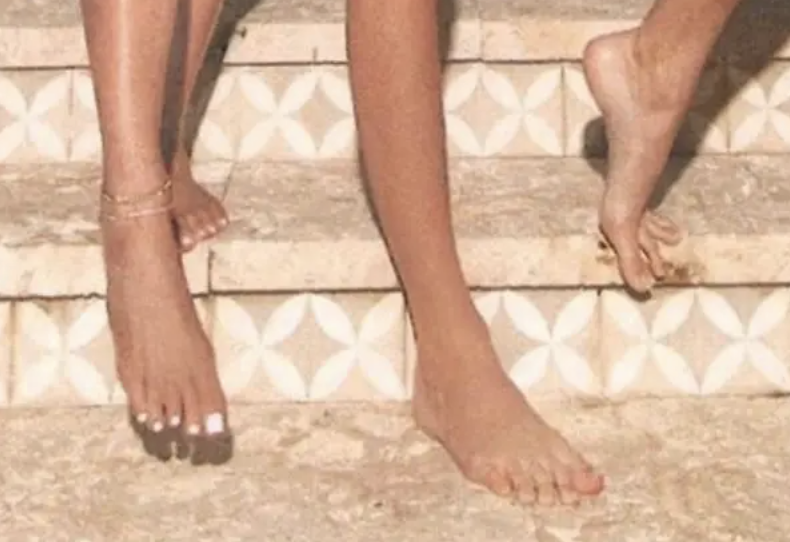 So, yeah, the toes of the Kardashians will probably always remain a point of debate and mystery in pop culture.
And I will most likely get a Pulitzer for this article.
Thank you, and let me know your thoughts about it all in the comments below. Bye!