Despite Kim posting a Notes App statement stressing that she wanted to keep things private, things got even more heated between the two after Kanye spoke out against North West being on TikTok. He even reposted screenshots of these Candace Owens tweets that criticized Kim:
WELL...on Sunday, Kanye posted these alleged texts with Kim's cousin, seemingly confirming they agree with him that North shouldn't be on TikTok. "This is an example of Kim's cousin agreeing with me about TikTok, then proceeding to ask me for some Yeezys afterwards," he captioned the screenshot.
"Her other cousin Kara called me, saying she agreed with me, then said she would speak out publicly, which she never did, then she suggested I take medication. My dad didn't have money or a public voice when my mom destroyed me and his relationship. I do. This is for every parent on either side whose kids' futures are being one-sidedly controlled."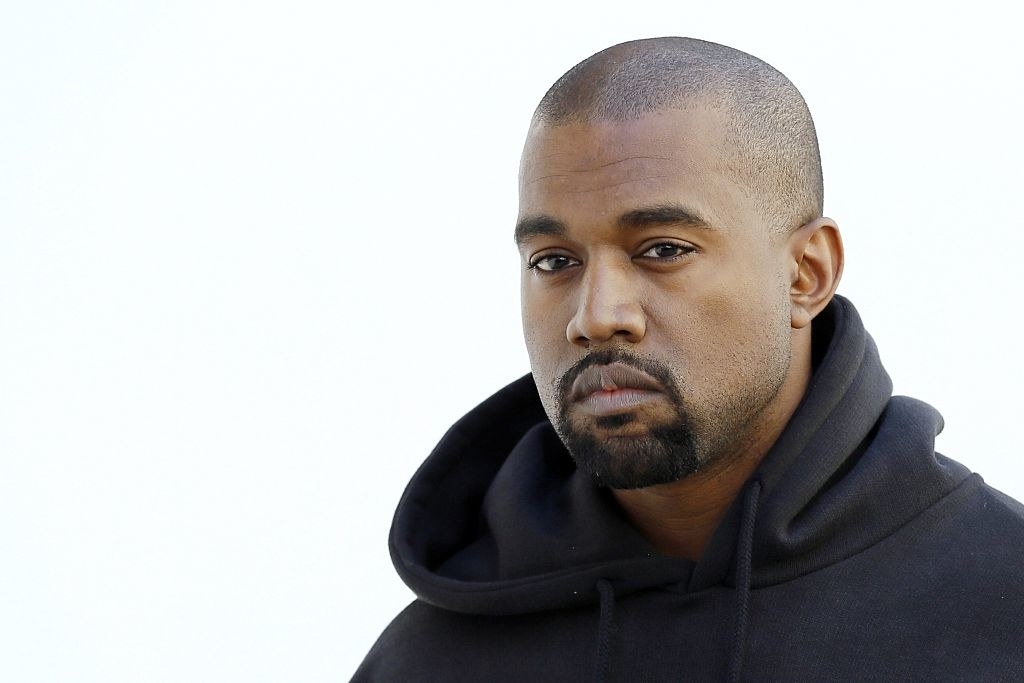 "I don't even have the right to get angry as a father without being called erratic. I gave that family the culture — if they as a whole unit keep playing games with me, I will take that culture back. A father should never have to beg for the location of their children."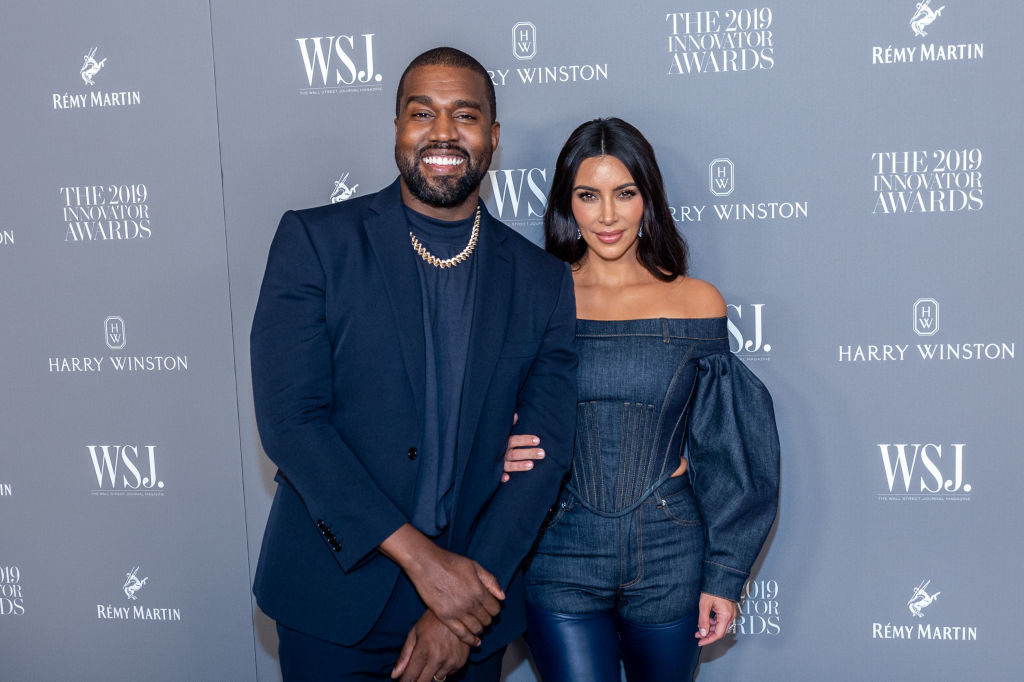 The second Instagram is even more jarring. He posted a screenshot of an outgoing text — we don't know to whom — that reads, "Send me Kim's number."
In this caption, Kanye wrote, "Yesterday, Kim accused me of putting a hit out on her. So, let me get this straight: I beg to go to my daughter's party, and I'm accused of being on drugs. Then, I go play with my son, and I take my Akira graphic novels, and I'm accused of stealing?"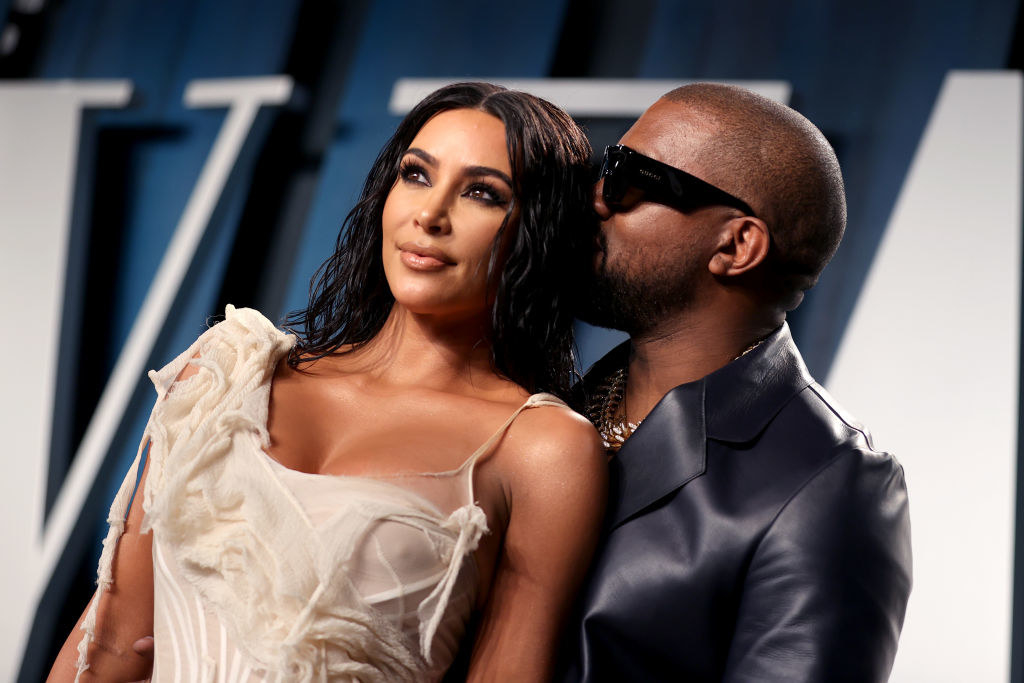 "Now, I'm being accused of putting a hit on her. These ideas can actually get someone locked up. They play like that with Black men's lives, whether it's getting them free or getting them locked up. I'm not playing about my Black children anymore."
Kanye's third post showed that he had received Kim's phone number from Apple Music's Head of Content Larry Jackson.
That's all — for now. We'll be sure to update you if Kanye posts again, Kim responds, or anything else happens.