Earlier this month, you may have seen that Kaley Cuoco had surgery on her shoulder — just five days after her wedding:
Following the surgery, she had to wear a brace on her arm, but she was right back in the gym within just a few weeks. She shared this vid of her working out:
Anyway, people started coming for her on the video because her nipples were visible.... .. .. . ... ??
Here are some of the comments people left: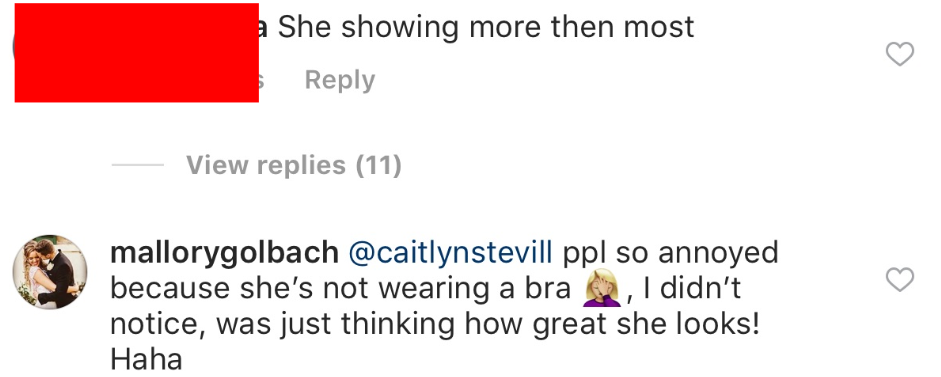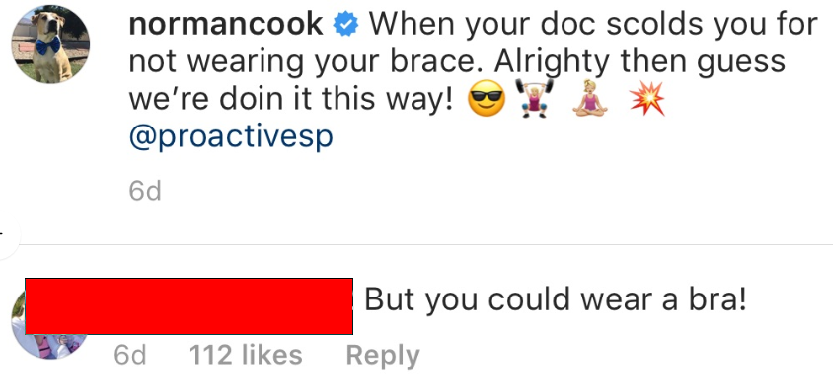 Kaley decided to clap back at those commenting on her nipples, saying this:

And clapback aside, can we just give her props for working out while in a brace!!!??!! Good for you, Kaley!