His problematic behavior as a young artist resurfaced, and he faced heavy criticism for his actions regarding Britney Spears and Janet Jackson. You know the details by now.
Many of those criticisms were well deserved. However, this latest situation — not so much. Let me explain.
Justin appeared in a video package with other celebs honoring Taylor Swift for winning Innovator Award at the iHeart Radio Music Awards.
Like him or not, Justin does not deserve to be criticized for how he looks. Like, I really don't get the issue.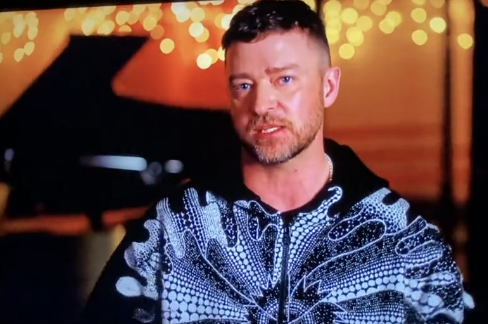 He's a 42-year-old father of two who gave us the masterpiece that is "Mirrors."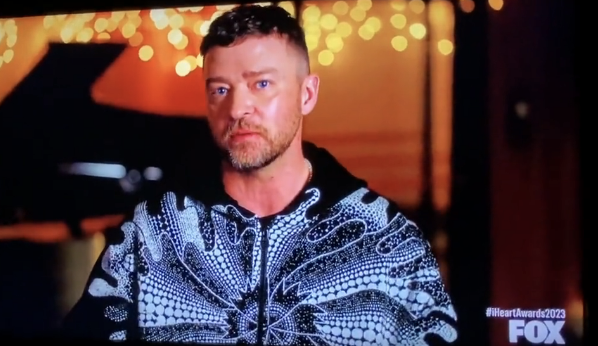 Justin has not commented on the criticism, but we'll update you if he does.