Scooter Braun — the man who discovered Justin Bieber — has finally opened up about Justin's 2014 breakdown.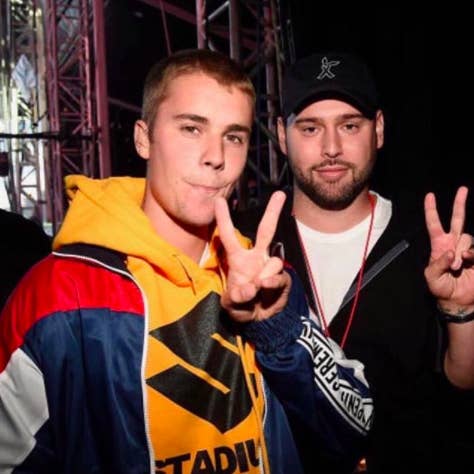 In Thursday's Wall Street Journal, Braun said, "It was worse than people realized. I failed him day after day. We were living in hell because he was in such a dark place."
He continued, saying, "I have inconveniences, and other people have problems. Mine feel important, but they're not. They're not life or death. Justin's stuff got to a point where it was a problem."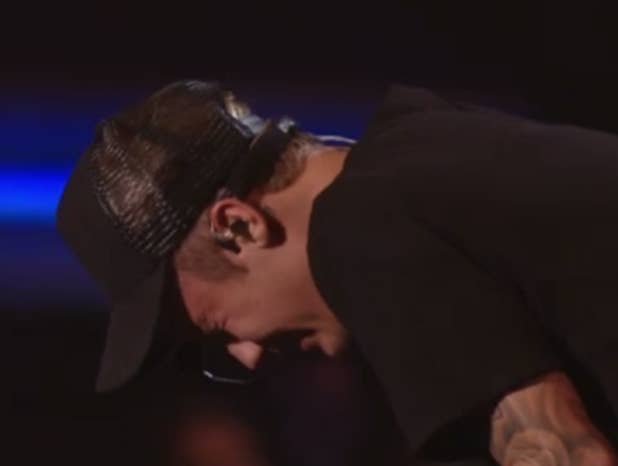 Braun also said that while industry higher-ups claimed Justin's career was over, he knew it wasn't. "I made a promise to him when he was 13 that I would never give up on him. I plan on keeping that promise."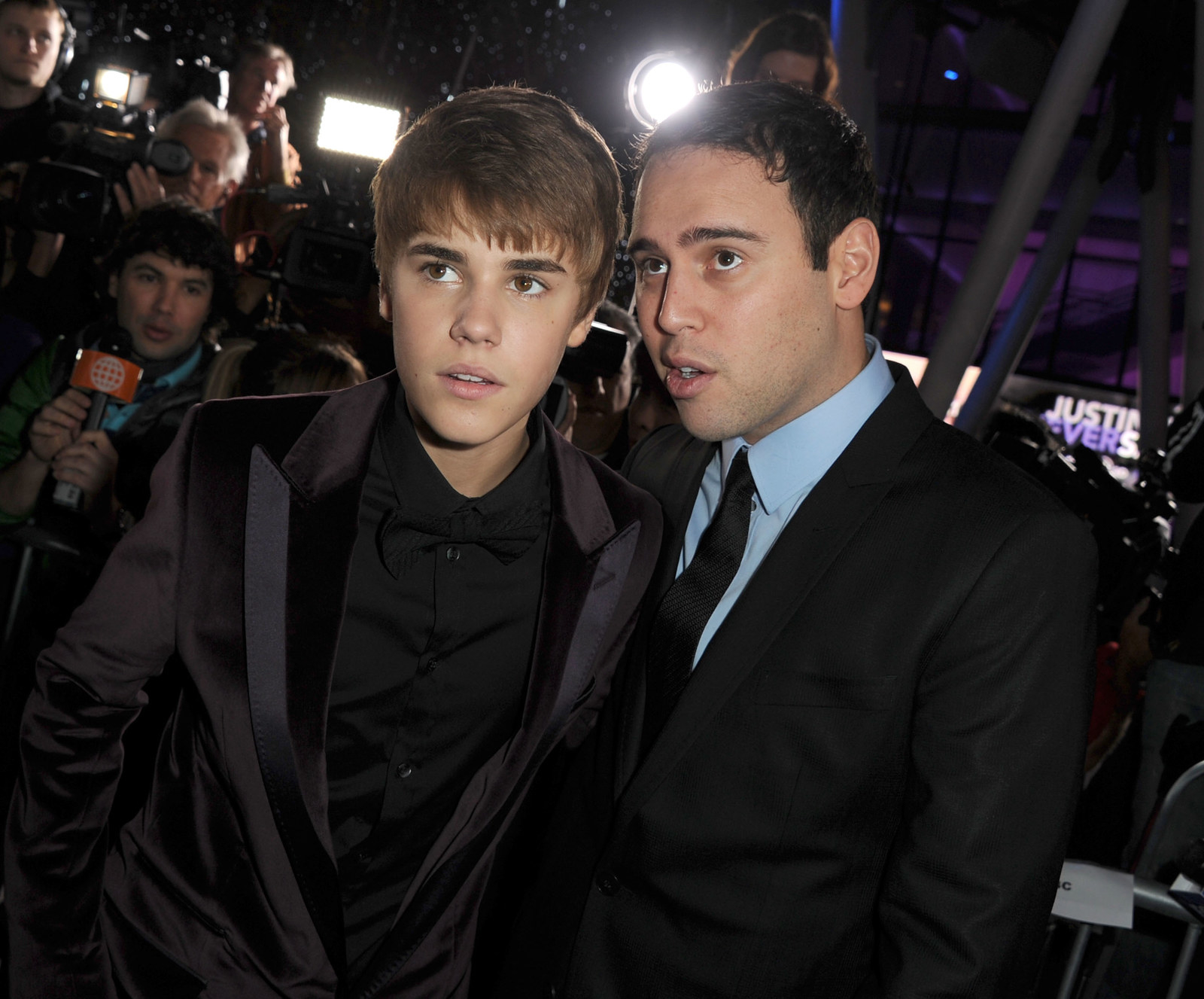 And although Justin himself hasn't really addressed his breakdown besides posting this Insta...
...you can just tell he's doing a whole lot better and grown up quite a bit. He's since apologized, released a great album, and even won a Grammy.
Here's to their friendship and self-improvement!