Justin Bieber Was The Worst Guest On SNL Ever, According To Bill Hader And Jay Pharaoh
"Bieber was in a bad place."
Bill and Jay looked at each other and they def were on the same page with this question: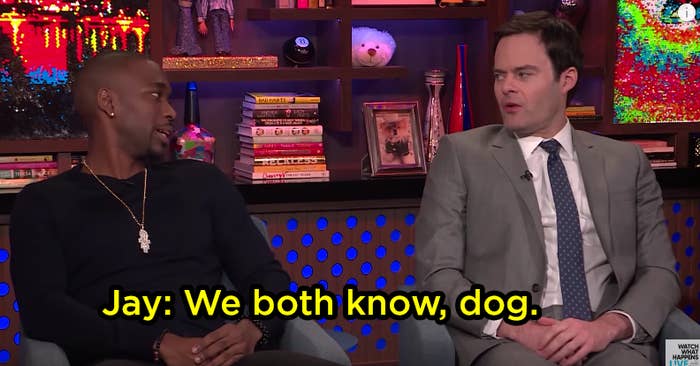 Then Bill just came right out and said it. He said it was Justin Bieber, who was in a bad place at the time.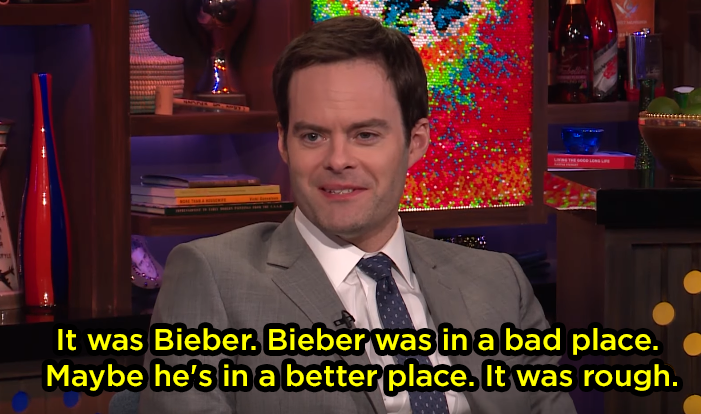 Keep in mind: Justin's 2013 was one of controversy. He was going through a break-up, being investigated for vandalism, etc.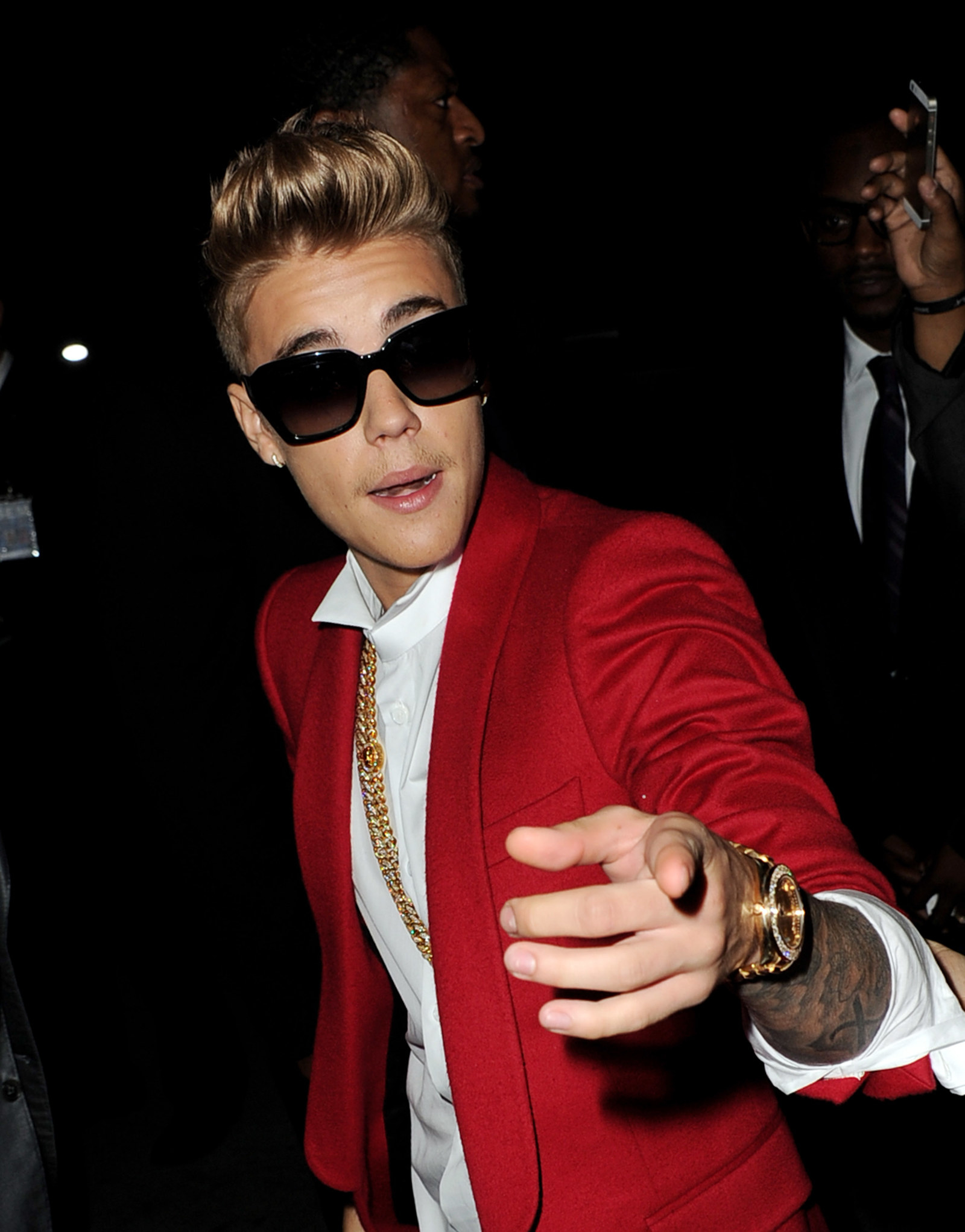 Bill said Bieber's entourage was enormous in 2013, and that Justin had "a guy holding a slice of pizza, a guy holding a Diet Coke."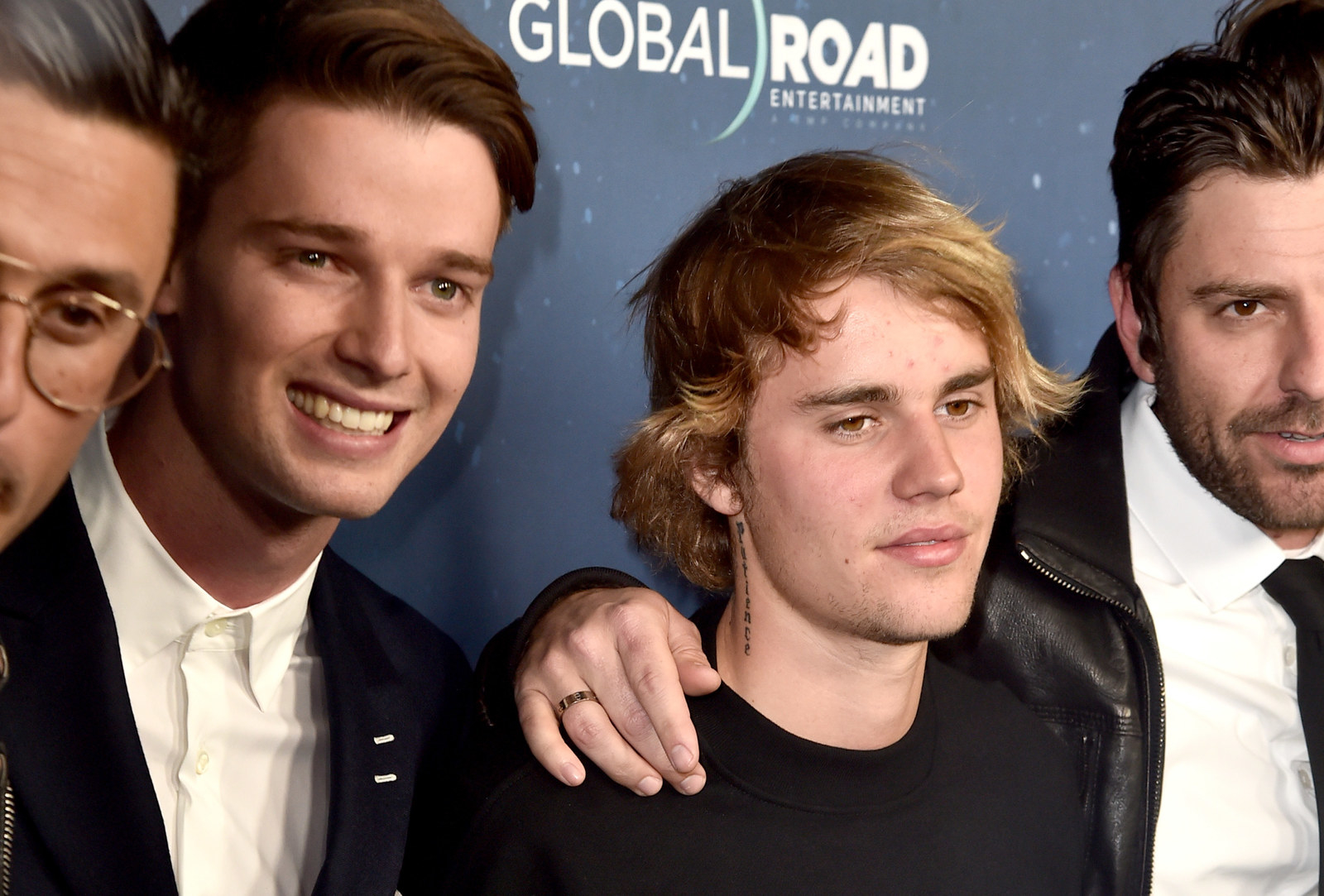 Justin probably was exhausted, so let's cut him a break. He seems to be really happy lately too, so that's good!