And you've probably heard of DJ Khaled's son, Asahd. He's basically the most famous 4-month-old, and he's also an executive producer.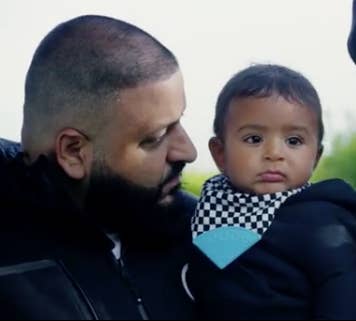 Well, during the filming of the "I'm the One" music video, Asahd got to meet Bieber himself — and things did not go great.
Asahd immediately started sobbing. This is a baby who apparently never cries publicly!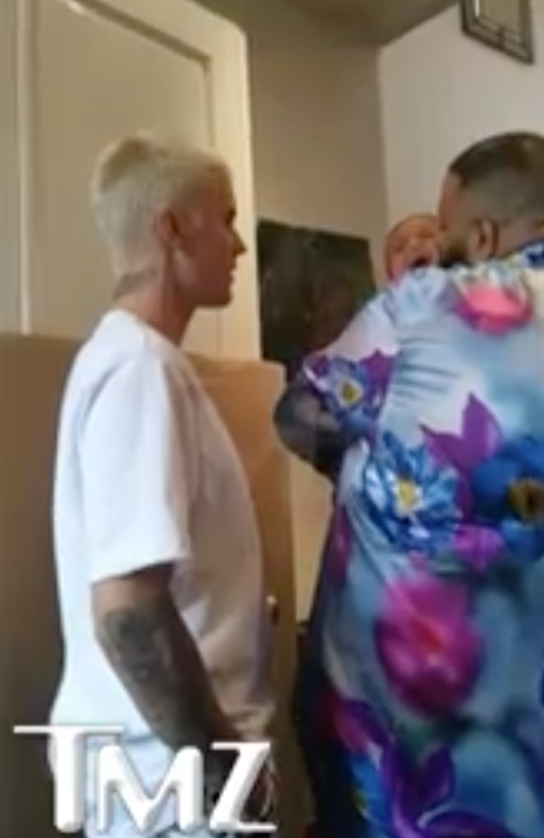 Eventually, this woman had to come in for backup.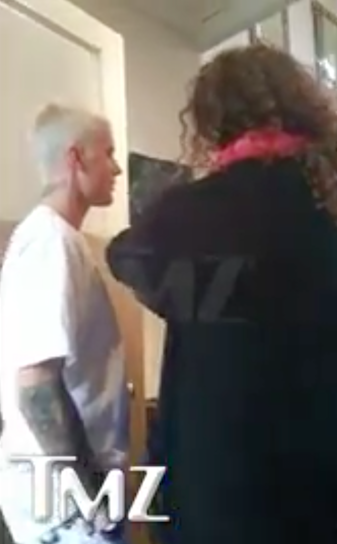 Then Justin tried to comfort Asahd, but he wasn't havin' it.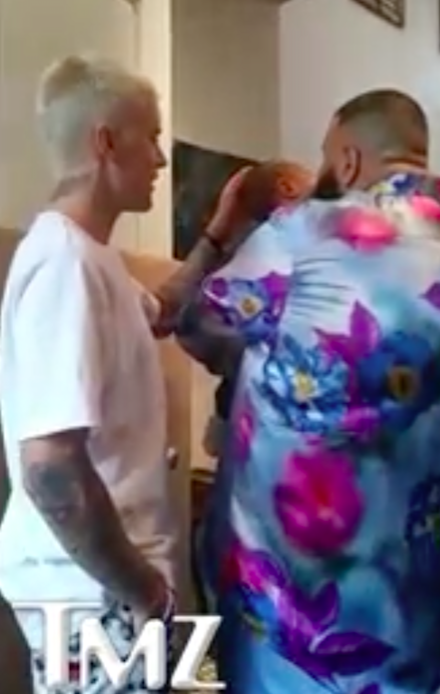 Honestly, though, maybe Asahd was reacting how most people do when they meet the Biebs??
Either way, Justin was probably like, "Baby, baby, baby, noooooo..." OK, I'm sorry. Bye!