Ok, you know Justin Bieber. He's the inventor of saying sorry, the king of having large hands, and one of the greatest art historians of our time.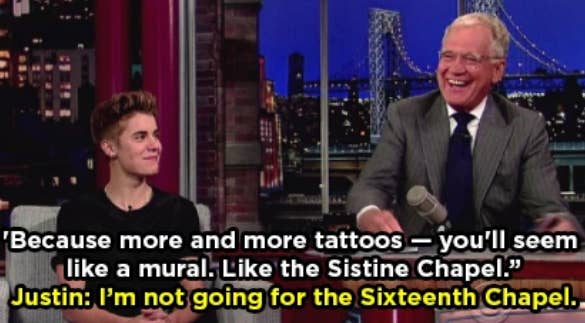 And you may or may not know the character Joe Dirt from the 2001 movie of the same name. He's a janitor with a mullet.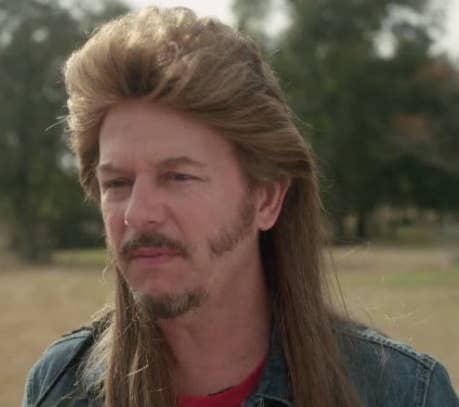 Anyway, Justin Bieber is actually turning into him.
Yup, on Tuesday, Justin posted this video, saying, "I am Joe Dirt."
I honestly can't tell who's who, nor can I tell if I'm attracted to either.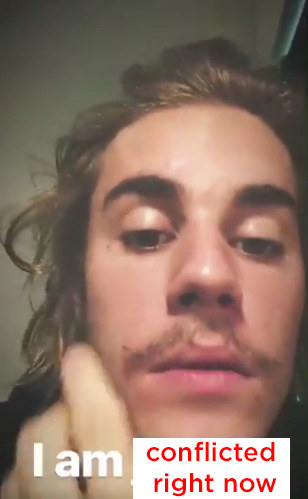 What do you think of this situation?? Are you here for it? Hate it? Still processing it? Let me know in the comments below!