So, you probably know that Justin Bieber and Hailey Baldwin (-Bieber) are married.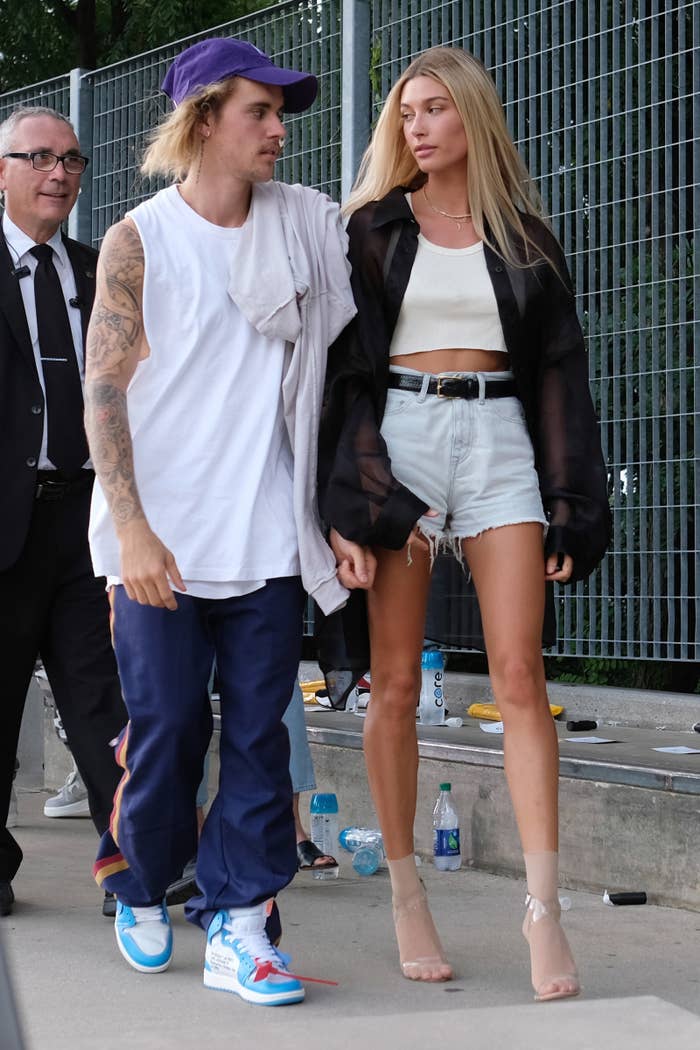 Well, I'm here to present my thesis that I think Justin Bieber is actually a really great husband. (Imagine reading that like 4 years ago???)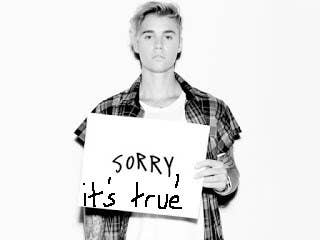 First off, even before marriage he literally serenaded her in public. And he did so with, like, uncombed hair and a tie-dye hoodie aka not camera ready aka doing it not to get attention/publicity (in my opinion).
Keep in mind, he sang "Cold Water," aka the lines, "I won't let go..." We stan commitment.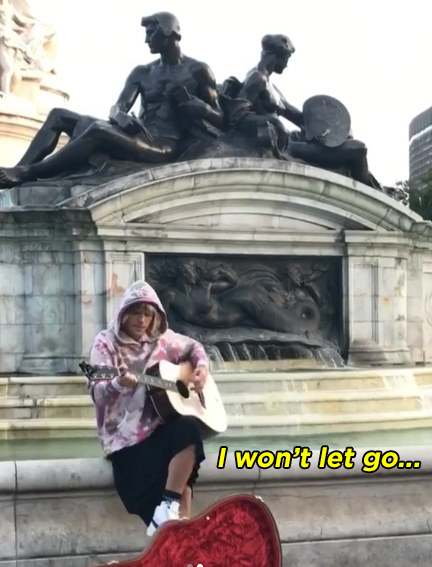 He supported her opening up about her battles with mental health and insecurities:
I love how he calls her "hun," as well his "little bean."
And "Hunny buns punkin," as seen in this caption:
I don't really know what it means to be someone's little bean or hunny buns punkin, but in 2019 we're supporting Bieber's happiness: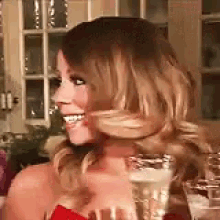 He also leaves flirty comments on her Insta, like here when he said she turns him on: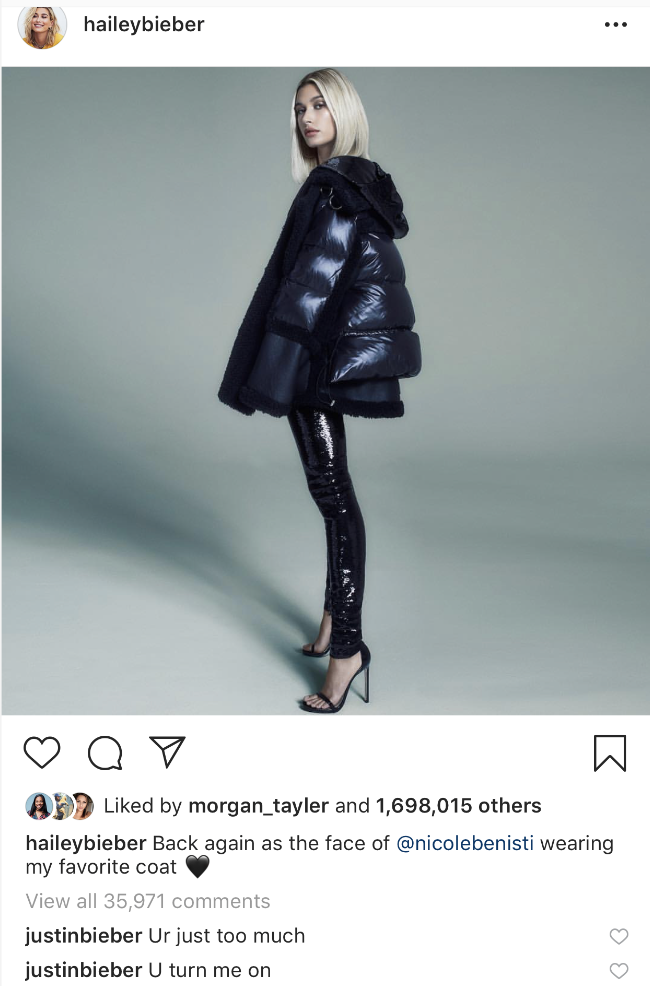 And even jokes about her boobs being her knees. I don't really get it, but it's cute.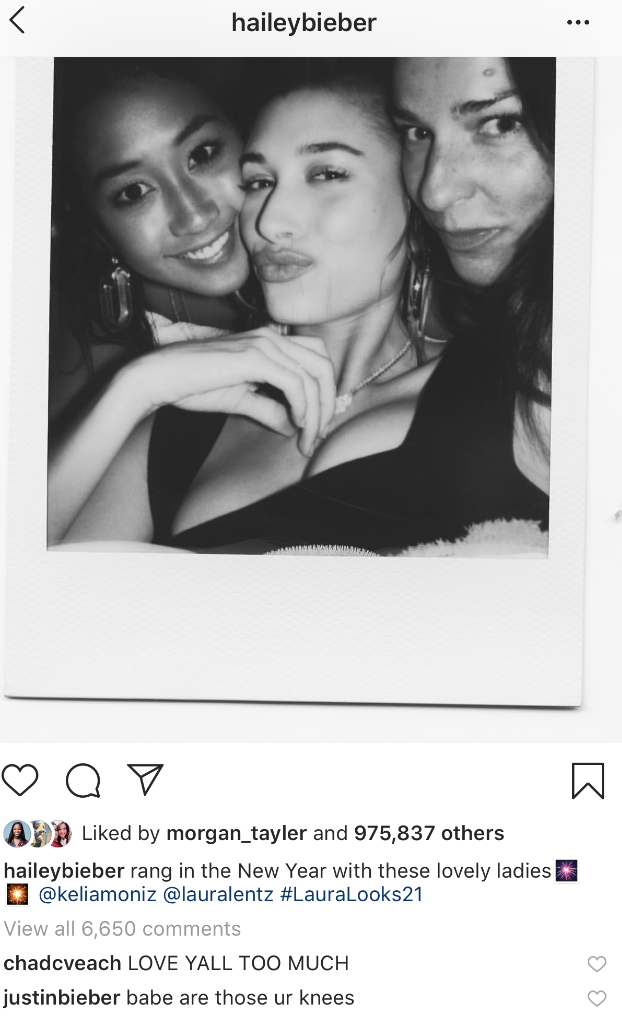 And let's just look at his engagement post for Hailey:
The caption says this:
Hailey I am soooo in love with everything about you! So committed to spending my life getting to know every single part of you loving you patiently and kindLY. I promise to lead our family with honor and integrity letting Jesus through his Holy Spirit guide us in everything we do and every decision we make. My heart is COMPLETELY and FULLY YOURS and I will ALWAYS put you first! You are the love of my life Hailey Baldwin and I wouldn't want to spend it with anybody else. You make me so much better and we compliment eachother so well!! Can't wait for the best season of life yet!. It's funny because now with you everything seems to make sense! The thing I am most excited for is that my little brother and sister get to see another healthy stable marriage and look for the same!!! Gods timing really is literally perfect, we got engaged on the seventh day of the seventh month, the number seven is the number of spiritual perfection, it's true GOOGLE IT! Isn't that nuts? By the way I didn't plan that, anyways My goodness does feel good to have our future secured! WERE GONNA BE BETTER AT 70 BABY HERE WE GO! "He who finds a wife finds a good thing and obtains FAVOR from the Lord!" This is the year of favor!!!!
"You are the love of my life, Hailey Baldwin, and I wouldn't want to spend it with anybody else."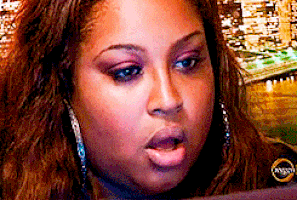 Guys, he is a good husband.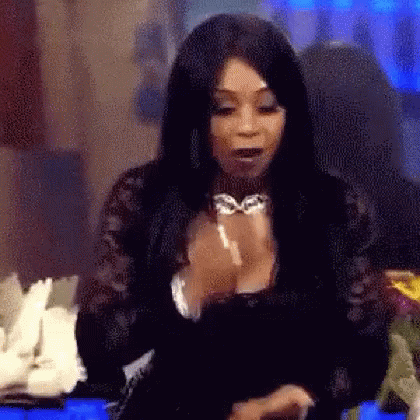 Oh and remember hosted Hailey, her family, and his family for Thanksgiving. Like, can we just appreciate this domesticated family man???????

Just like how he holds her!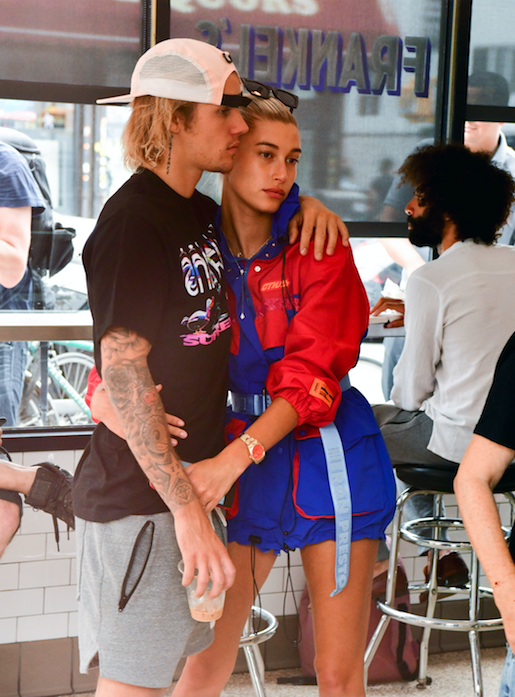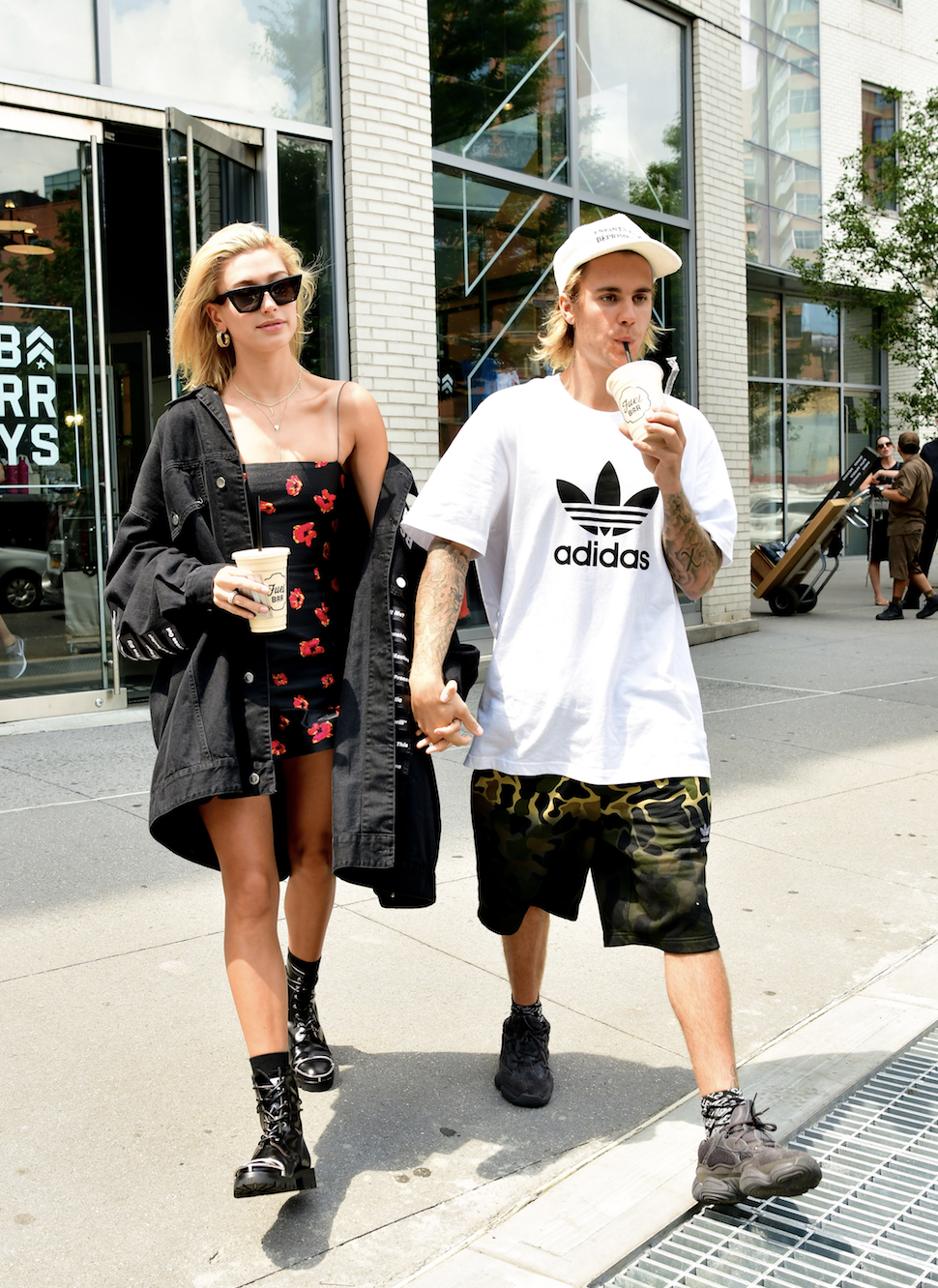 "My wife is awesome," he wrote in this Insta.
Yes, she is. And so are you, Justin. This is me, giving you your props for being a great husband. And I'm willing to defend you from anyone who says otherwise.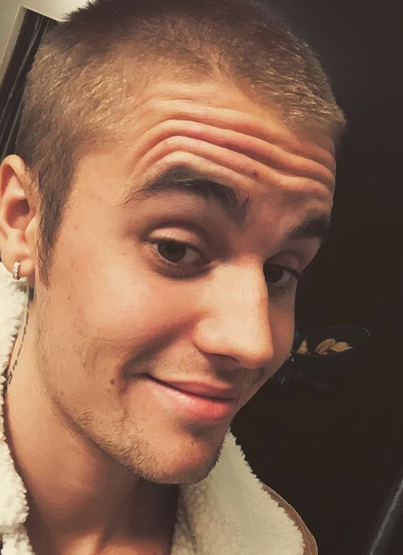 Do y'all agree with me???????? A little? Not really? Not at all?? Let me know NICELY in the comments :)