Justin Bieber Talked About Having A "Legitimate Problem With Sex" And Celibacy In His Vogue Interview
Justin was one year into celibacy when he started dating Hailey.
Justin Bieber and Hailey Baldwin graced the March 2019 cover of Vogue, where they talked about a lot — like how they started dating, their arguments, and more.
One things that came up was sex. When Justin and Hailey started dating, Bieber was one year into self-imposed celibacy.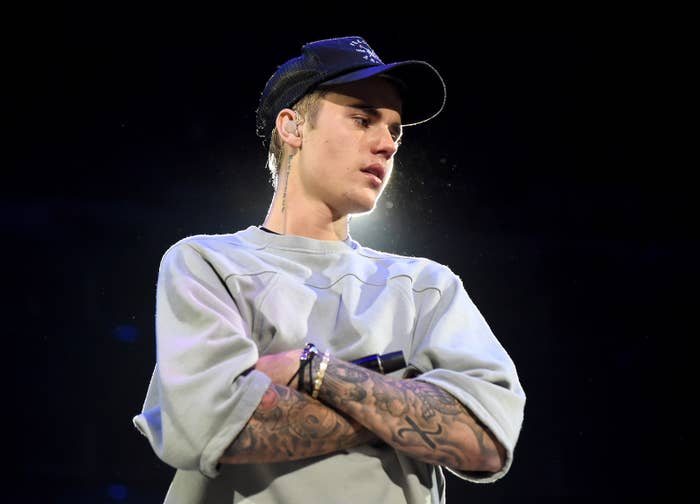 Bieber told Vogue he had "a legitimate problem with sex." Vogue writer Rob Haskell described it as a "remaining vice, an addiction that had long since ceased to provide him any pleasure."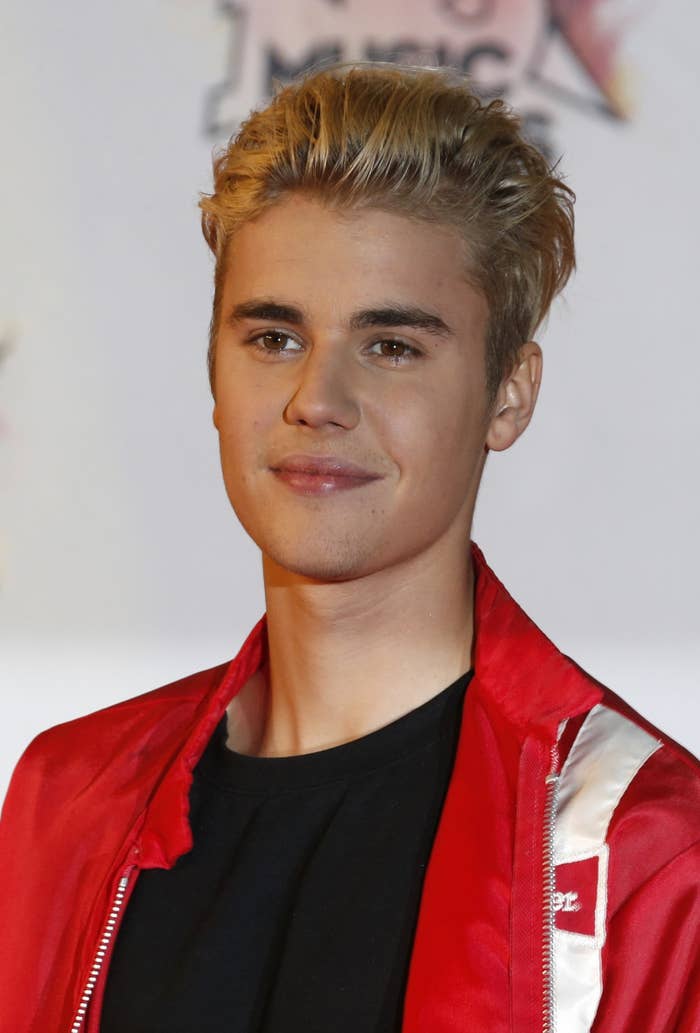 "[God] doesn't ask us not to have sex for him because he wants rules and stuff," Bieber said. "He's like, I'm trying to protect you from hurt and pain. I think sex can cause a lot of pain. Sometimes people have sex because they don't feel good enough. Because they lack self-worth. Women do that, and guys do that."
"I wanted to rededicate myself to God in that way because I really felt it was better for the condition of my soul. And I believe that God blessed me with Hailey as a result. There are perks. You get rewarded for good behavior."
However, Justin did say the desire to have sex was one of the factors that played into them getting married so quickly.
When I saw her last June, I just forgot how much I loved her and how much I missed her and how much of a positive impact she made on my life. I was like, "Holy cow, this is what I've been looking for."
I don't know about you, but this candid, honest, and open Bieber is so refreshing. He seems so happy, and so does Hailey. Rooting for y'all!