Jordyn Woods Was Asked "Did You Have Sexual Intercourse With Tristan Thompson?" While Hooked Up To A Lie Detector
"Did you have sexual intercourse with Tristan Thompson?"
By now, you're most likely well-versed in the biggest celeb scandal of the year — the Jordyn Woods/Tristan Thompson fiasco of 2019.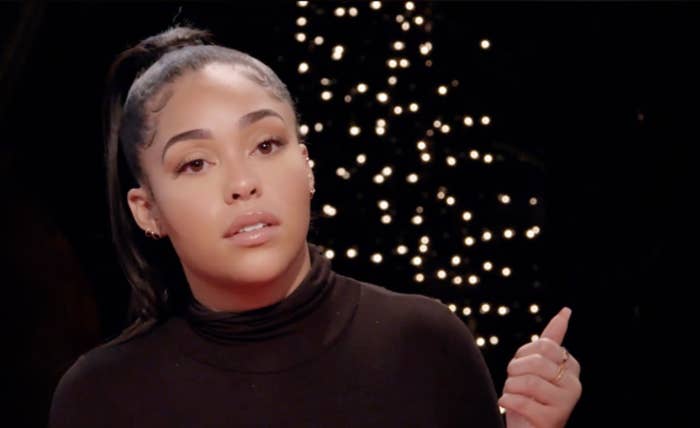 If you'll remember, Jordyn gave an interview where she revealed the major bombshell that the two kissed.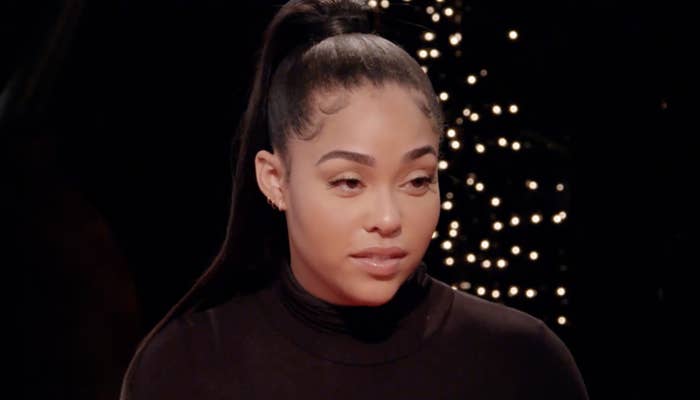 Well, on Tuesday, Jordyn returned to the table to address the scandal. She sat down with certified polygraphist Shon Thurman to take a lie detector test.
"I just want everyone to know I'm telling the truth and that's the most important story to me — the truth," Jordyn said.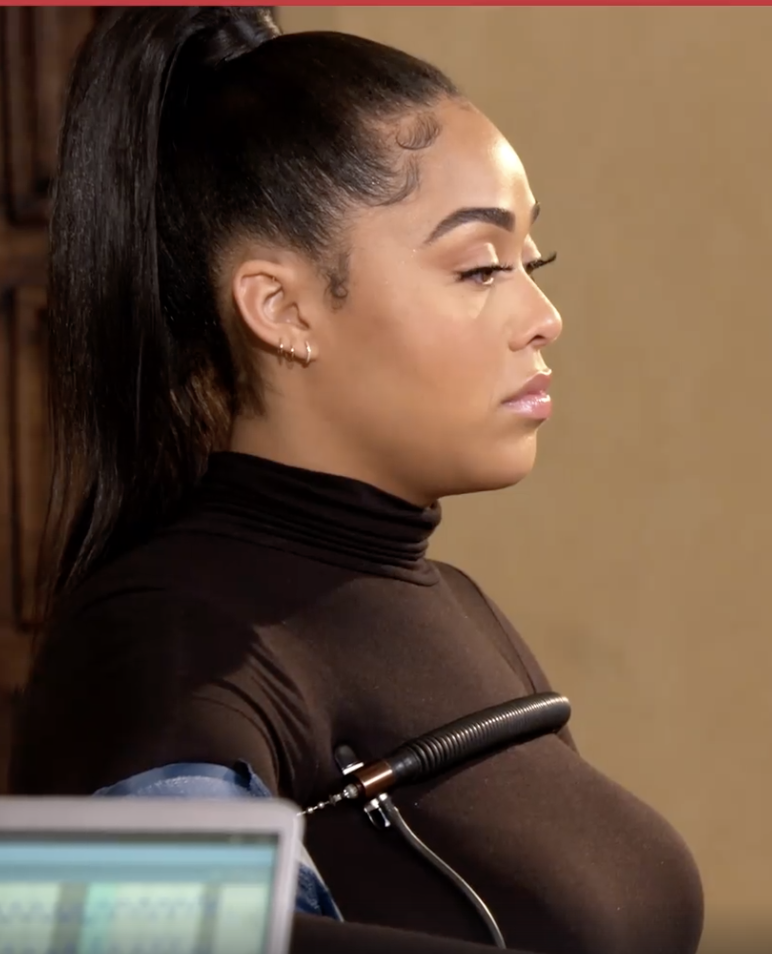 During the test, she asked the following boring questions: if she was ready to take the polygraph, her name, if she was in California, and if she was sitting down. She responded "yes" to all.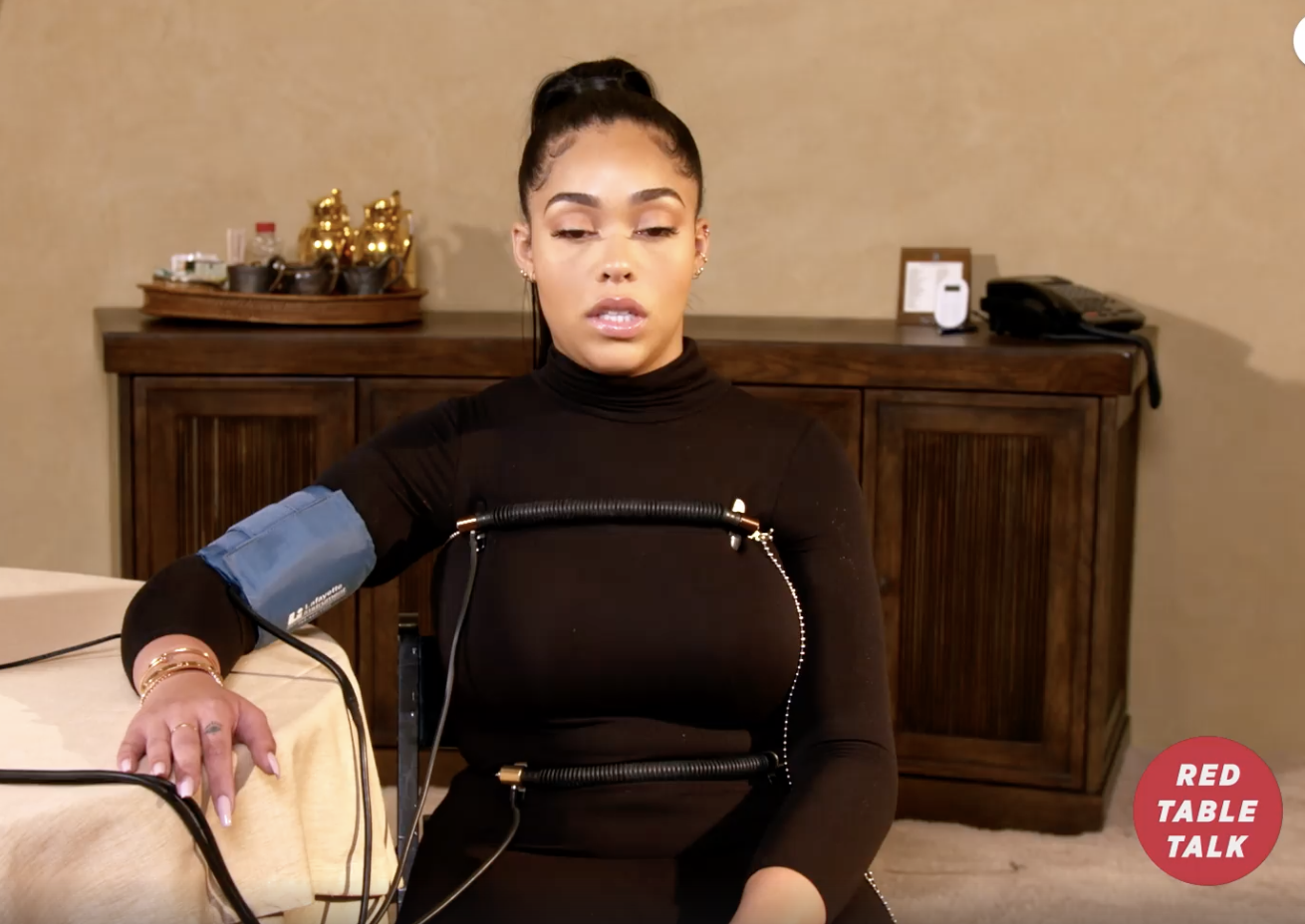 She said "No."
"Jordyn, I thought you did a fantastic job," Shon said. "You definitely passed, and I believe you are being truthful on the test."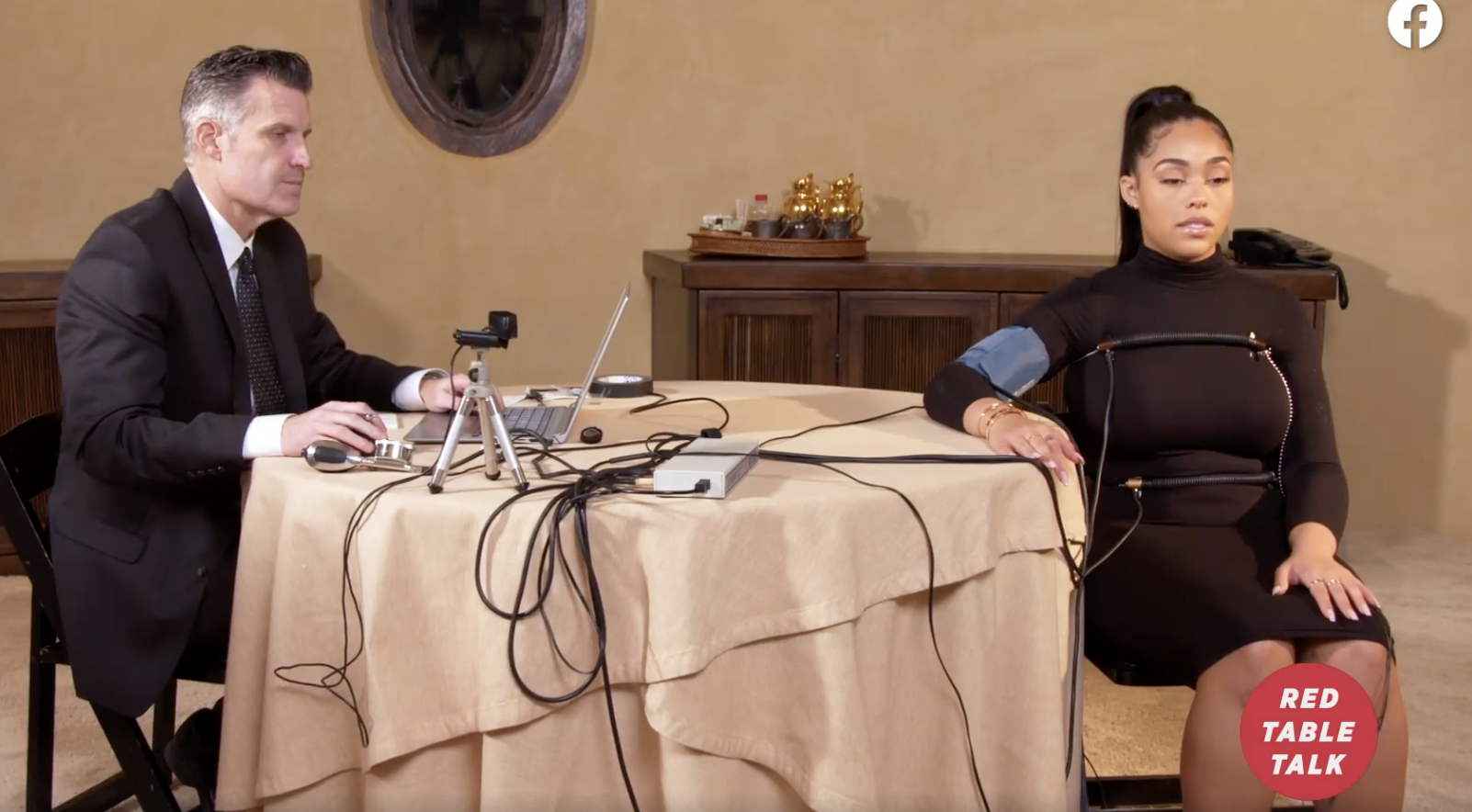 Well, there you are have it. Jordyn, according to a lie detector, did not sleep with Tristan Thompson.