On Monday, Justin Bieber announced on Facebook that he is cancelling the remaining dates of his Purpose Tour.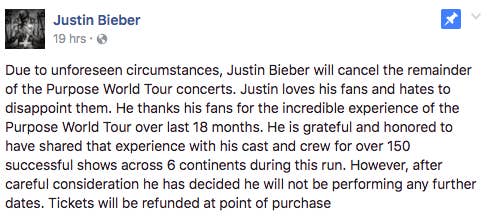 When TMZ asked about the cancellations, Justin had this message for his fans: "I love you guys. Sorry for anybody who feels disappointed or betrayed. It's not my heart or anything."
Still, people were pretty pissed.

But there's one person who is coming to Bieb's defense. This guy: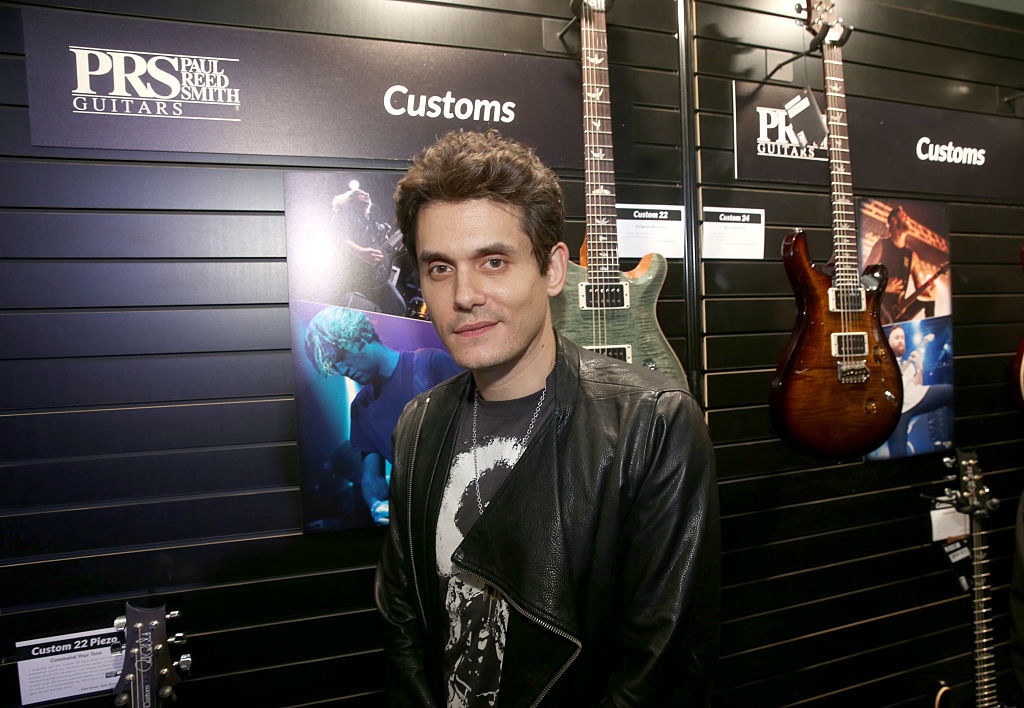 That's right, John Mayer totally has Justin's back. On Monday, he said that if Justin cancelled his tour, it's for a good reason.
And that people should respect Justin's decision — especially considering how many artists we've lost lately.
In other words: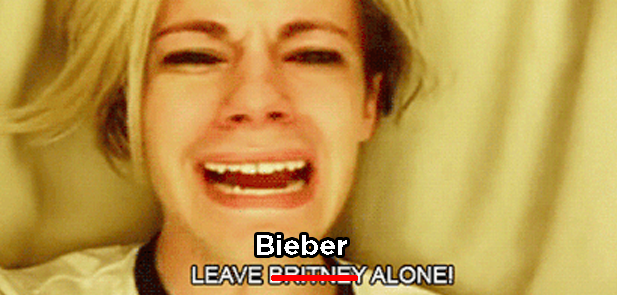 Way to go, John. I'm sure the Biebs appreciates the support.