Let's get right to it. On Friday, Oprah posted a beautiful tribute to Maya Angelou, who would have turned 91 on April 4.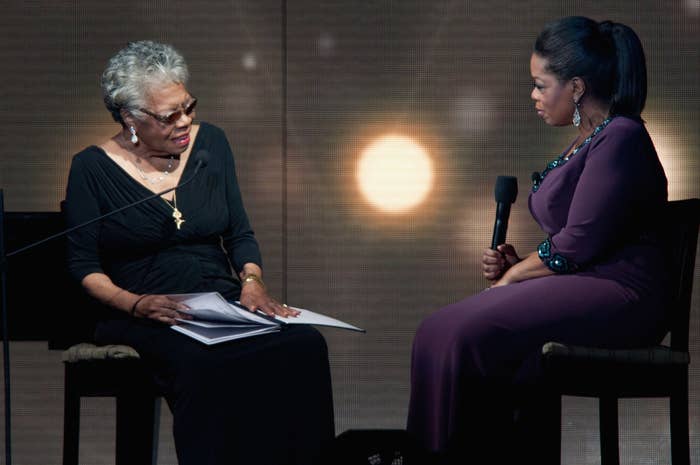 "Maya would have been 91 today! This is my favorite picture of us," she wrote on Instagram.
How could someone possibly make this moment bad? Oh wait, the internet found a way.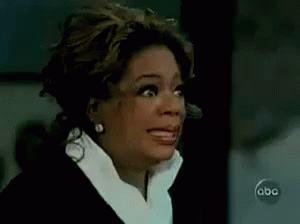 Someone tried to come for Oprah, saying she didn't have the right to call her Maya.

Well, Oprah clapped back. With grace. With poise. With Oprah-ness:

And John Mayer is literally all of us rooting her on in the comment section:
"When Oprah claps back, look down."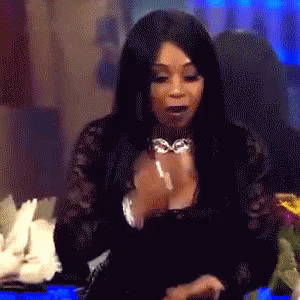 Like, this is the energy I need from my friends when I tell someone off.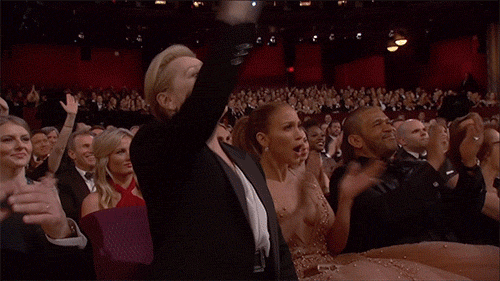 Legends. That's all. Legends.