John Krasinski Is Facing Backlash After Selling The Show He Made To "Make People Feel Good" During The Pandemic
"John Krasinski said you can have good news for $9.99 a month."
One month ago, at the height of the coronavirus pandemic, John Krasinski launched "Some Good News."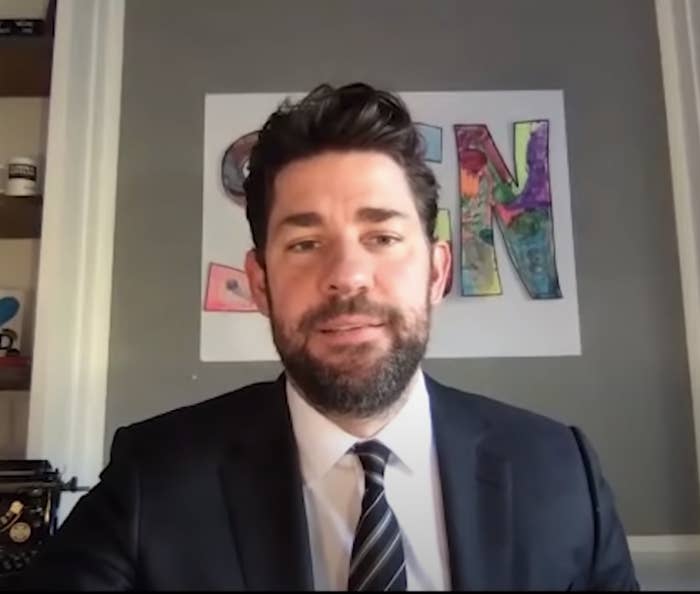 The show's purpose was to help people cope with the barrage of bad news through uplifting pieces of good news and performances.

Well, earlier this week, John Krasinski licensed (aka sold) his show to ViacomCBS after a "massive bidding war," the Hollywood Reporter reported.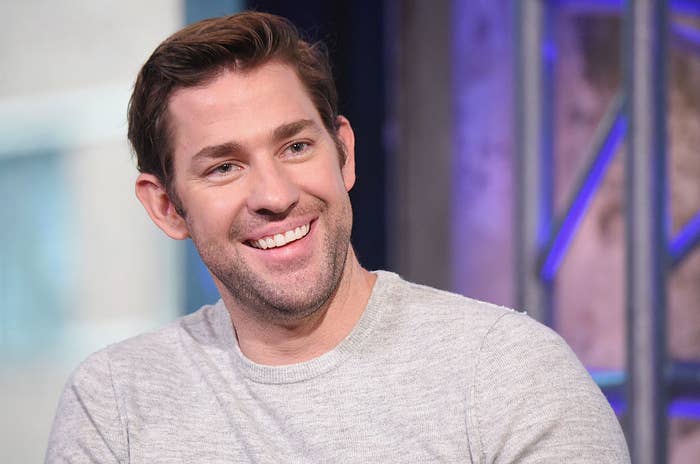 John confirmed it on Twitter:
Once people heard the news, many were not happy, calling him out for being a "sellout."
Yikes. John has not responded to the backlash, but we will update you if he does! Also, let me know your thoughts on this deal in the comments!