Jimmy Kimmel And Andy Cohen Listed Guests They Wouldn't Have On Their Shows And It's The Tea I Needed This Morning
We love a shady game.
King of Shade Andy Cohen had Jimmy play "Pass the Mic," where they went back and forth listing guests they wouldn't have on their show.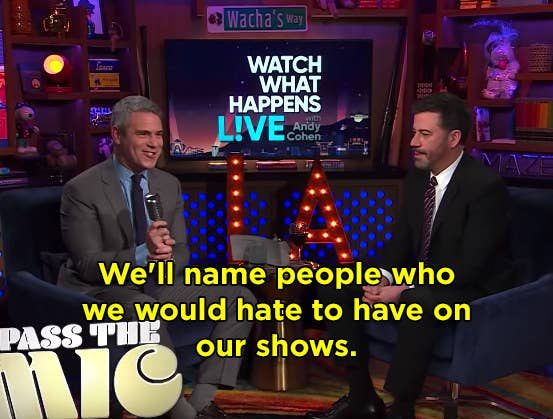 Here's who Andy said he'd hate to have on WWHL:
Omarosa: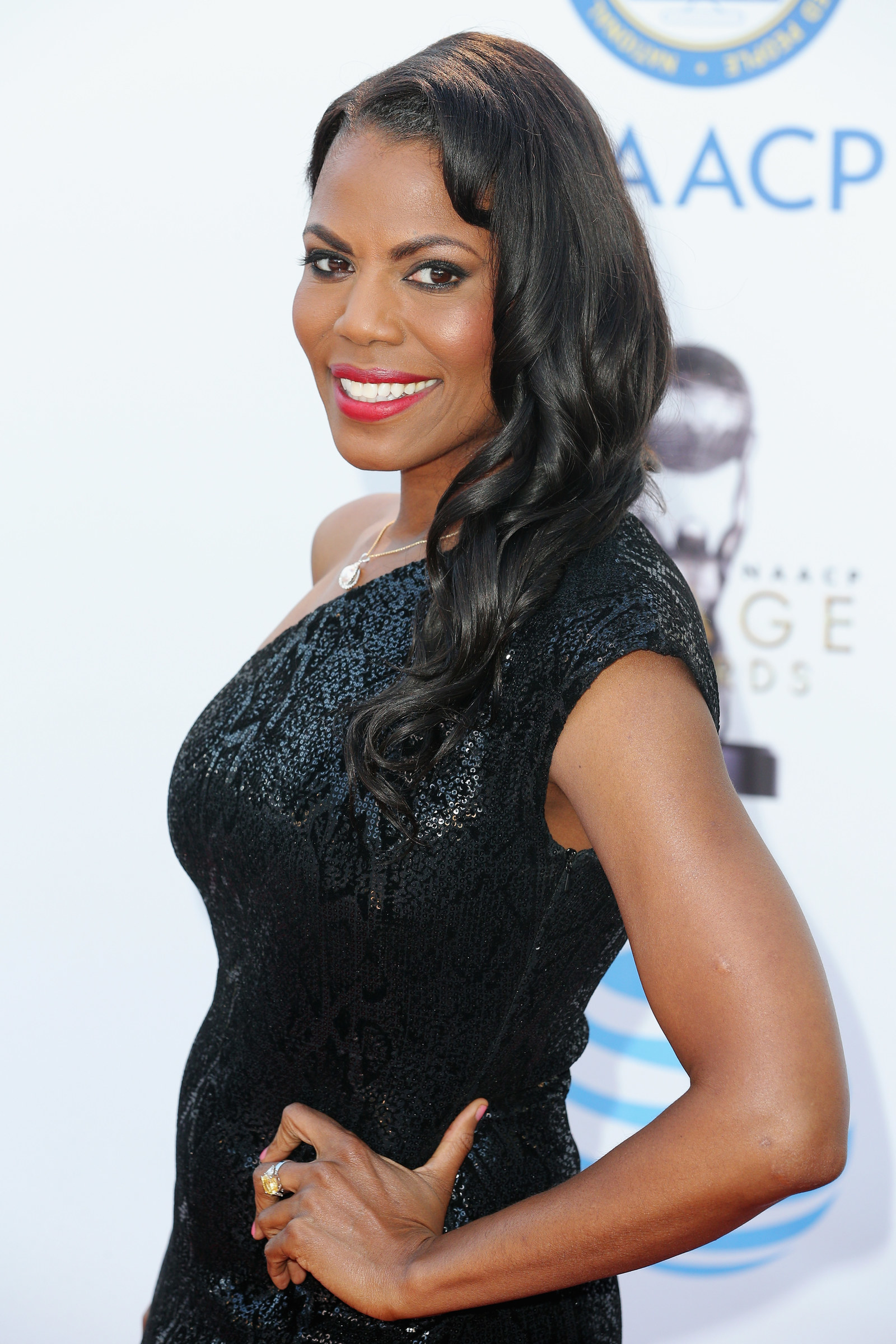 Stan Kroenke: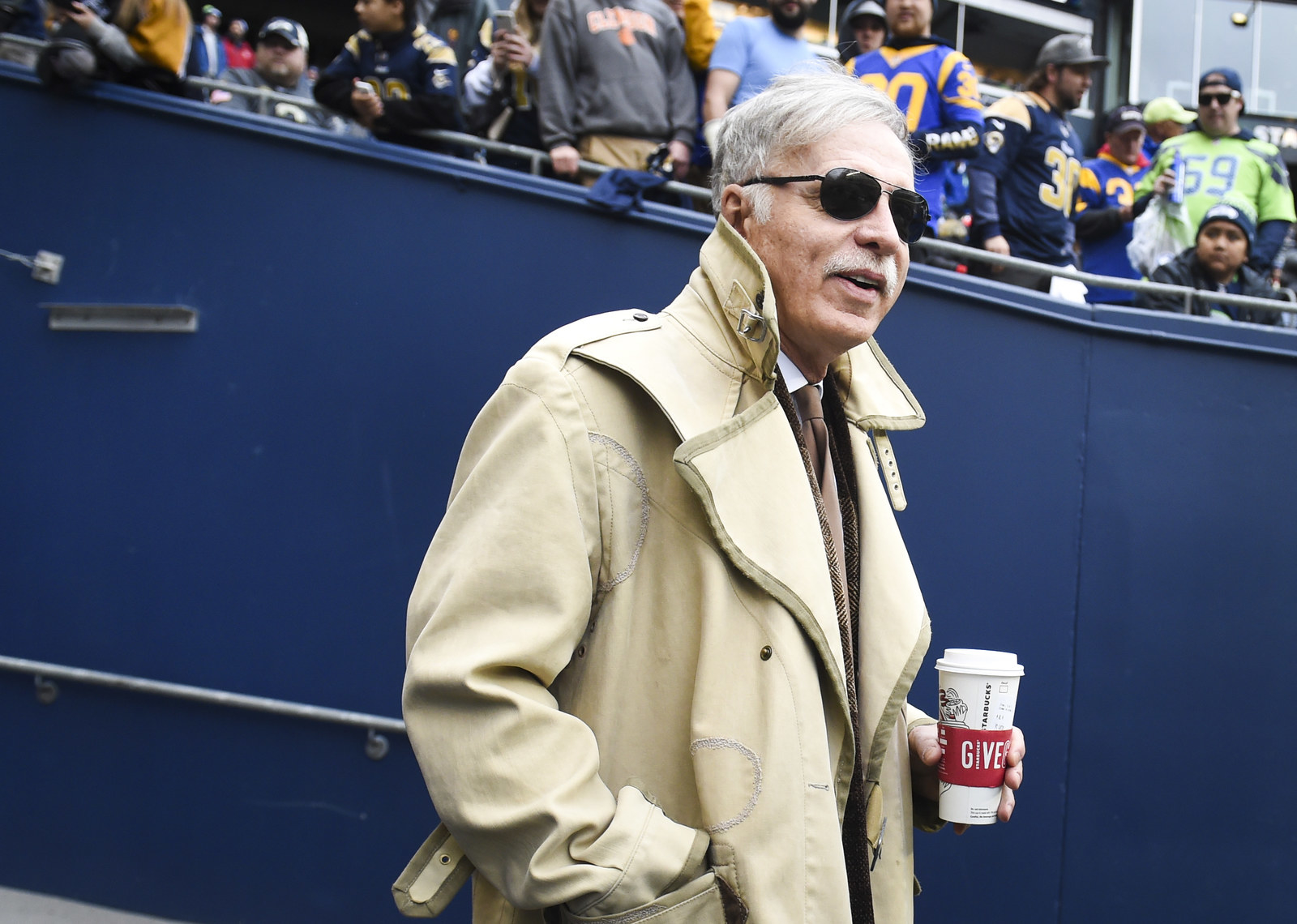 Tucker Carlson: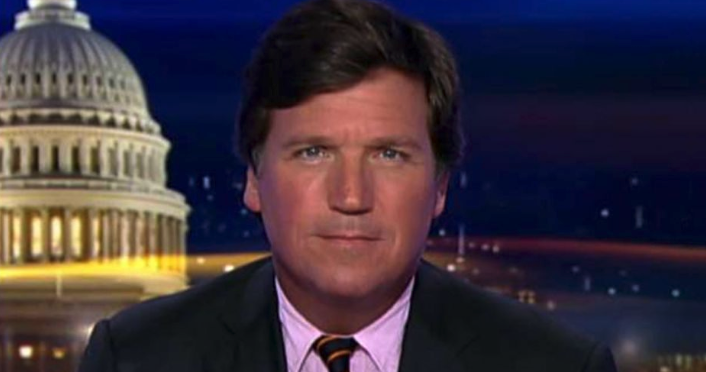 Danielle Bregoli (The "Cash Me Outside" girl):
Here's who Jimmy said he'd hate to have on his show:
Donald Trump Jr.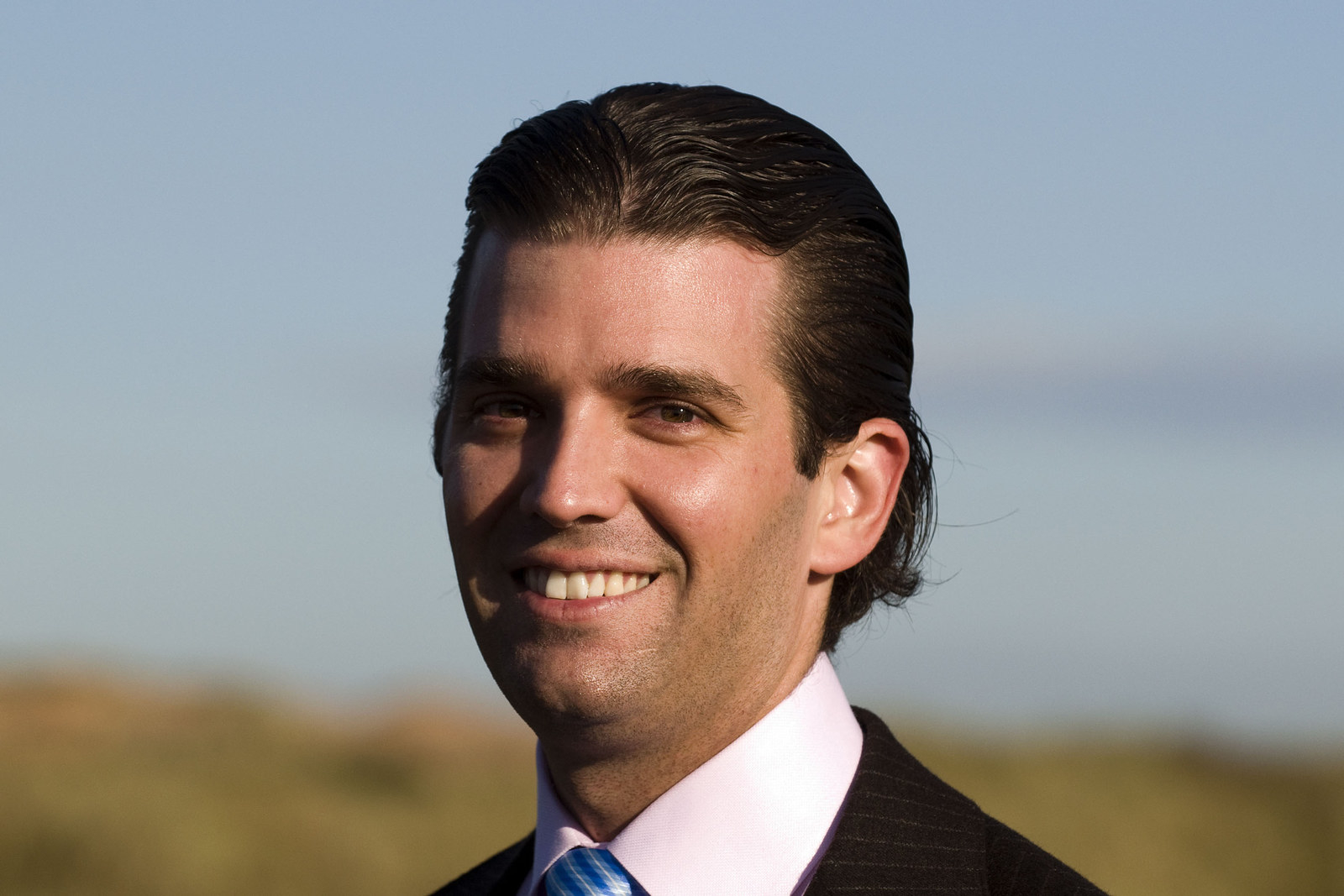 Eric Trump: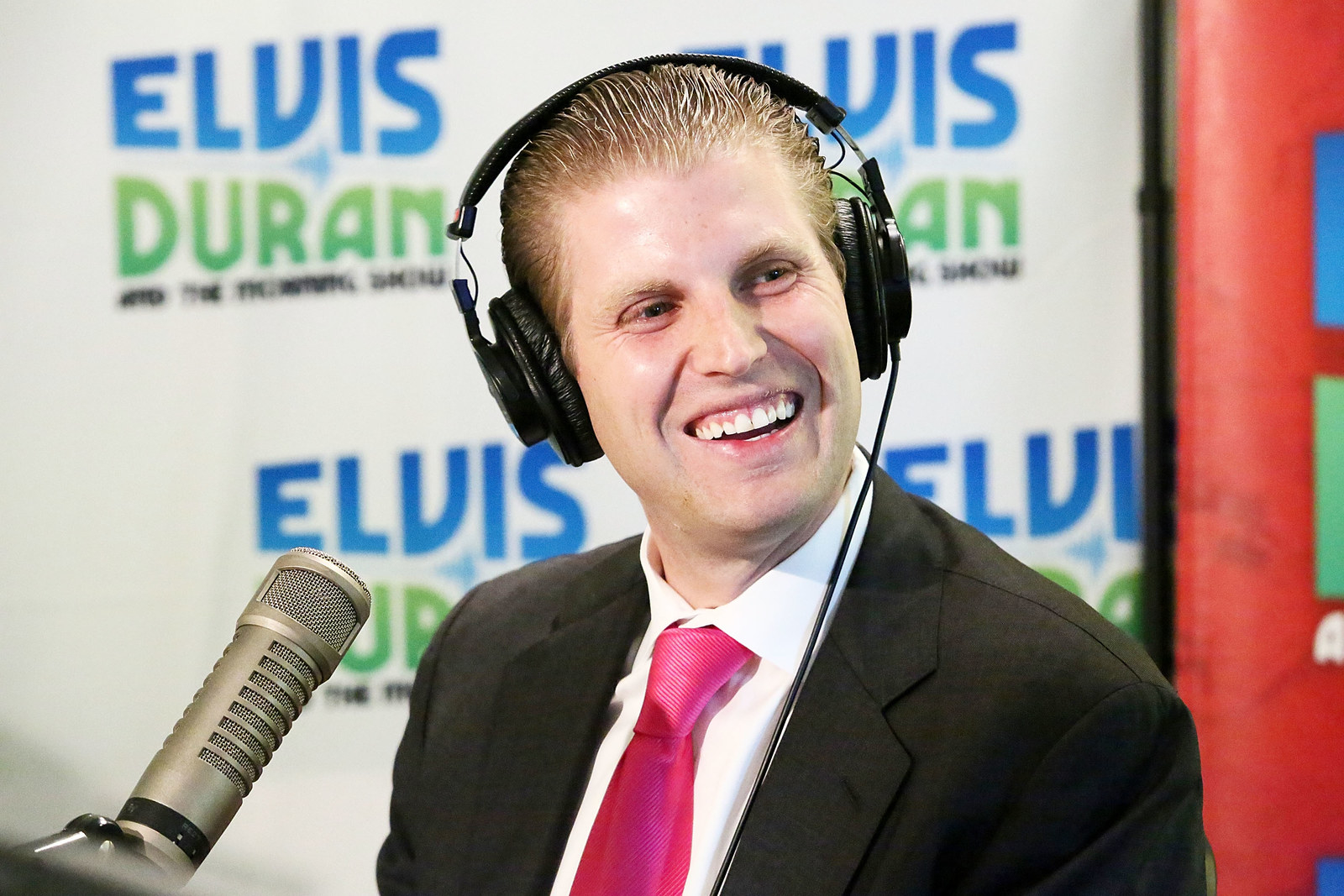 This tea woke me up better than my morning coffee and helped energize me for the day.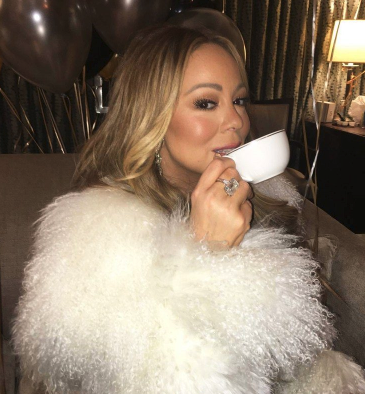 Thank you, Andy, for your always-shady games on WWHL. And thank you, Jimmy, for spilling some much-needed tea this morn.