Jimmy interviewed Jennifer Garner and prepared to do a little duet with her, since Jennifer plays the saxophone.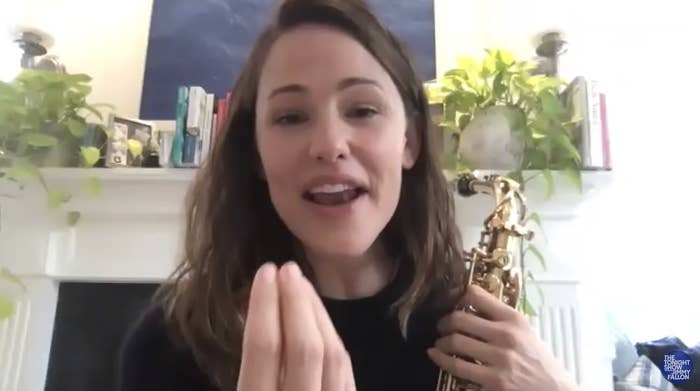 While the two stars were discussing social distancing, Jimmy had someone crash his interview — his 6-year-old daughter, Winnie. "Hold on, I'm getting an intruder," he said.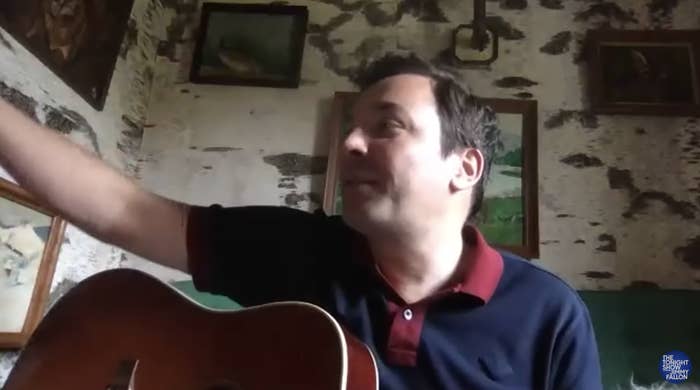 It sounded like his daughter says, "Daddy, how do I change my character?"
"You've got to give me five minutes, bud," Jimmy said.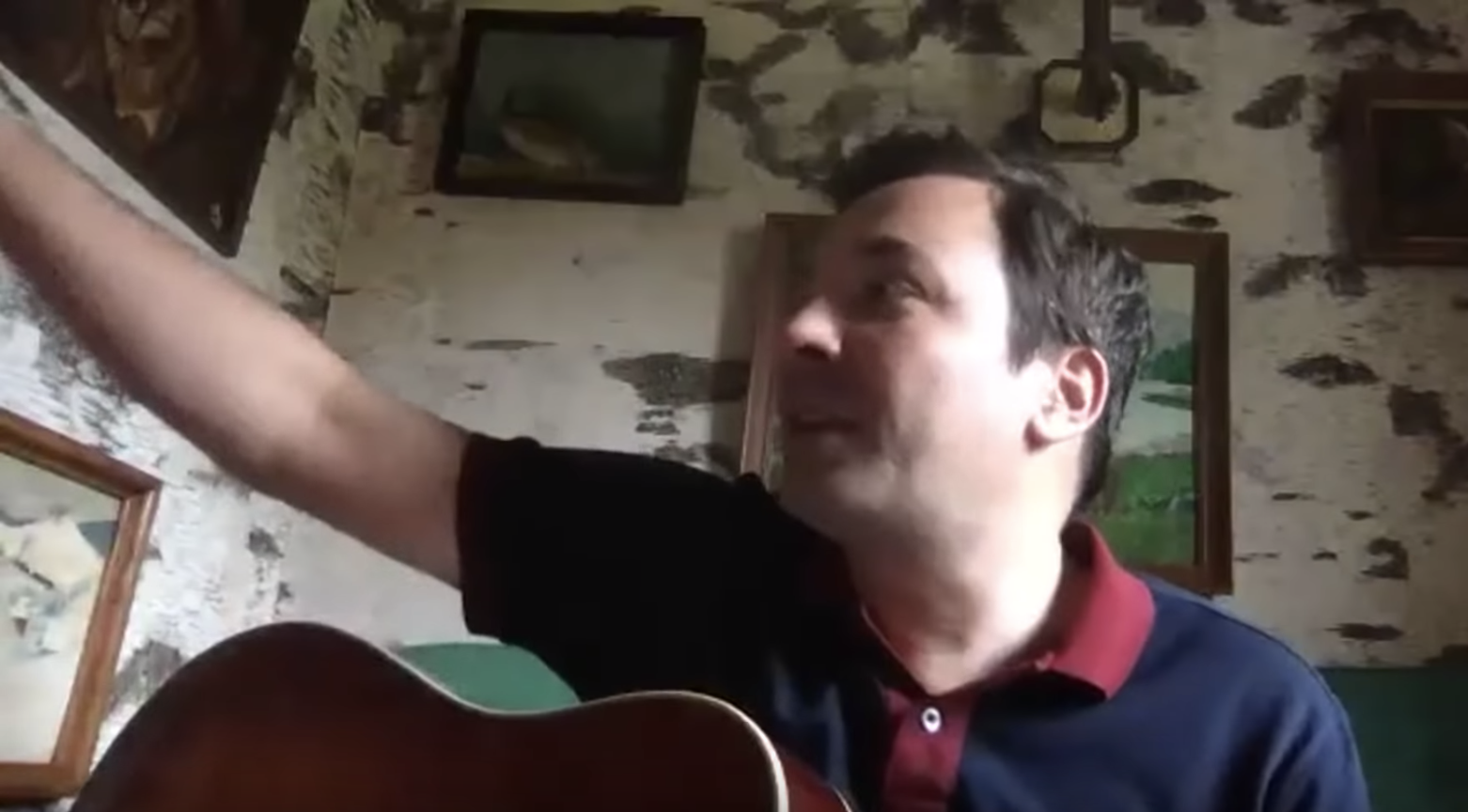 His daughter just did this a few days ago when she crashed his episode with Lin-Manuel Miranda. Here she is legit going down a slide in their house: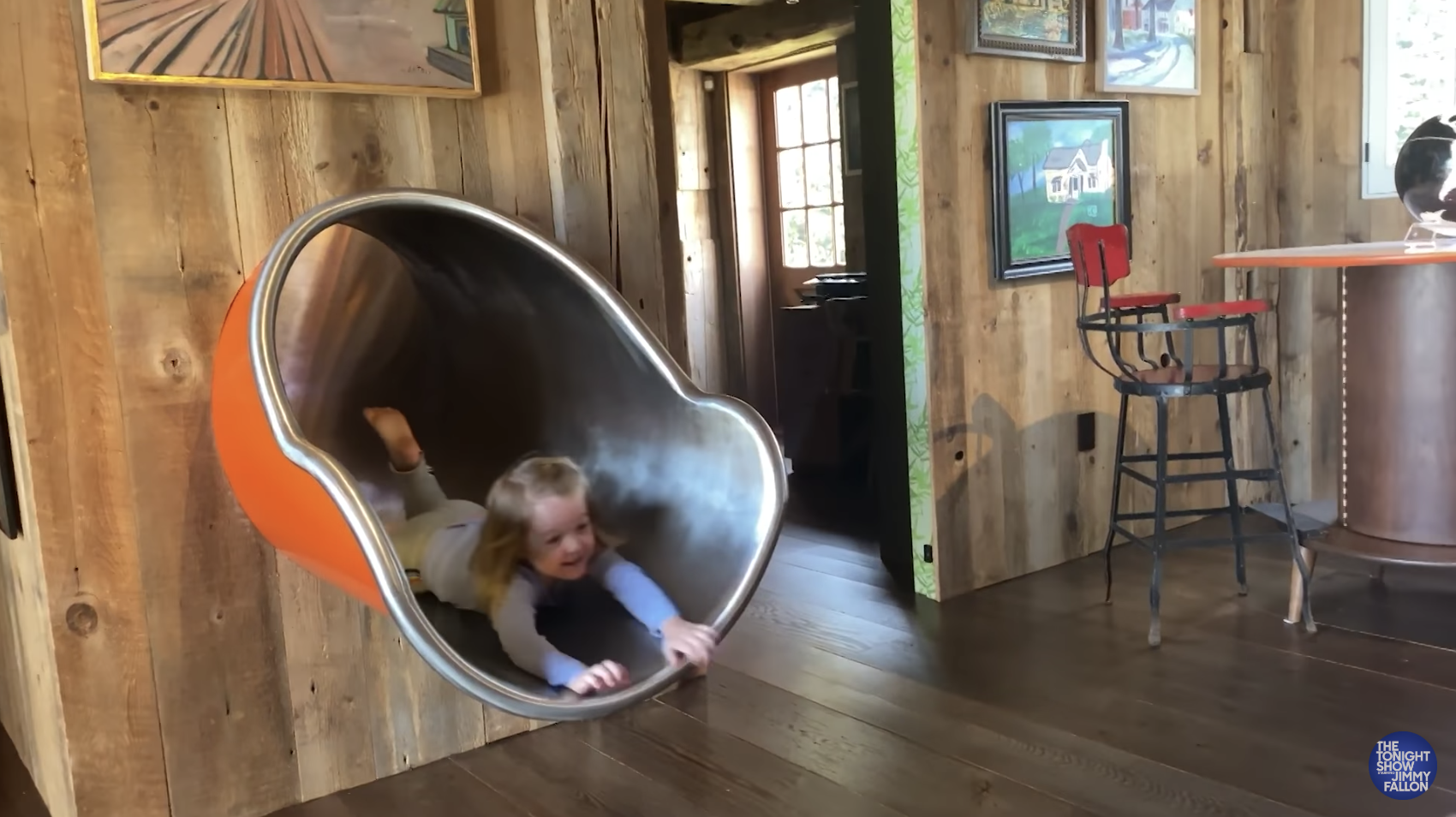 Winnie loves to crash Jimmy's show.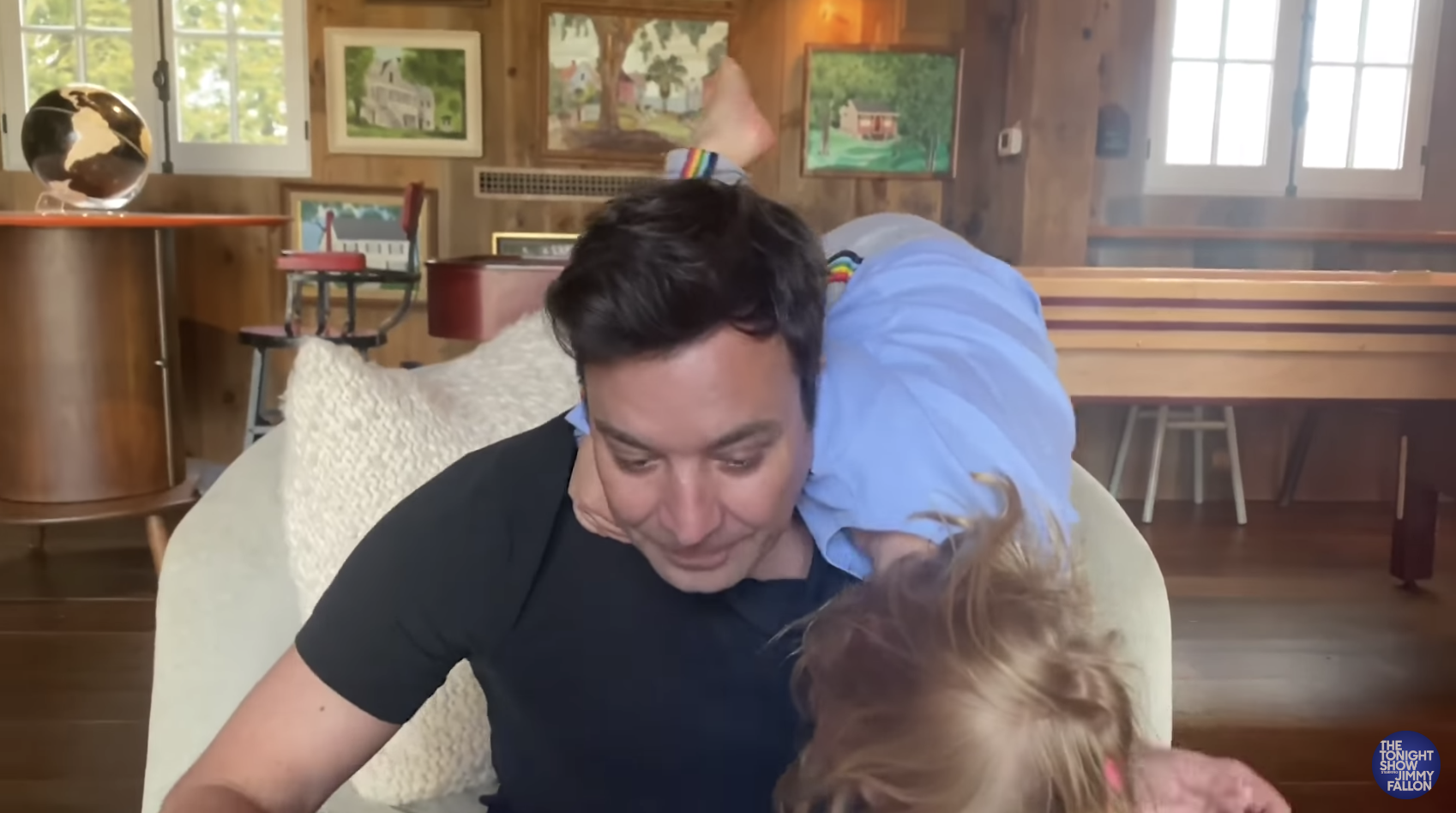 Ugh, so cute.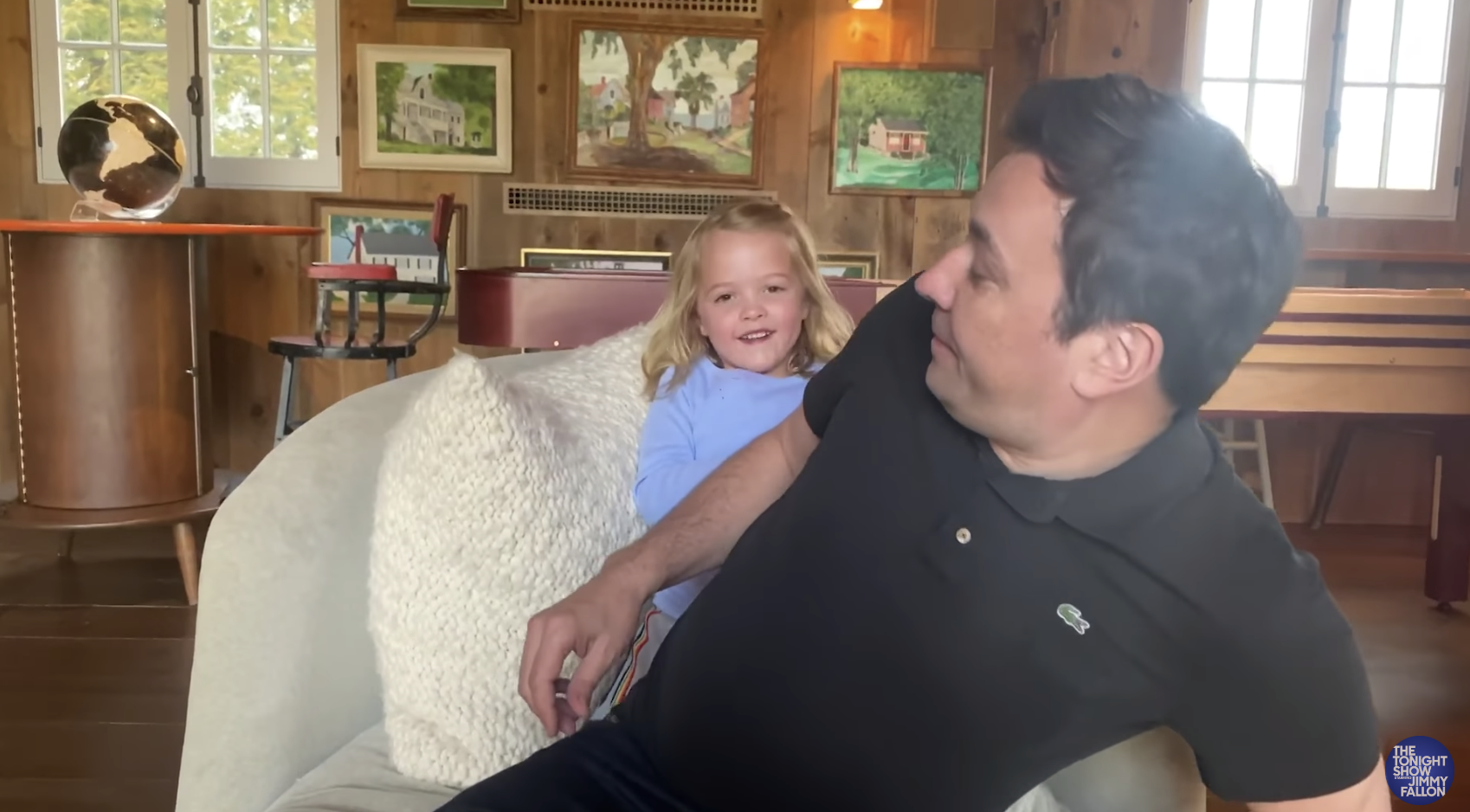 Keep interrupting the interviews, Winnie. You're already a star.