Last week, personal trainer and author Jillian Michaels appeared on BuzzFeed News' morning show, AM2DM, where she was asked about Lizzo and body positivity.
"Why are we celebrating her body?" Jillian said. "Why does it matter? Why aren't we celebrating her music? 'Cause it isn't gonna be awesome if she gets diabetes." These comments immediately sparked backlash, and Jillian was called out for body-shaming:
Immediately after, Jillian issued a statement, saying that she "feels strongly that we love ourselves enough to acknowledge there are serious health consequences that come with obesity — heart disease, diabetes, cancer, to name a few."
And Lizzo issued a flute-dropping response of her own, saying, "If my name is in your mouth, so is my pussy, bitch. Enjoy the flavor!"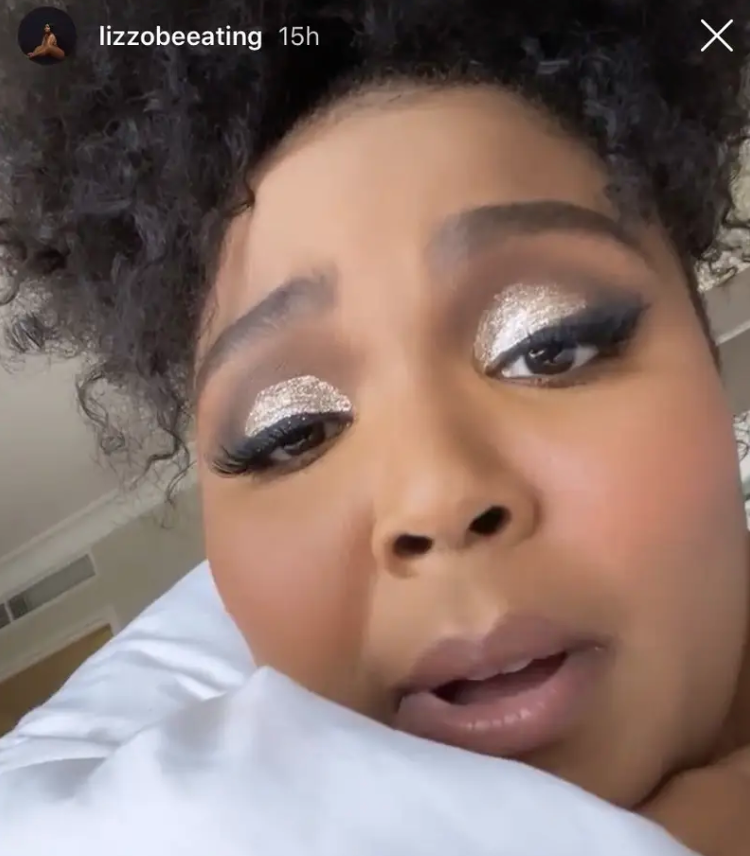 Well, yesterday, Jillian talked to Extra about the situation — clarifying her comments, but not apologizing:
"Here's the reality. It was actually about The Biggest Loser and does that show work today. I said I don't think so because I think the world has become so PC that we've gone so far to glamorize obesity. I think this is where things can become unsafe — that we're denying the reality of certain health ramifications."
"There's two different narratives," she continued. "One narrative is love yourself, value yourself, and — by the way — only from this place can you be healthier, mentally, physically. Believe in your worth and believe in your ability. But where this comes into play — your weight, your size, whatever you want to call it — is your health."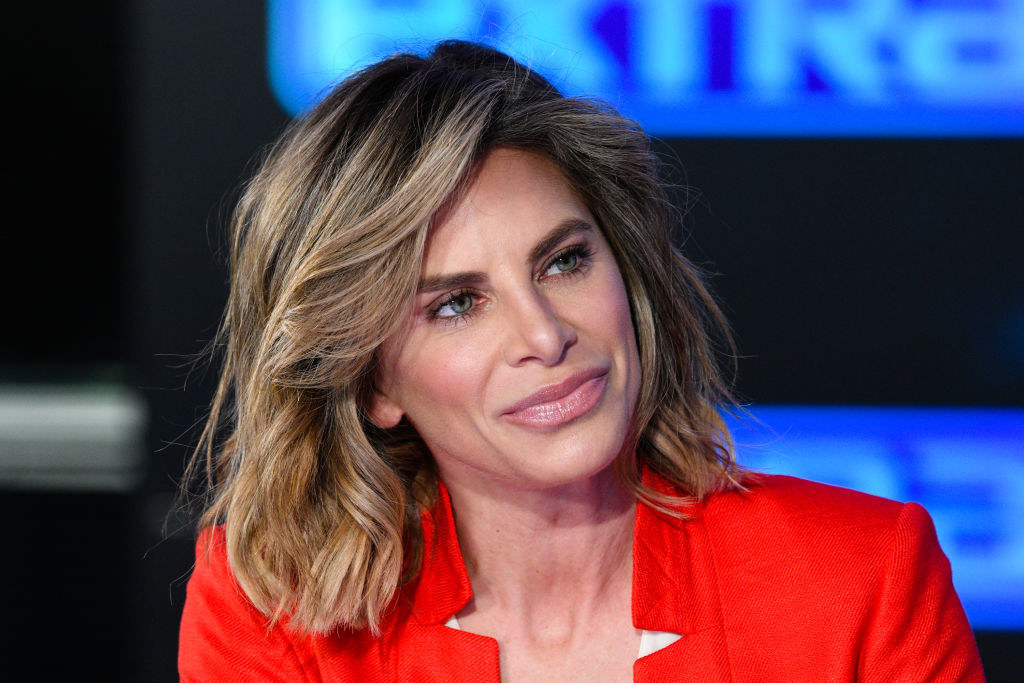 "Denying that there are serious health ramifications when we are overweight is just not a lie I'm willing to tell."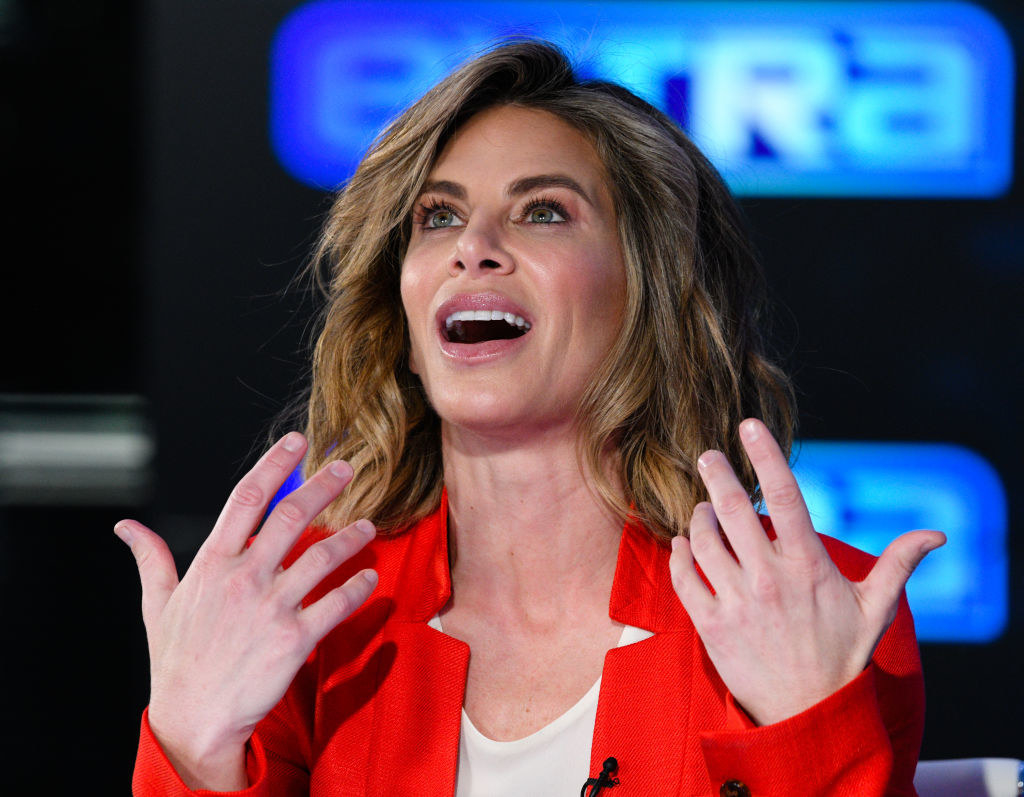 "I happen to be one of them. I was an overweight kid…175 pounds at 5-foot-1," Jillian added.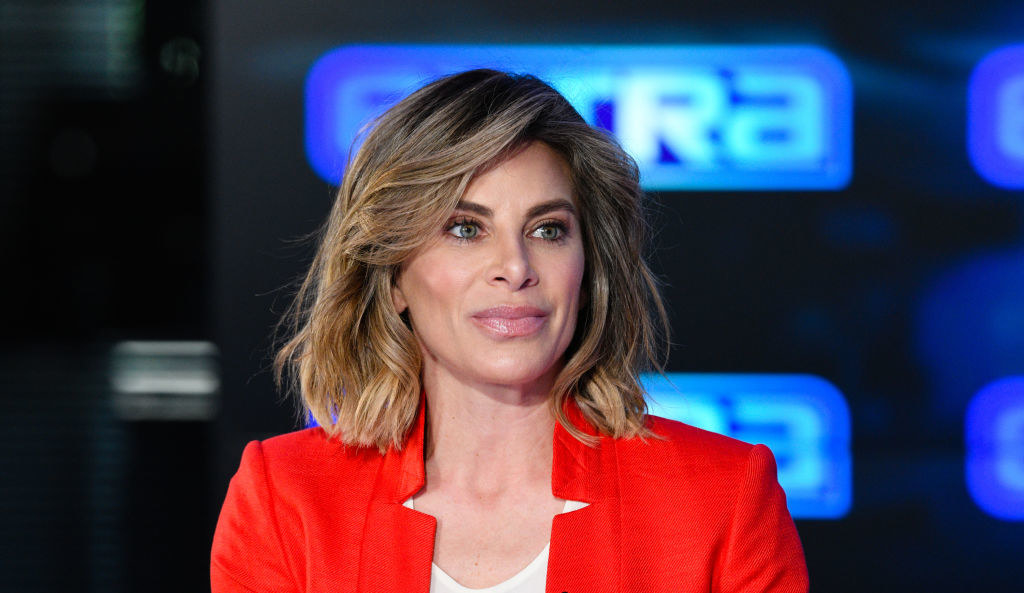 As for what she'd say to Lizzo, Jillian said, "I really regret this argument became about a person...I should have said, 'I don't celebrate anyone being overweight,' and I don't know what would I say to her. I'm a huge fan, which is exactly what I said in the interview."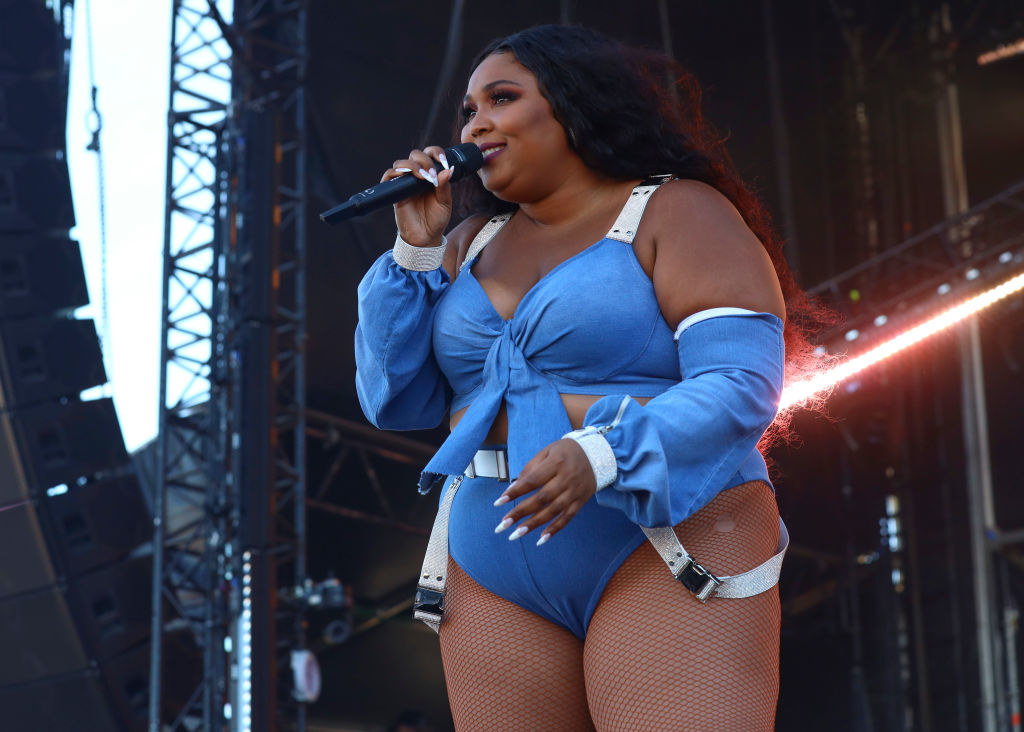 Lizzo has not responded to Jillian's new comments, but we will update you if she does. And celeb stories like this can be triggering to people struggling with body image issues, so let's be kind to ourselves and others.