Listen, I love Jessica Simpson. I love her attitude, I love her memoir Open Book, I love her humor, and I just love her in general.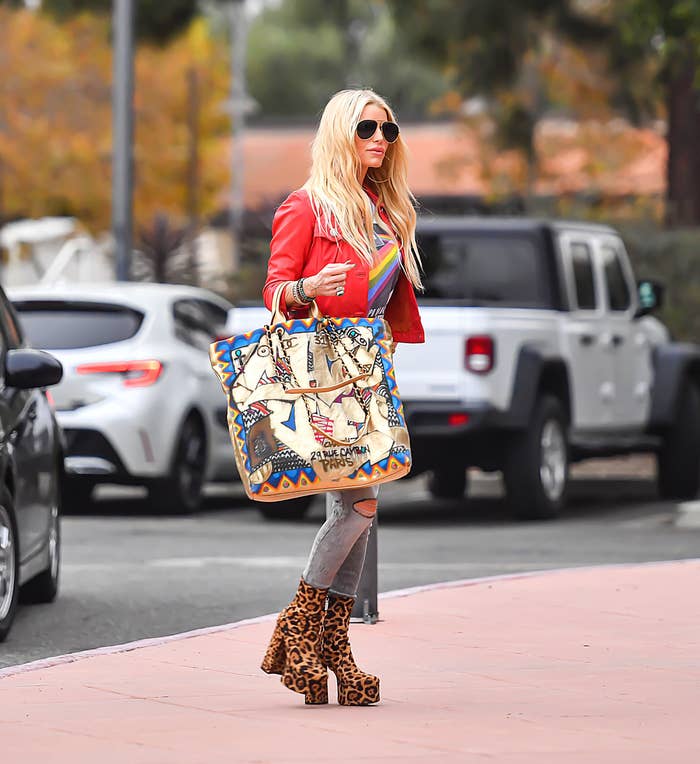 I think most fans, like me, also feel a level of protectiveness over her, considering how much she's been through with her career and media scrutiny. Plus, Jessica's been in recovery from alcohol for five years.
Well, this week, Jessica posted an Instagram reel advertisement for Pottery Barn about designing her child's room:
Fans noticed some slurred speech and overall "off" behavior from the star.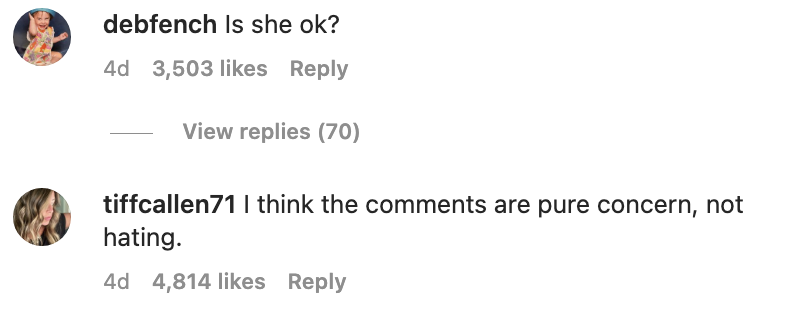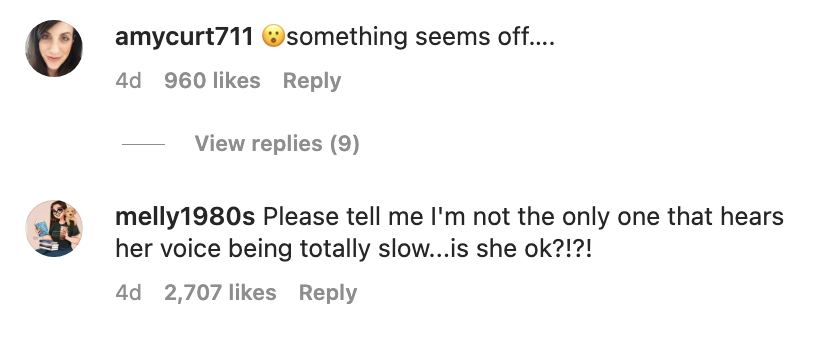 After the outpouring of concern, Jessica responded to people in another Instagram reel video, where she sang along to her song "Party of One." She captioned the video with a heartfelt message. "I needed to be in my studio today because this is where I ground myself and heal," she wrote. "As much as I have learned to block out destructive noise, peoples' comments and judgements can still hurt deeply with their incessant nagging, 'You will never be good enough.'"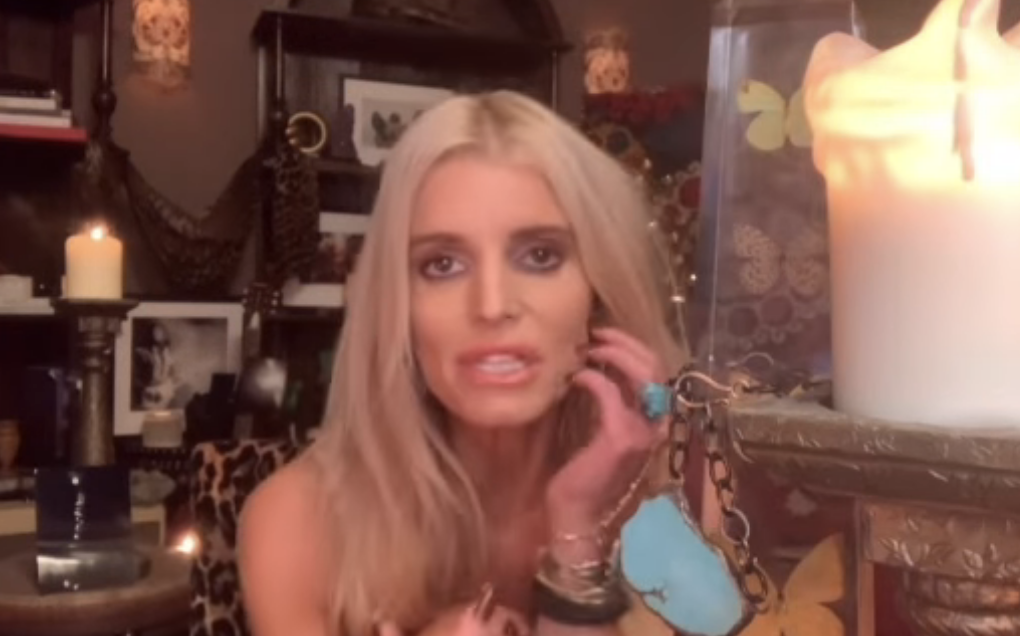 Jessica subtly reassured fans that she is still 100% sober. "The most important thing I have learned through the last five years without alcohol being a guard for escapism is that I CAN and ALWAYS WILL get through it. I am capable of pretty much anything I care enough about to put my mind to. I am present. I am deeply inspired. I am determined. I am honest. I care about other people."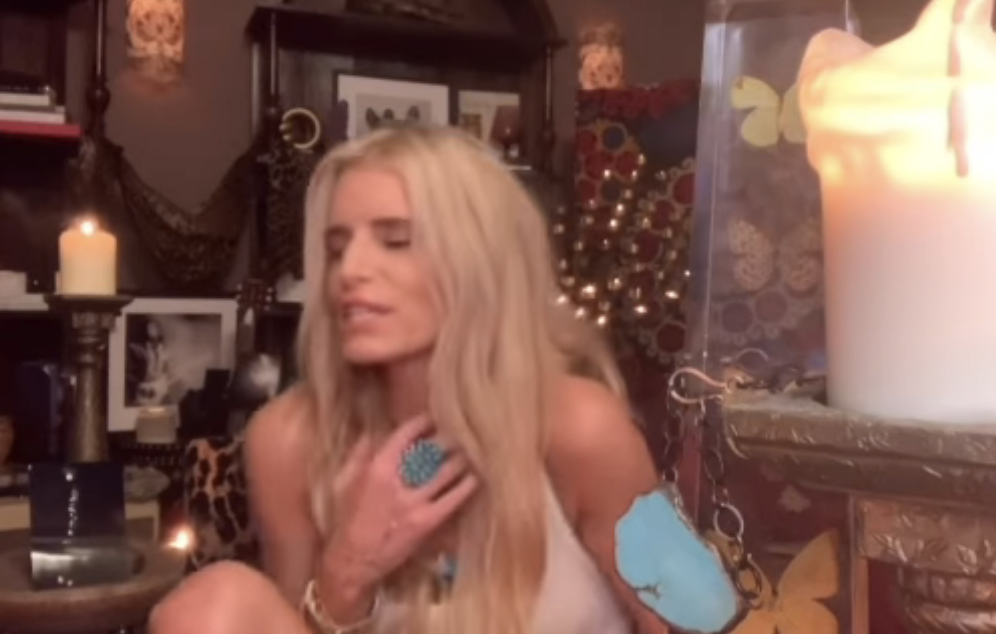 "After grounding myself just now with my voice and the lyrics across my heart, I feel compassion for the opinionated hate that some people can so effortlessly just blurt out with such intensity on social media or in the media in general," she continued. "We all have our days of wanting to be, look, do, and feel better. Nobody is alone with that feelin' — that I can promise you."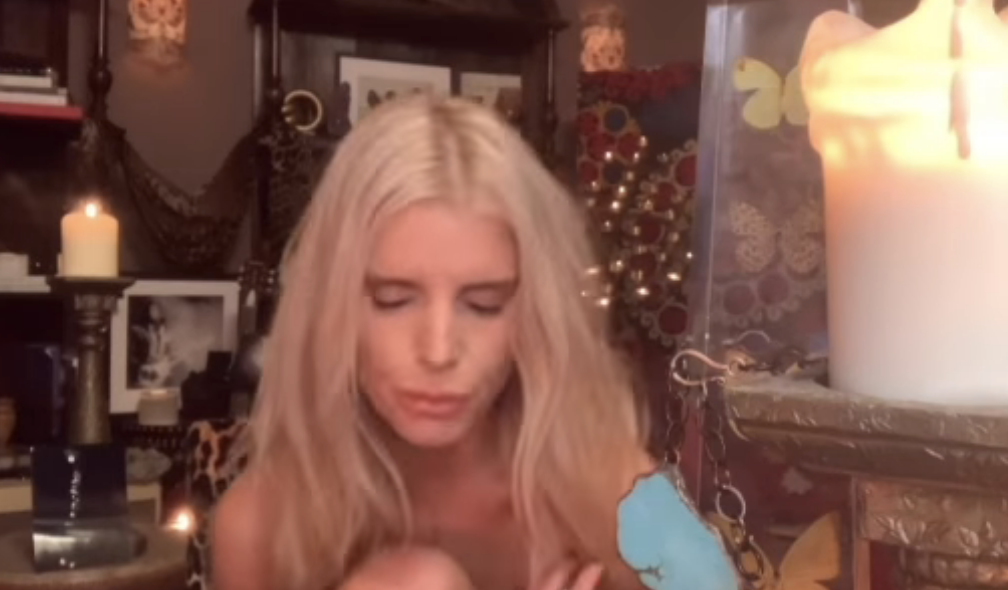 She then encouraged others to live inside their dreams and "move through them."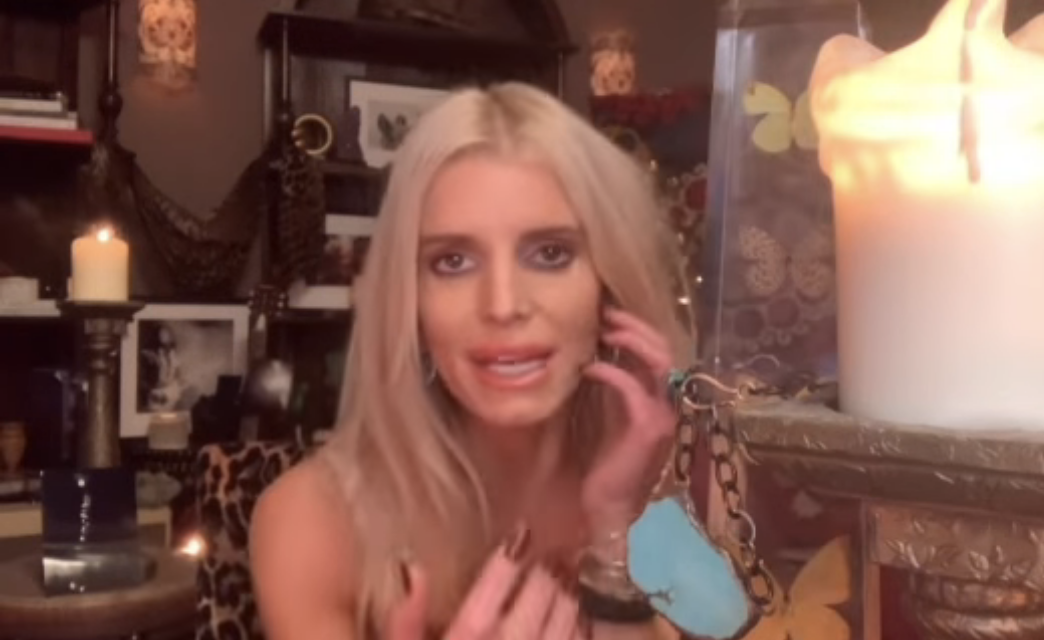 Love ya/always rooting for ya, Jessica.
Jessica's post is lengthy, so if you'd like to read the whole thing, you can here.

If you or someone you know is struggling with substance abuse, you can call SAMHSA's National Helpline at 1-800-662-HELP (4357) and find more resources here.