This is Jessica Alba and her husband Cash Warren.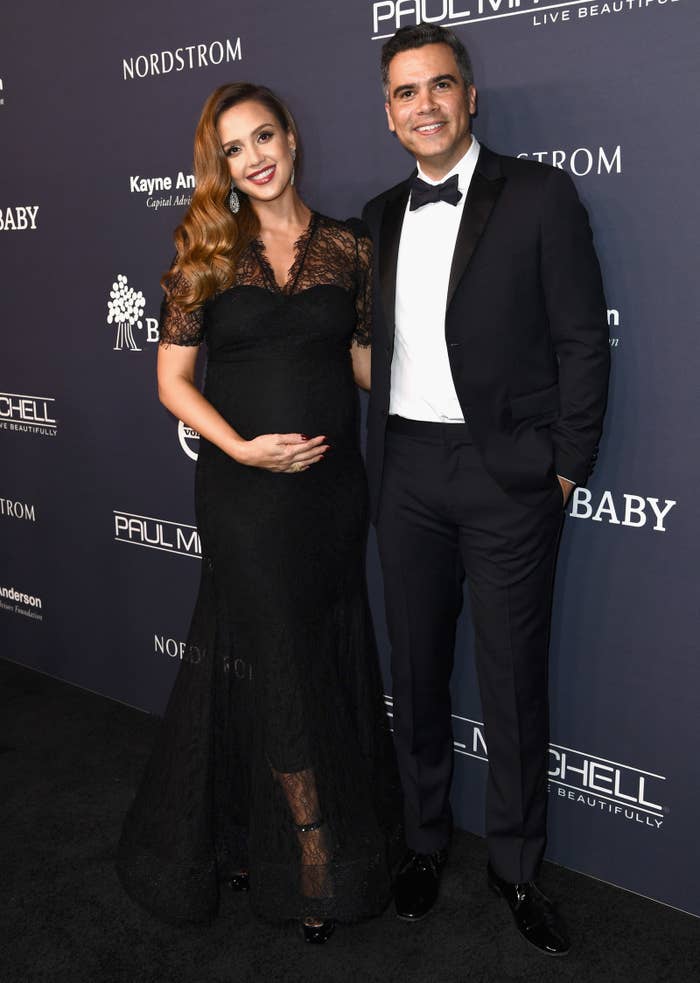 Their family/life/everything is adorable.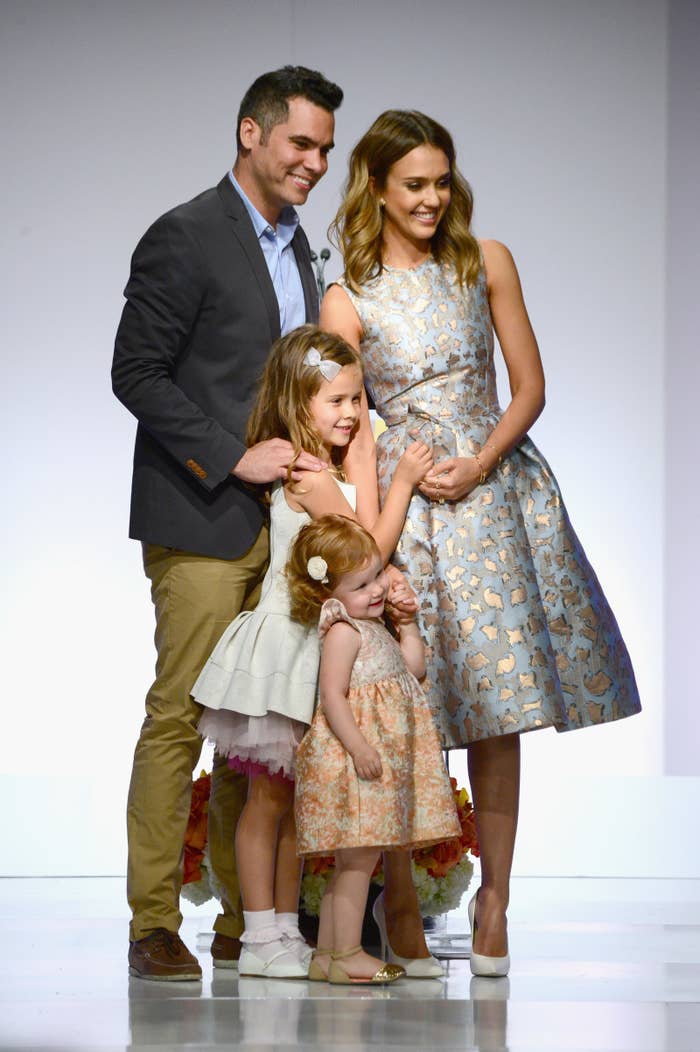 Anyway, Jessica turned 37 on Saturday, and Cash wrote her the most amazing Insta post:
Here's the full caption:
I wrote this last night :) My love - It's the eve of your birthday, you're sleeping, our daughters are next to you in our bed, and I couldn't think of a better time to write you a short note.

I say it every year, but I'll never get used to how quickly time flies.
We can turn tiny moments into landmark events or we can accept that landmark events are simply fleeting moments. Either way, I'm slowly realizing there's no real way to keep tabs on life....sadly, the specific memories fade but somehow we're able to hold on to the feelings those memories create. And those feelings shape who we are and who we'll become.

If I could thank you for one thing on your birthday, I'd thank you for giving me all the feelings.

Today marks the first day of your next year of life and I promise to continue to cherish our tiny moments and our landmark events... Cheers to you and another 365 days of having all the feels! Happy Birthday my babe!! - me
A bunch of celebs, like Chrissy Teigen, Gabrielle Union, and Samantha Ronson, were amazed.
In conclusion, here's part of the message in a nice font, which I need tattooed on my body like yesterday.