Bien, Jennifer Lawrence. Ya la conoces. No necesita presentación.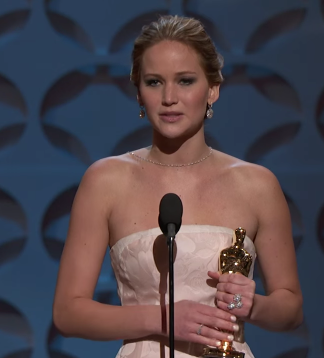 Bueno, el miércoles un vídeo de ella mientras bailaba en un club de striptease austríaco se volvió viral.
En realidad, parece que se lo está pasando genial. Y es una superestrella, ganadora de un Óscar y tan solo tiene 27 años. Vamos, puede hacer lo que le dé la gana.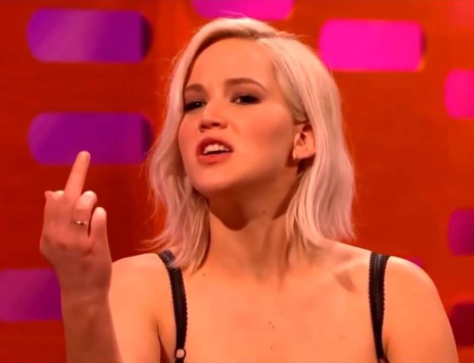 Y así es exactamente como se sentía cuando publicó esto en Facebook ayer.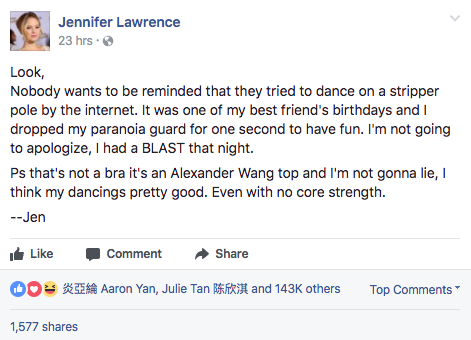 Jen básicamente dijo que era el cumpleaños de su mejor amiga y que solo se divertía.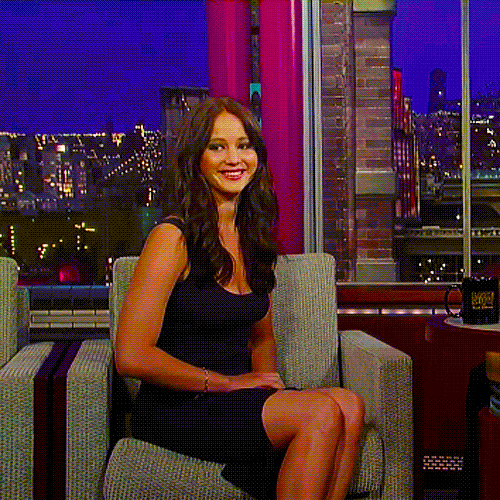 Y lo mejor: "No voy a pedir disculpas. Me lo pasé QUE TE CAGAS esa noche".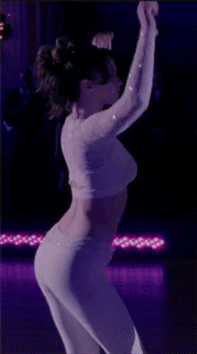 A ver, ¿¿¿¿¿¿quién no ha bailado cuando nadie mira después de tomar unas copas??????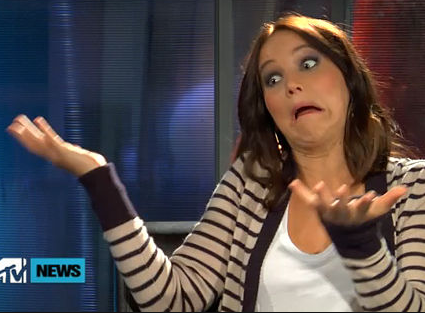 Y para los críticos de danza dice lo siguiente: "no voy a mentir, creo que mis bailes están bastante bien. Incluso sin fuerza en el core".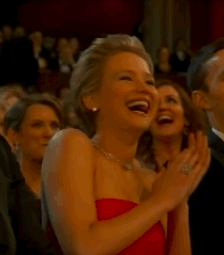 Bien dicho, Jen. 👏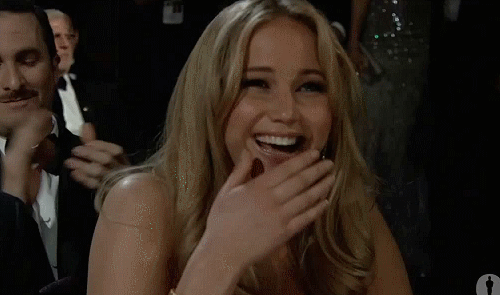 Este artículo ha sido traducido del inglés.
Looks like there are no comments yet.
Be the first to comment!