On Tuesday, it was announced that Jennifer Lawrence is the cover star for Vanity Fair's March issue.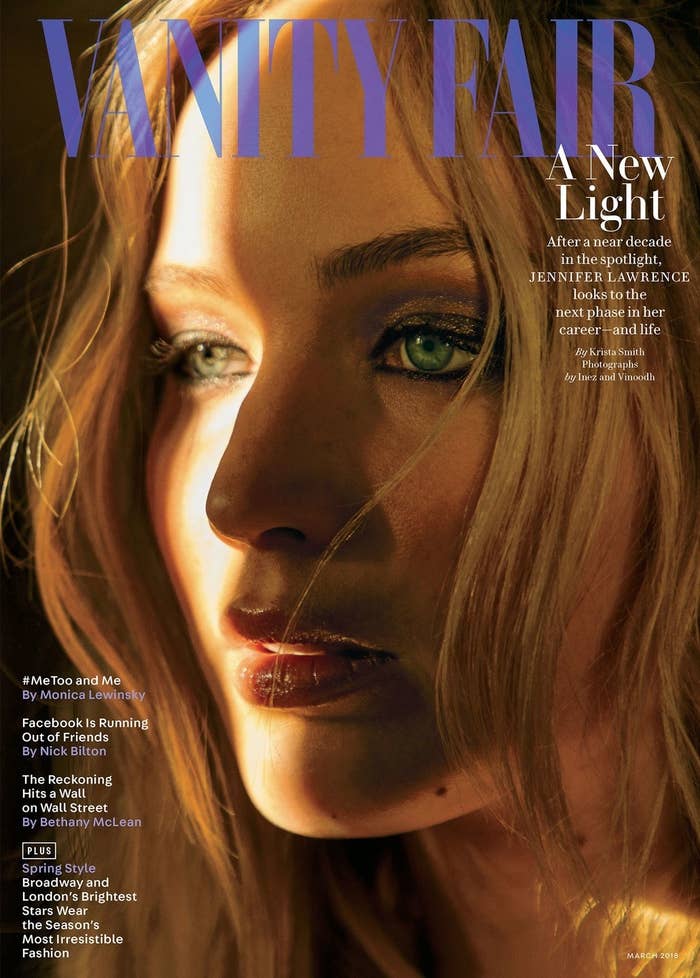 In the cover story, Jennifer — who worked with a ballet coach for three months and did a lot of exercise for the film Red Sparrow — opened up about food and dieting.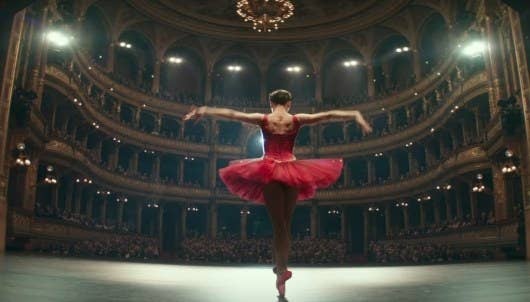 In fact, to accommodate Jennifer, the director of Red Sparrow actually filmed the ballerina scenes of the movie first, so she'd be in her best shape.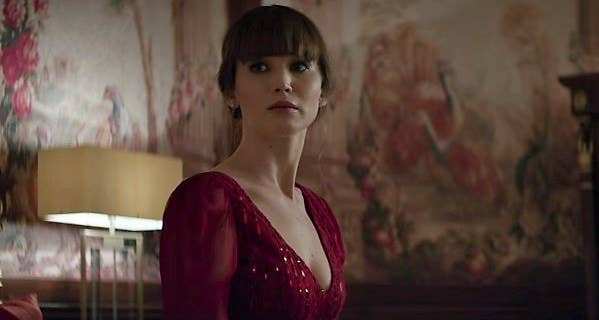 "I've always wondered what it would take to get me to really diet, to really be hungry, because I've never done it for a movie," she said. "For Hunger Games, they told me to lose weight, and then I discovered Jack in the Box."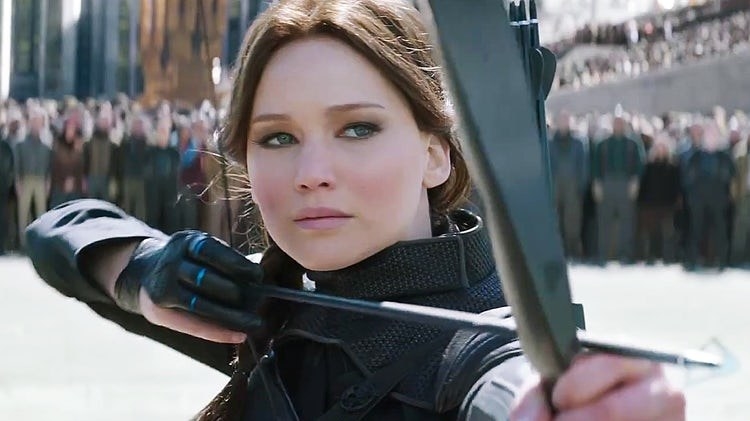 "Red Sparrow was the first time that I was really hungry and disciplined. I can't be in character as an ex-ballerina and not feel like an ex-ballerina."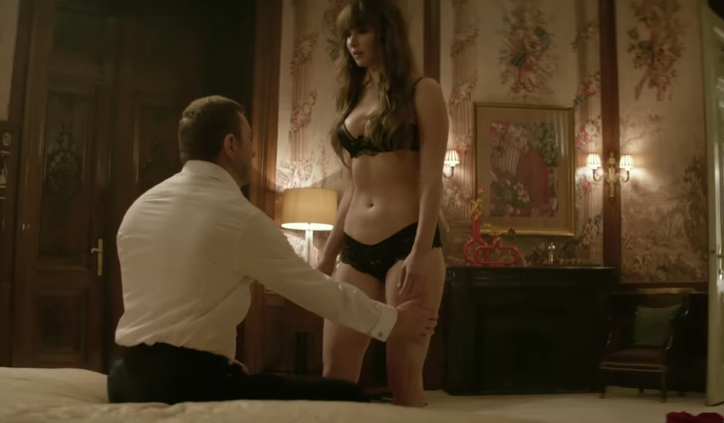 "I can't work on a diet. I'm hungry. I'm standing on my feet. I need more energy. I remember having a meltdown, freaking out that I had eaten five banana chips."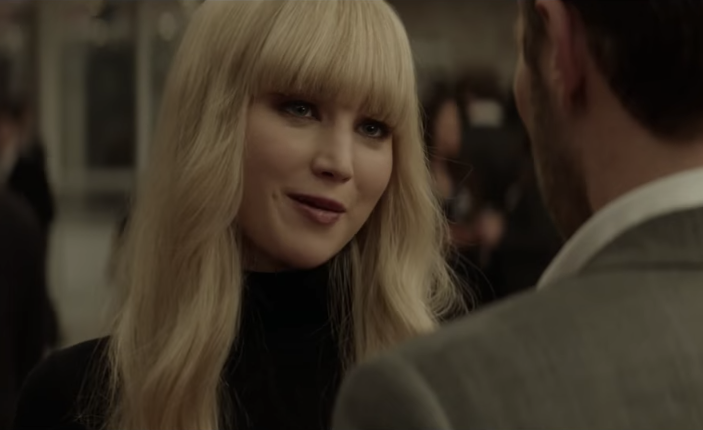 "I discovered this Viennese kielbasa sausage in an uncircumcised French-bread roll, with pickle relish. I had that almost every day in Budapest — which you can see, because I continue to grow in the movie."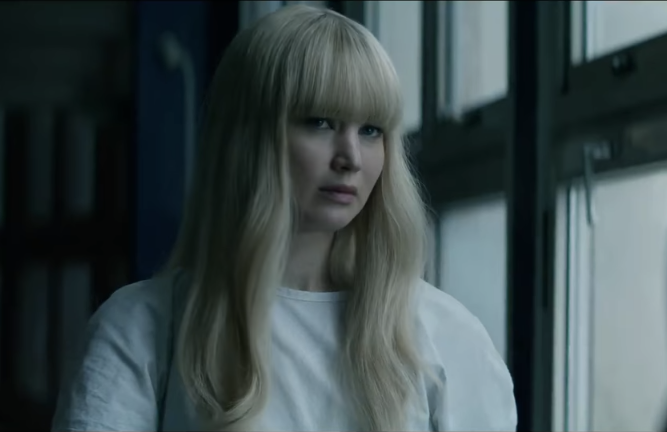 "Dieting is just not in the cards for me," she added.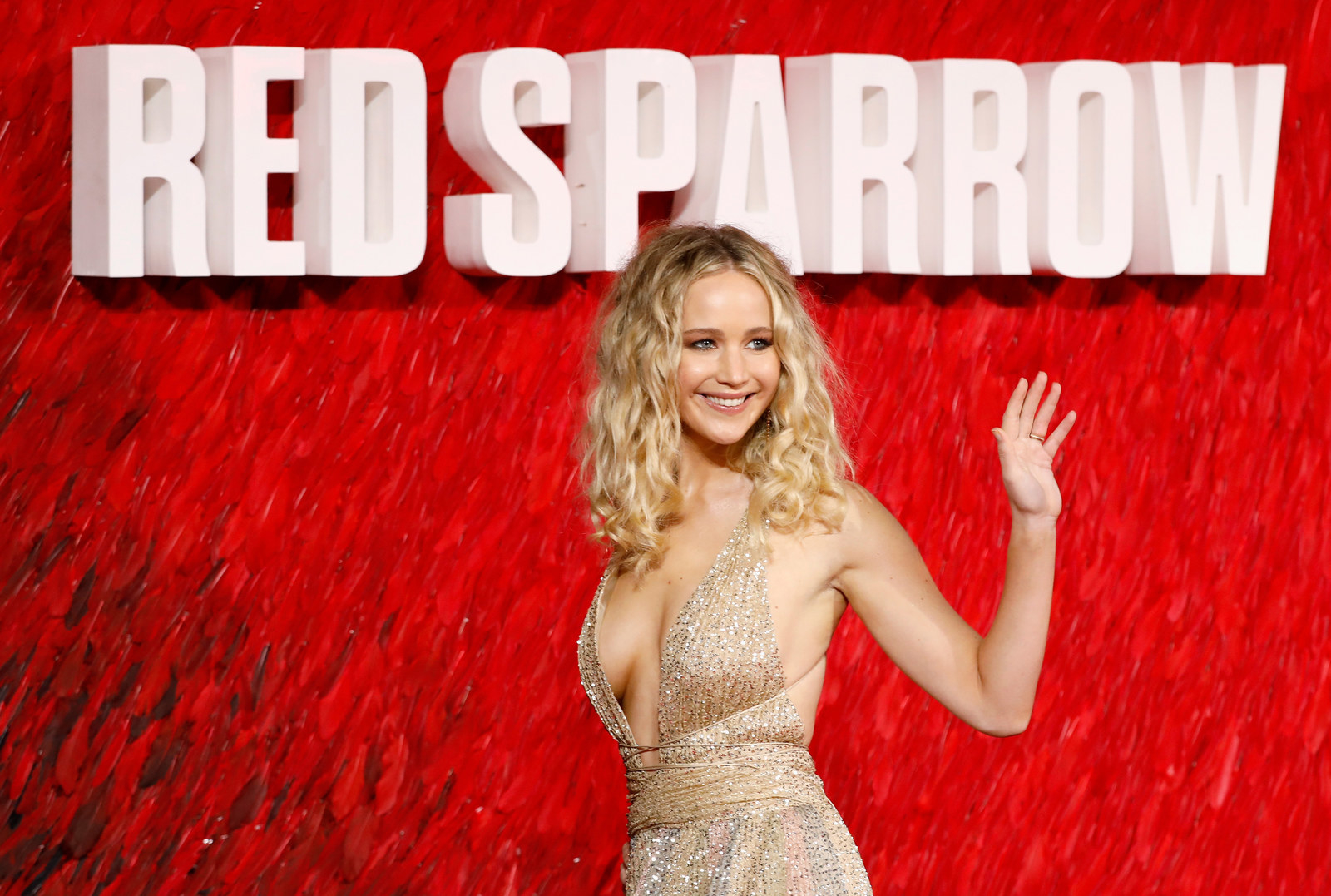 Thanks for being so candid, Jen. 👏 You can read the full interview here.