When discussing Sebastian's role as Tommy Lee and the musician's leaked/stolen sex tape with Pamela Anderson, Jen said that it was then — the late '90s and early 2000s — that this idea of being famous just for being famous began.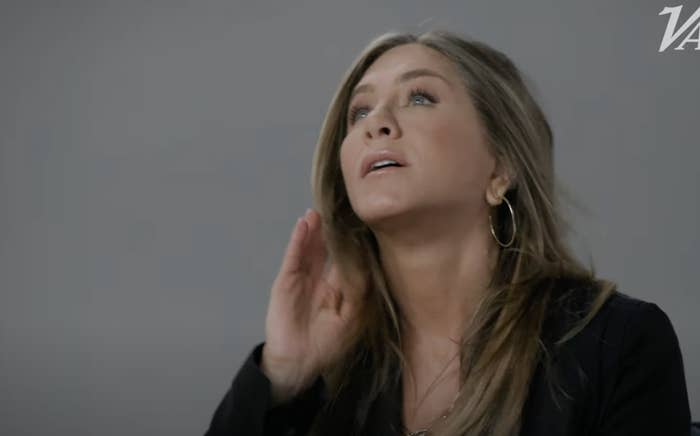 She said it occurred, "right at the time when the internet really shaped a new culture about people becoming famous. This thing of people becoming famous for basically doing nothing. I mean — Paris Hilton, Monica Lewinsky, all those."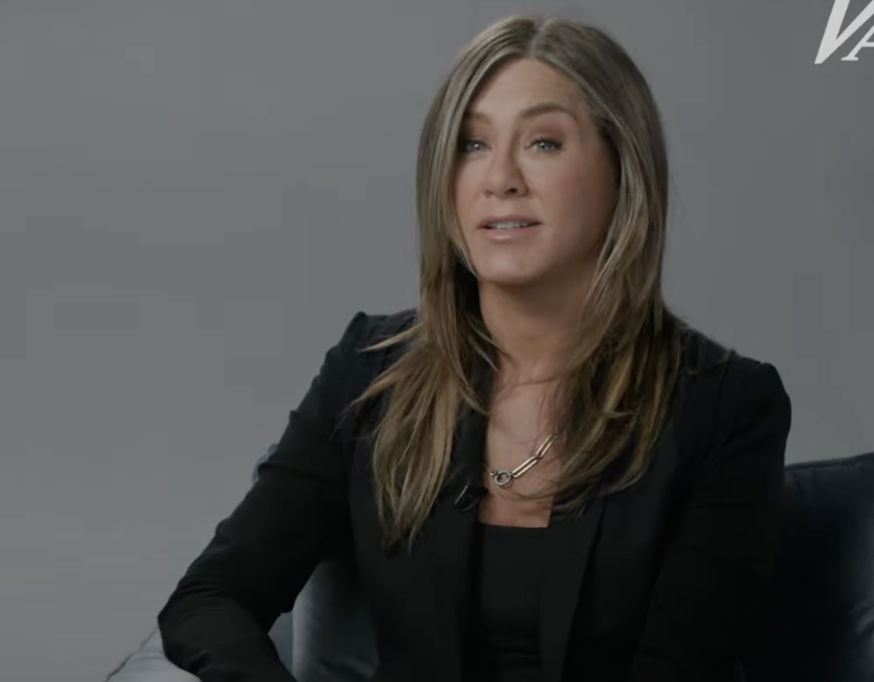 "I feel so lucky that we got a little taste of the industry before it became what it is today," the Friends actor added.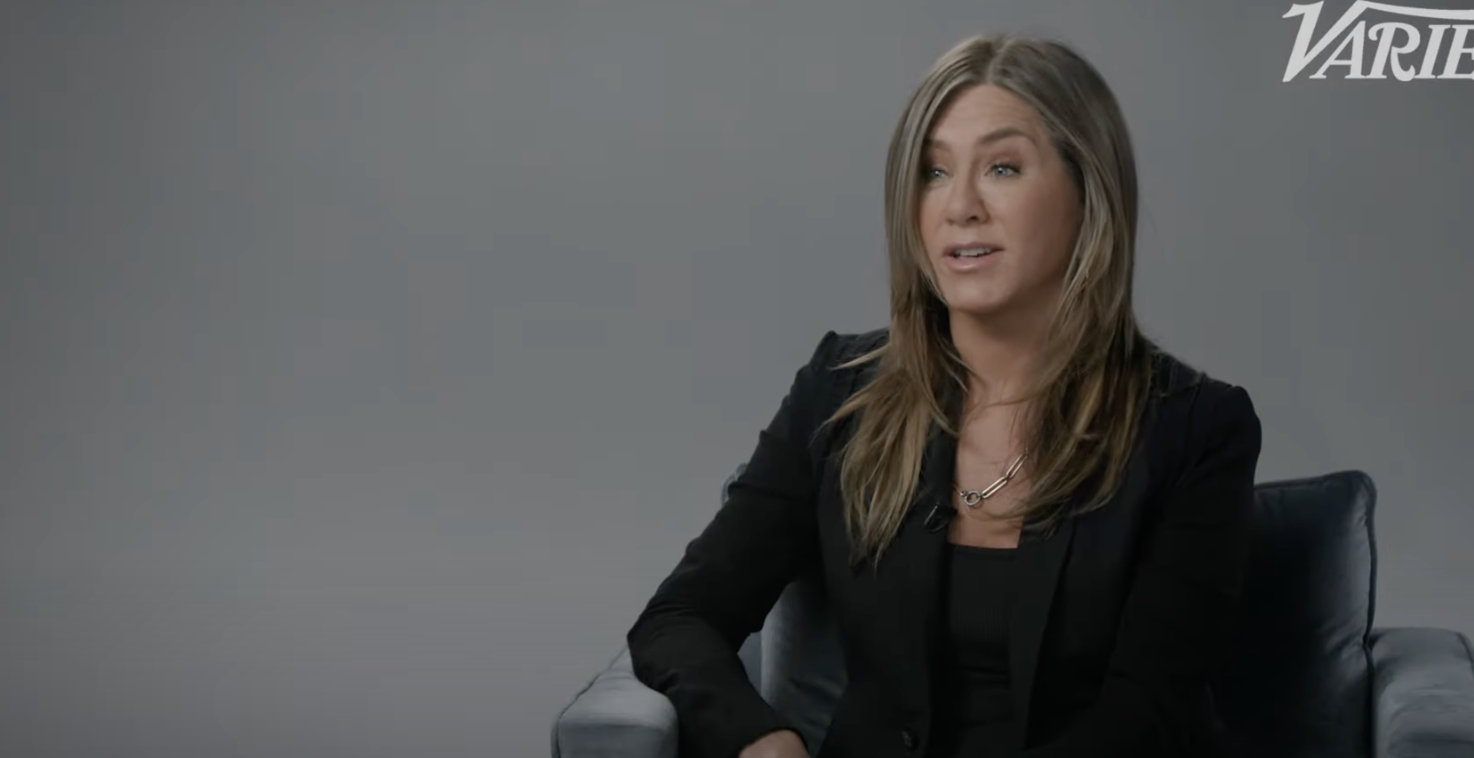 "More streaming services — you're famous from TikTok, you're famous from YouTube, you're famous from Instagram."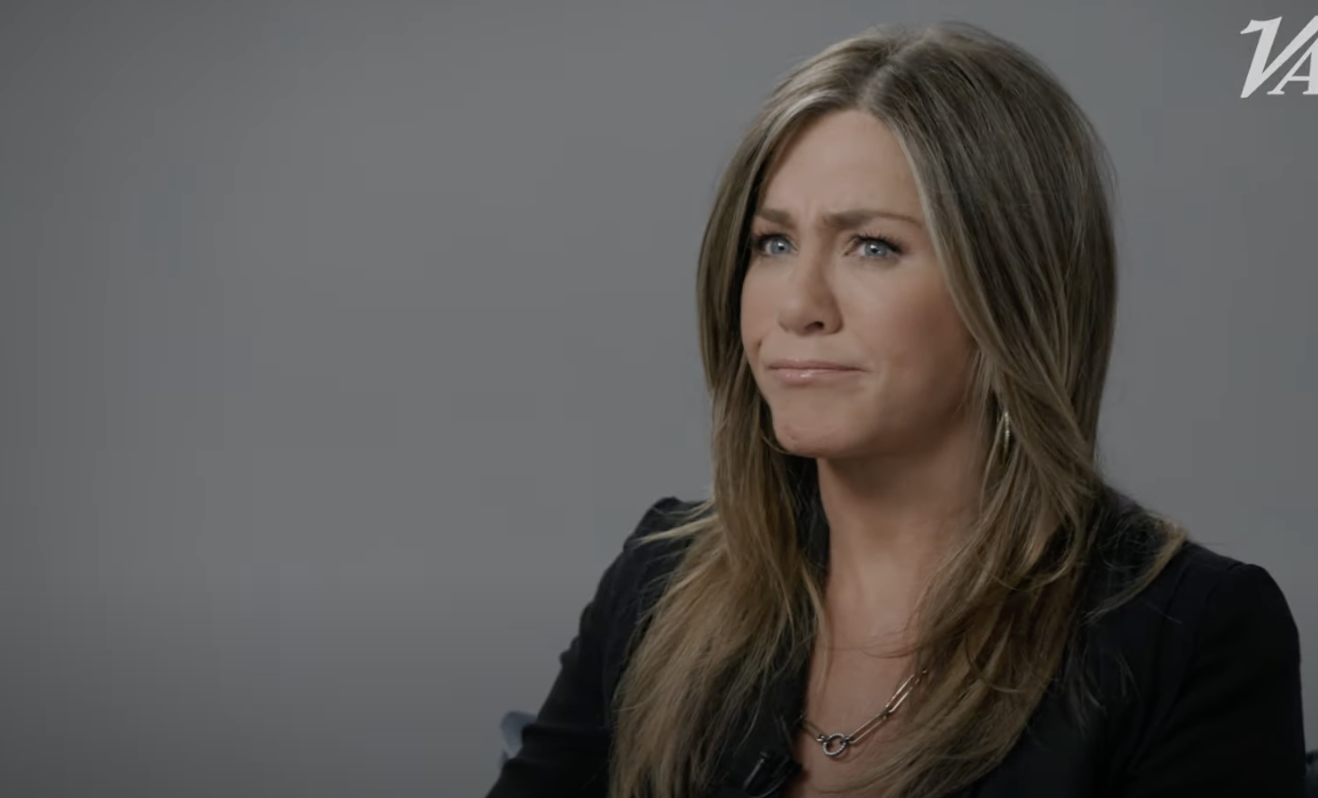 "It's almost, like, it's diluting the actor's job," she added.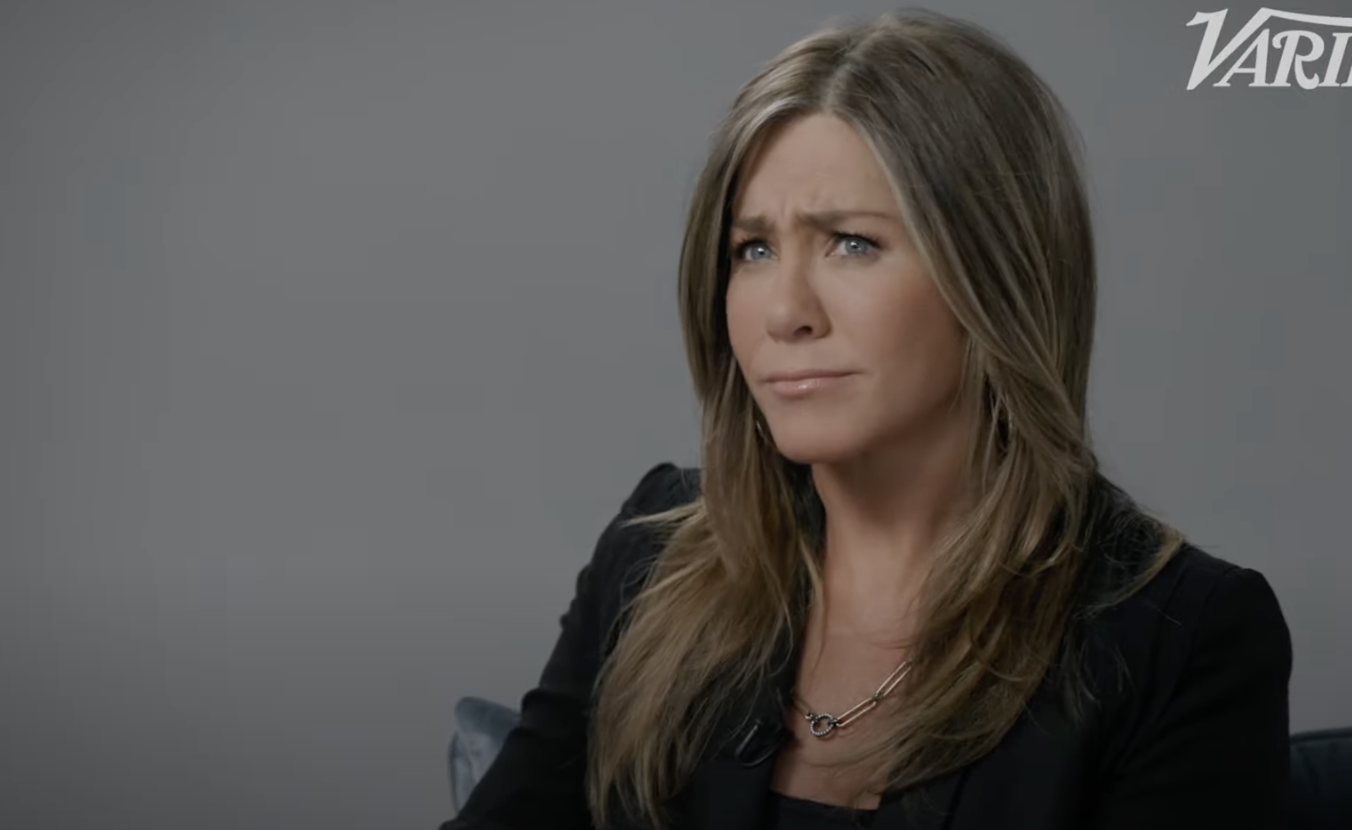 Those comments definitely didn't sit well with people, who called out the fact that Jennifer's parents were famous actors — John Aniston and Nancy Dow.
Others brought up how during Jen's rise to fame, it wasn't exactly always based on merit either:
But in general, the comments made by Jen just really didn't go over well:
Jennifer has yet to respond to the backlash, but we will update you if she does. And you can watch the full discussion here.