This week, Jennifer Aniston was honored by Variety in their Power of Women issue.
In the interview, she opened up about returning to TV, rather than making more movies.
"It wasn't until the last couple of years when these streaming services were just sort of exploding with this amount of quality that I actually started to think, 'Wow, that's better than what I just did,'" she said.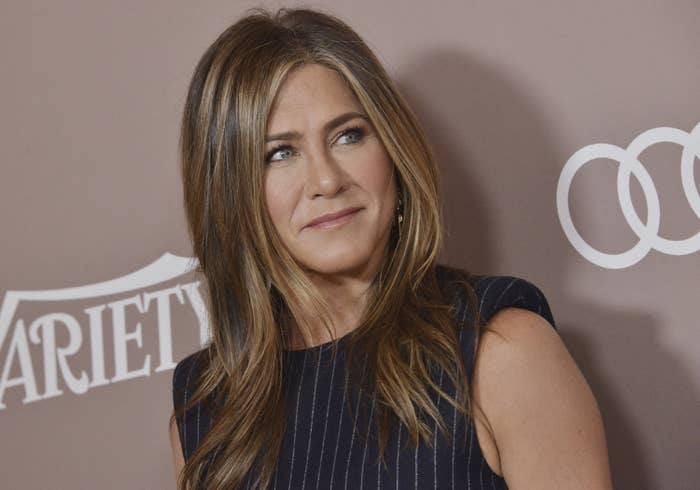 "And then you're seeing what's available out there and it's just diminishing and diminishing in terms of, it's big Marvel movies. Or things that I'm not just asked to do or really that interested in living in a green screen."
People — especially Marvel fans — were not here for Jennifer's perceived shade at Marvel.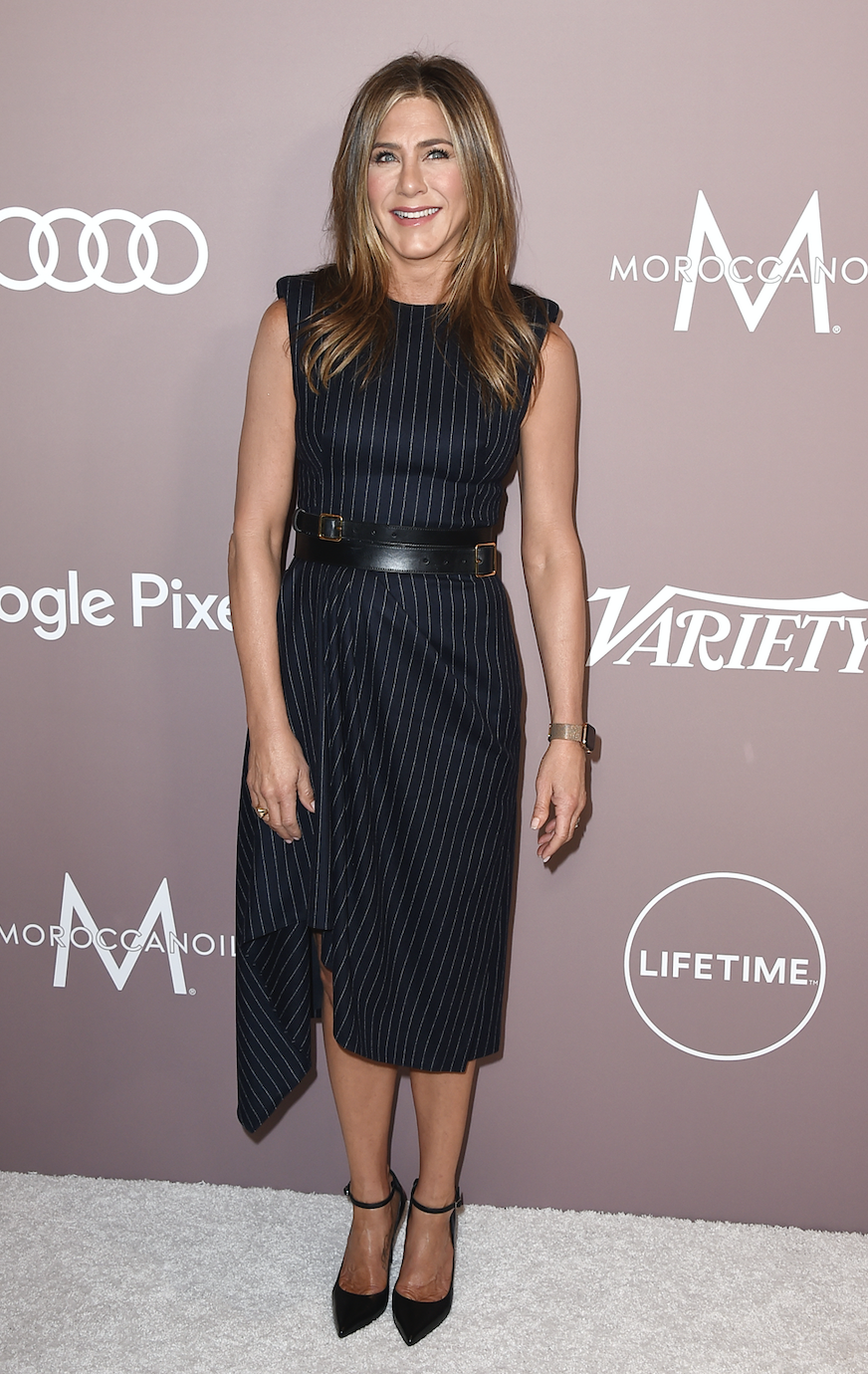 In other words, they dragged Jennifer for saying that, and even brought up her track record with films.
It also turned into a little meme moment:
Some people were here for her comments:
So, what do you guys think of Jennifer's comments? Are people overreacting? Do they have the right to be annoyed? Let me know in the comments!