We all know Jennifer Aniston. She's an A-list actor who has starred in some of our favorite movies and shows, like We're the Millers, Horrible Bosses, and Friends.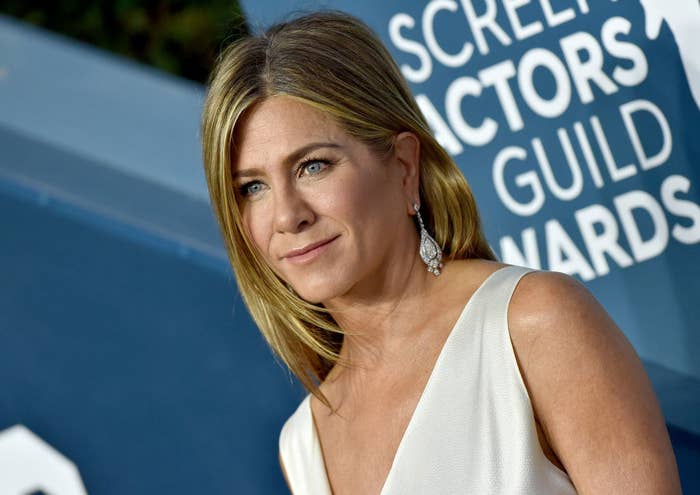 Now, we also know Jen is fairly new to Instagram. She joined just last year with this Friends reunion selfie.
So, maybe she didn't know — or wasn't thinking???? — when she shared this COVID-19-themed Christmas ornament she got on her Insta story.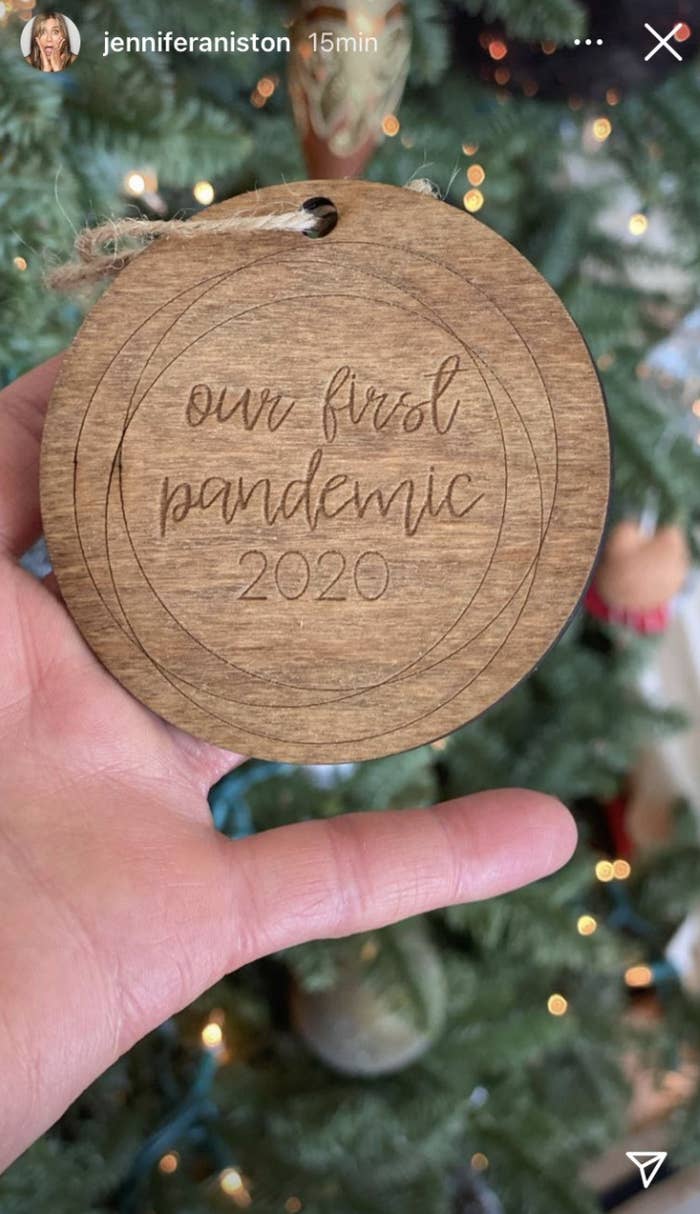 The ornament, which reads "Our first pandemic 2020" in that font you see at bridal showers, weddings, and stuff like that, treats the pandemic like a cute life milestone. Pretty morbid stuff.
Jen soon faced backlash. "Jennifer, please," read this tweet with more than half a million likes.
"What was the reason? Plus, she's acting like we're gonna have another one?" one person said.
Other people pointed out that the ornament is insensitive. "Innocent lives were lost because of this pandemic. We're not going to celebrate this shit."
Others defended Jennifer:
What are your thoughts on this situation? Let me know in the comments below!