Well, last week, Jennette McCurdy talked to People about her one-woman theater production, I'm Glad My Mom Died — a title she knows is "thought-provoking."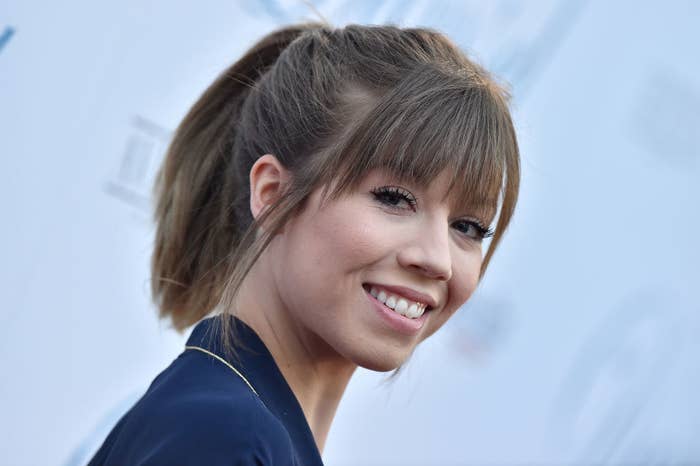 "My earliest memories of childhood were of heaviness and chaos," Jennette said.
"My mom's emotions were so erratic that it was like walking a tightrope every day. The mood fluctuations were daily."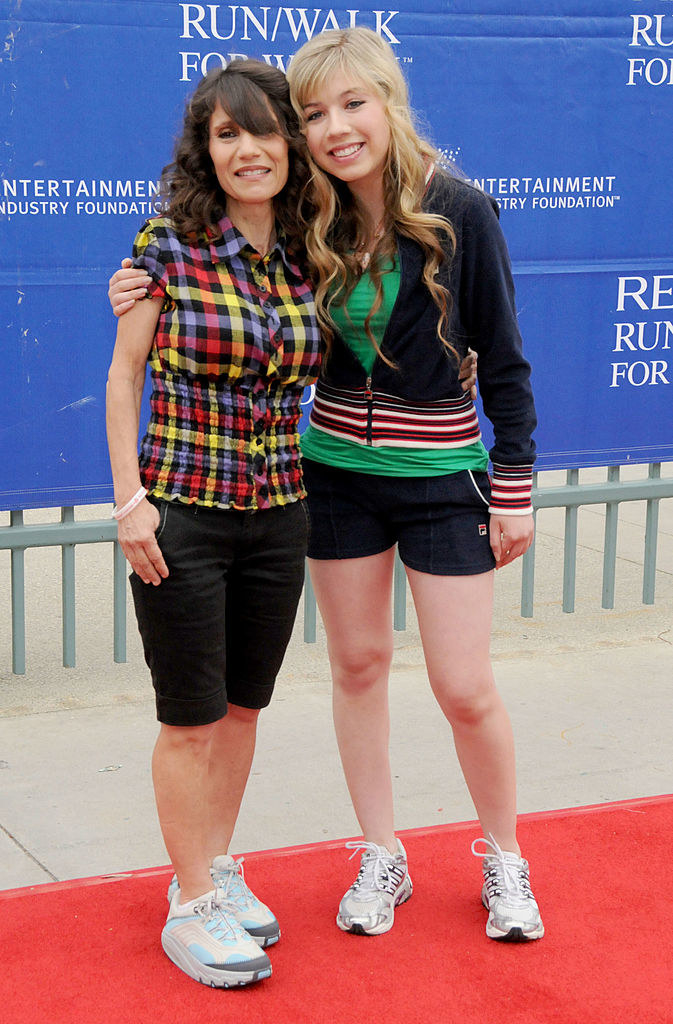 "My mom had always dreamt of being a famous actor and had become obsessed with making me a star," Jennette continued.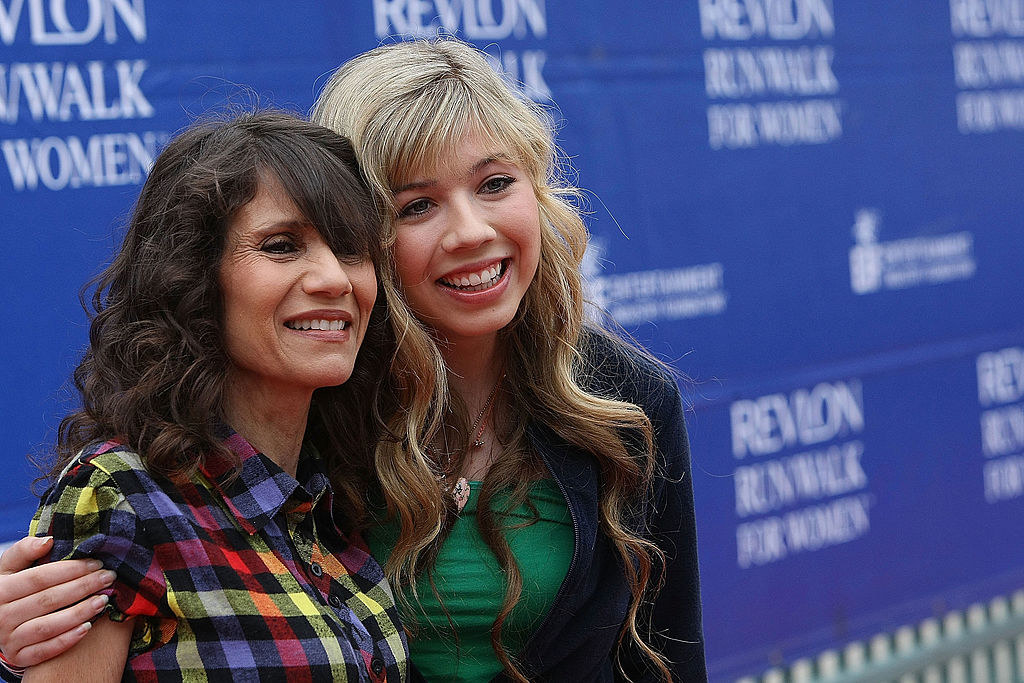 And although Jennette admitted she was "cripplingly shy" as a child, she said, "I felt like my job was to keep the peace. And I wanted to make my mom happy."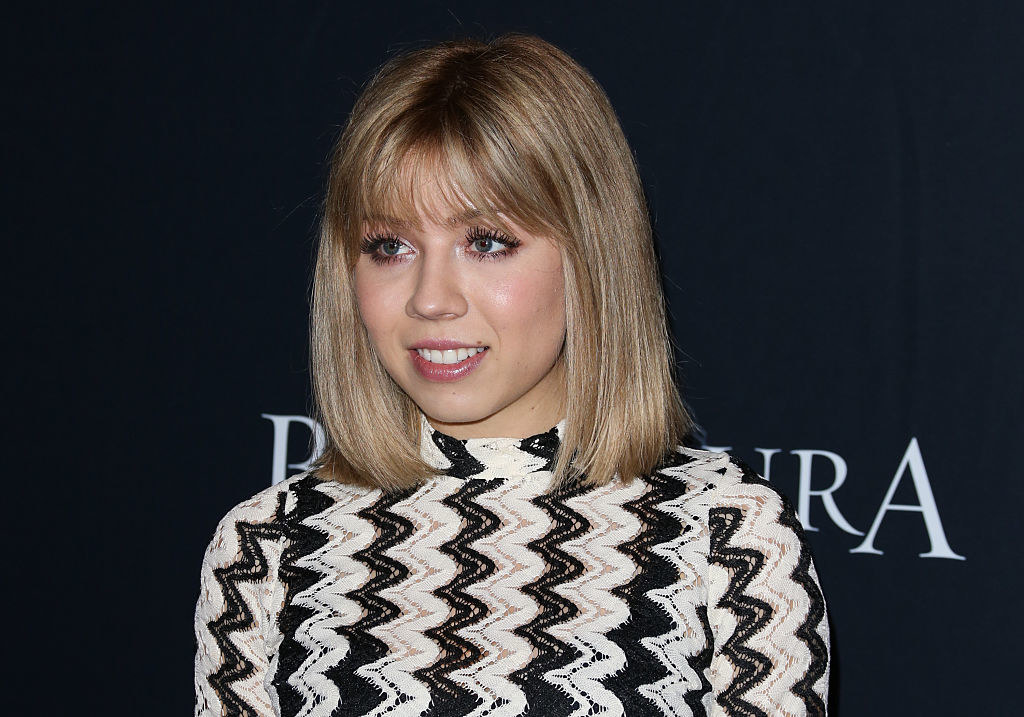 Jennette further told People that by the time she was 11, her mom had taught her calorie counting, bleached her hair, and whitened her teeth.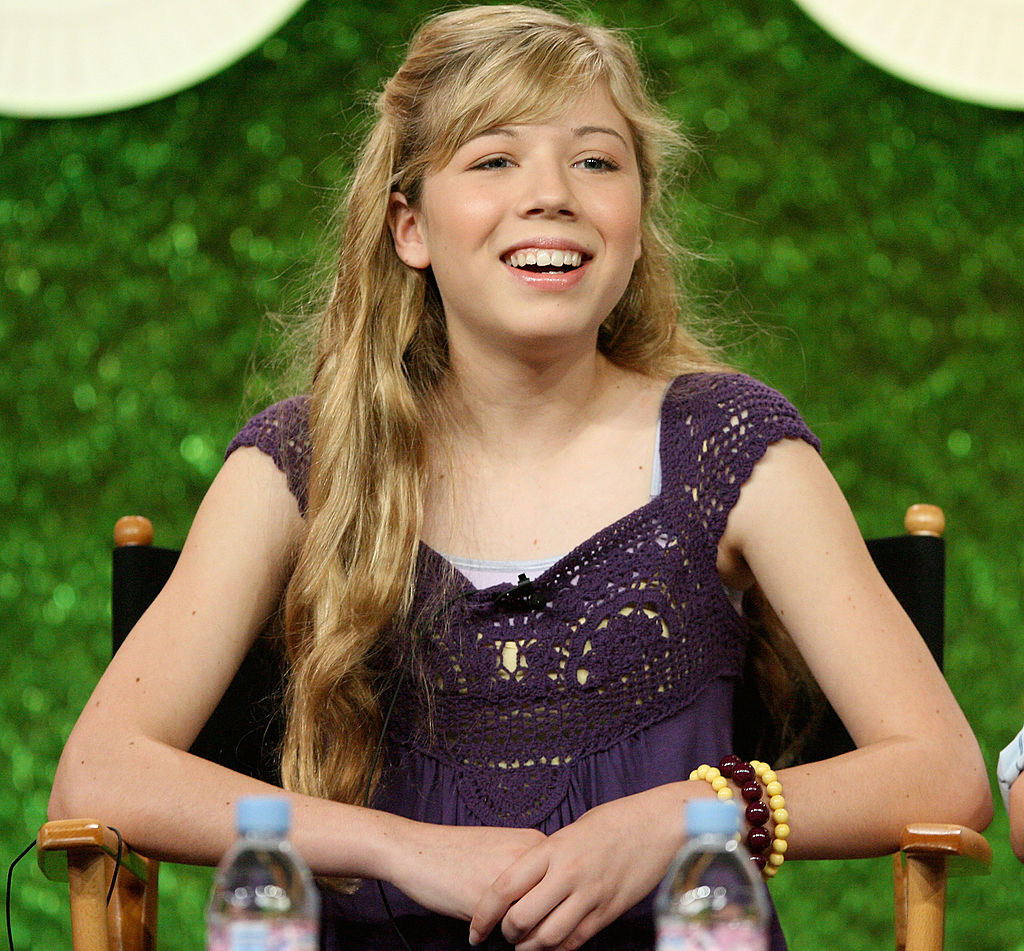 Once Jennette got the role of Sam in iCarly, which debuted in 2007, she was suffering from anorexia, "which later swung to binge eating and then bulimia," People states.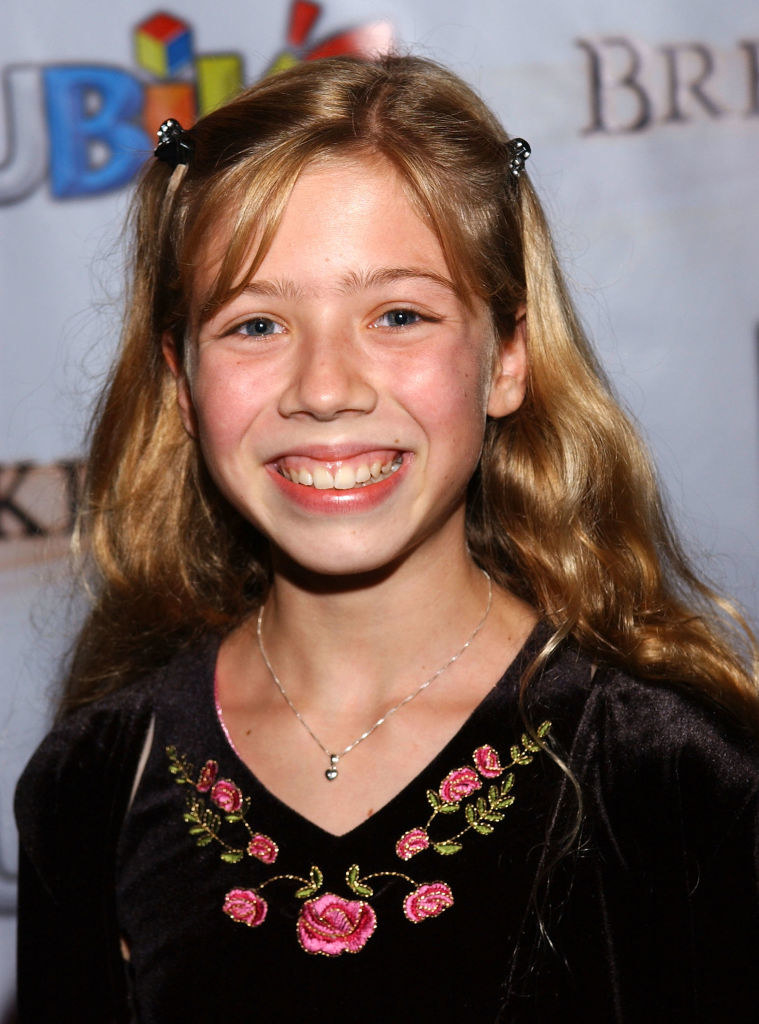 "I know if my mom were alive, I'd still have an eating disorder," Jennette said. "It was only distance from her that allowed me to get healthy."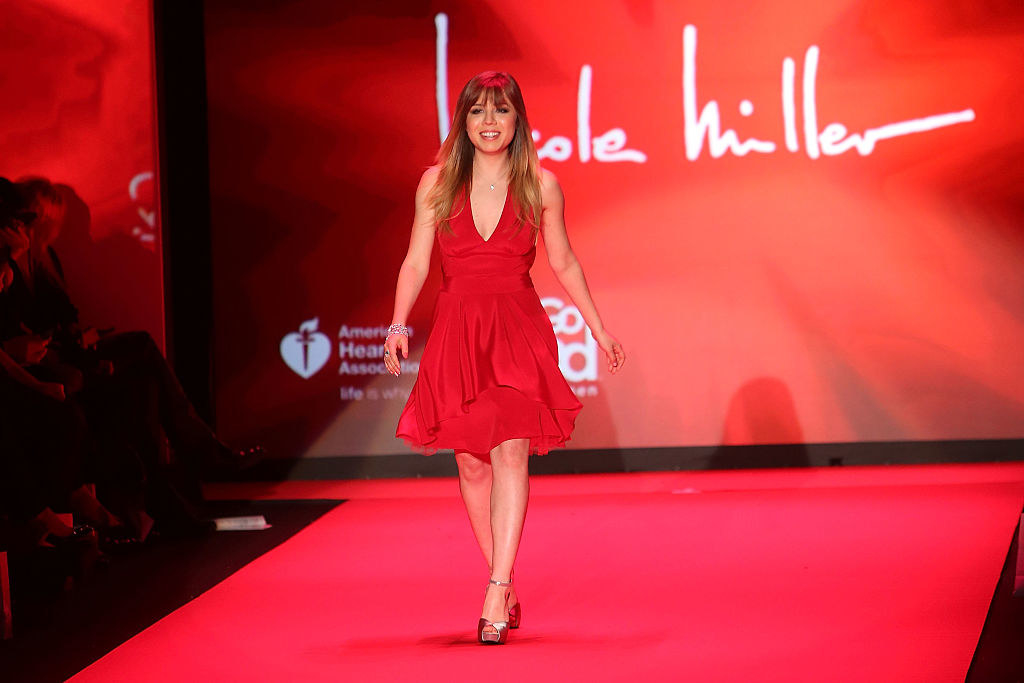 Three years into her role as Sam, at age 17, Jennette said her mother would perform vaginal and breast exams and forbade her from showering alone.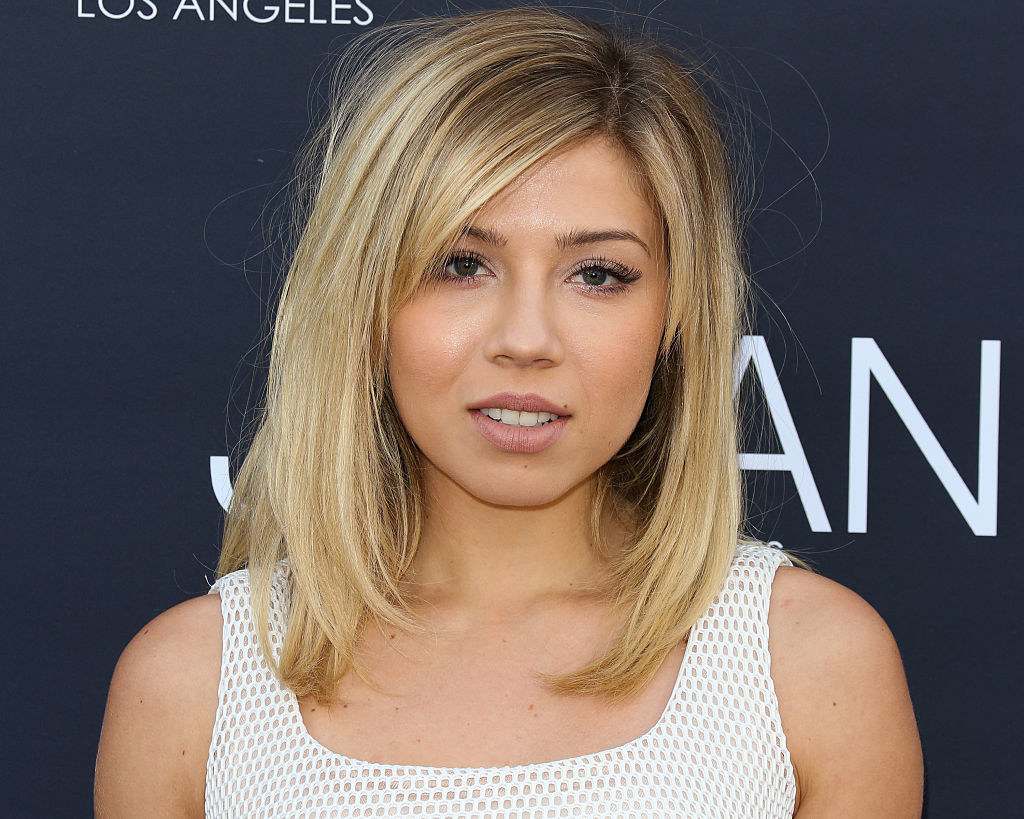 After her mother died of cancer in 2013, Jennette began the healing process, attending "intense therapy."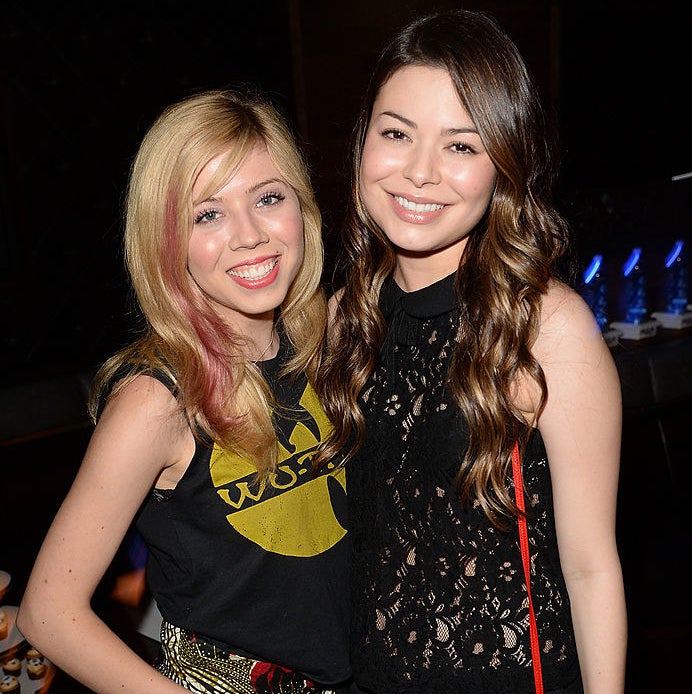 "I did not know how to find my identity without my mom," she says. "And I'm not going to lie — it was very hard to get here. But now, I'm at a place in my life that I never would have thought was possible. And I finally feel free."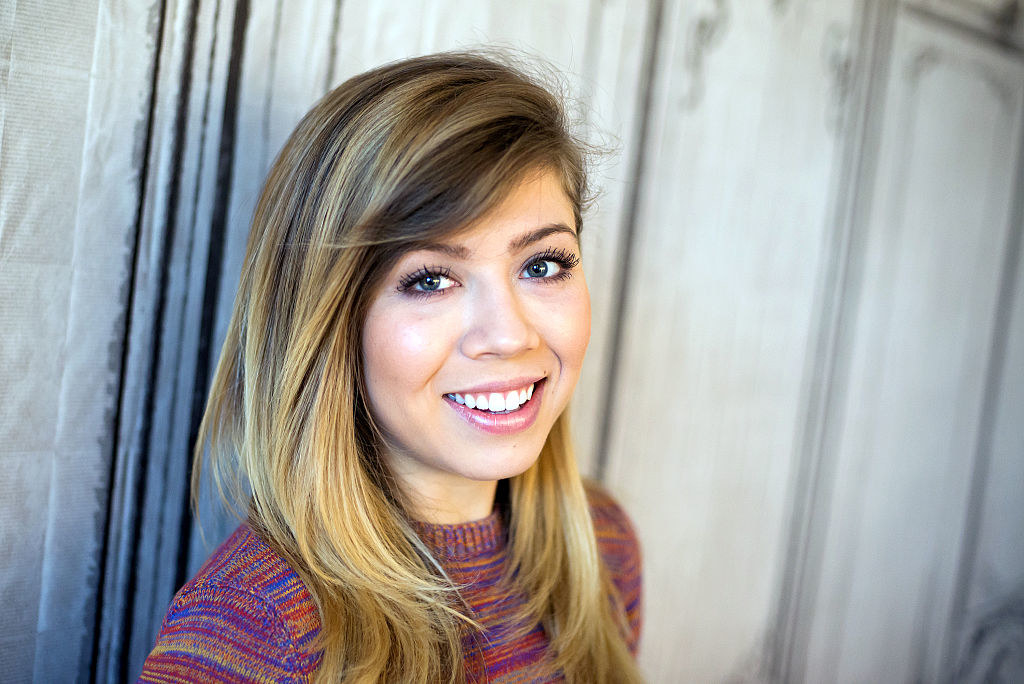 If you or someone you know is being abused, call the National Domestic Violence hotline at 1-800-799-7233. You can find more resources, information, and support here.