Jeffree Star Is Replying To All The Memes About Him And Kanye West
He's seen them, y'all.
As if that news wasn't big enough, rumors then started to circulate that Kanye was hooking up with someone else. According to TikToker Ava Louise — who claimed to have inside info on the situation — Kanye was hooking up with a very famous male beauty influencer.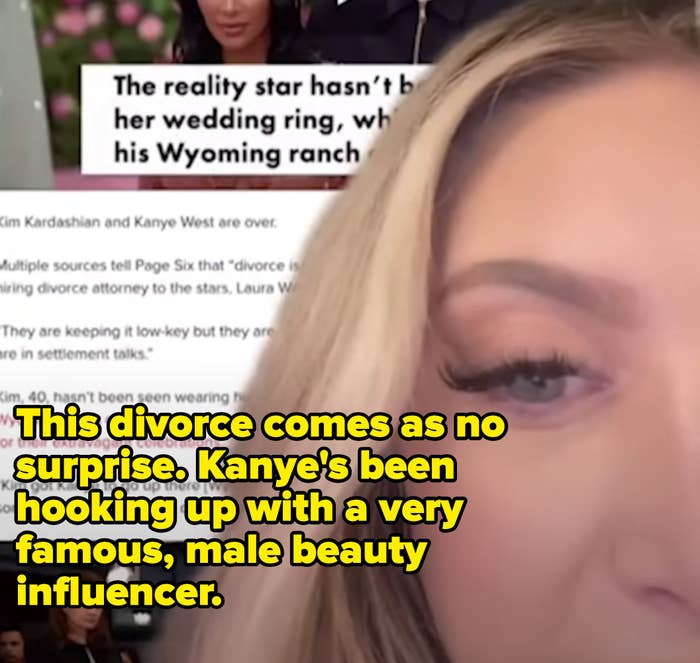 People thought said beauty influencer was Jeffree Star, considering he and Kanye both live in Wyoming.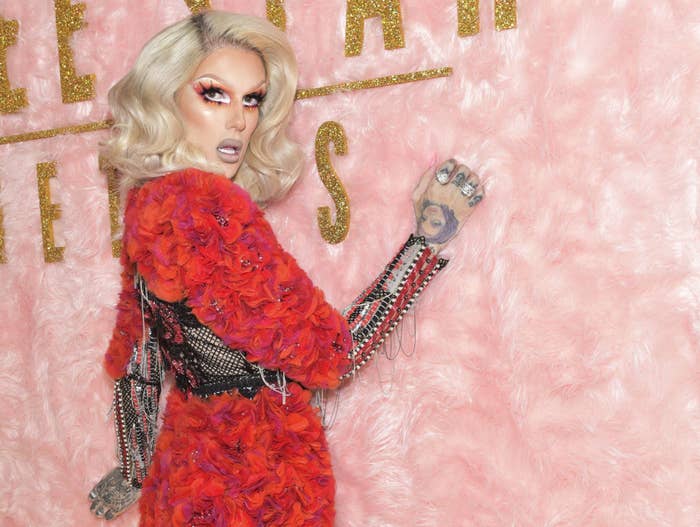 Now, Jeffree denied that he's been hooking up with Kanye, and Ava admitted to making up the rumors, but that didn't stop Twitter.
There were thousands of memes about Jeffree and Kanye, and wow, they were a lot:
And Jeffree has been quote-tweeting them and reacting to them on Twitter the last day or so. Here are his reactions, presented without comment:
3.
5.
Wow. I honestly don't know what to make of this whole situation, so I'll just let you share your thoughts. Let me know in the comments below.