During judging, he asked Jackie Cox (who is of Persian descent) about her patriotic look, which featured her wearing a hijab.
"Are you religious, may I ask?" Jeff said.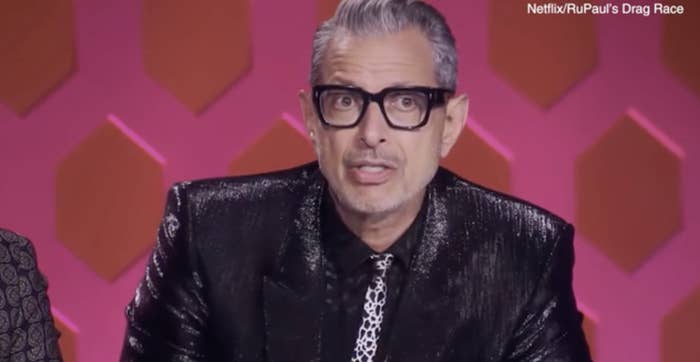 "I'm not," Jackie replied. "And to be honest, this outfit really represents the importance that visibility for people of religious minorities need to have in this country."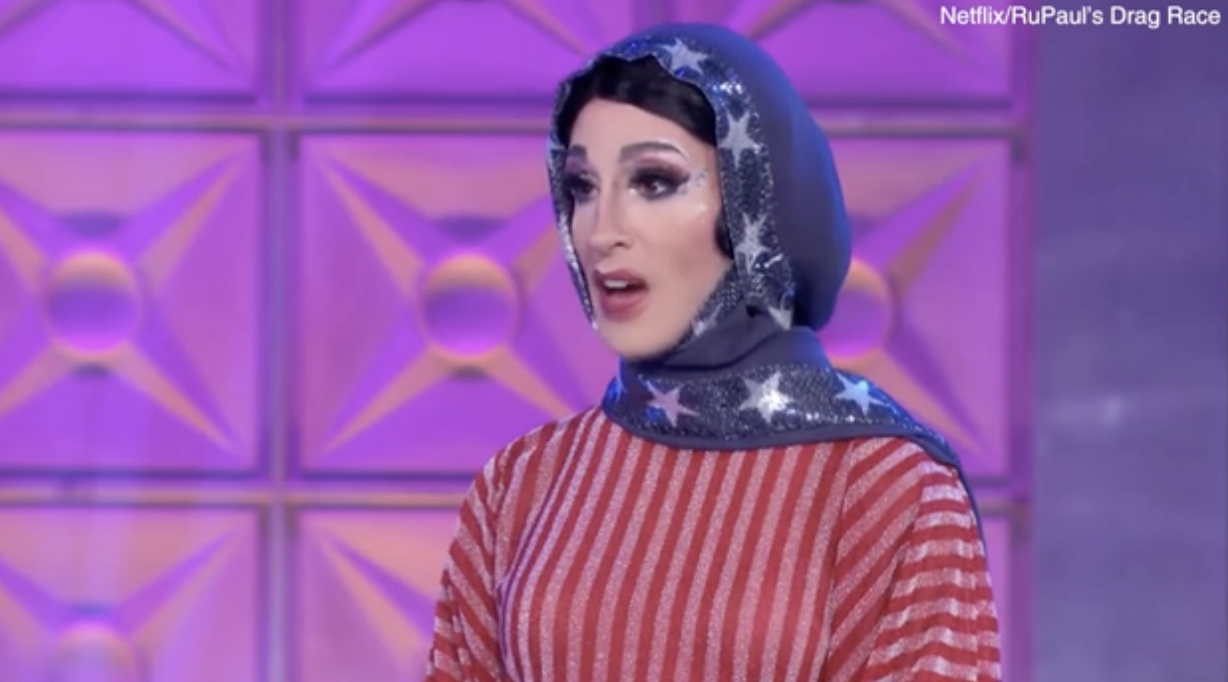 "Isn't this an interesting wrinkle, though?" Jeff replied. "Is there something in that religion that is anti-homosexuality and anti-woman? Does that complicate the issue?"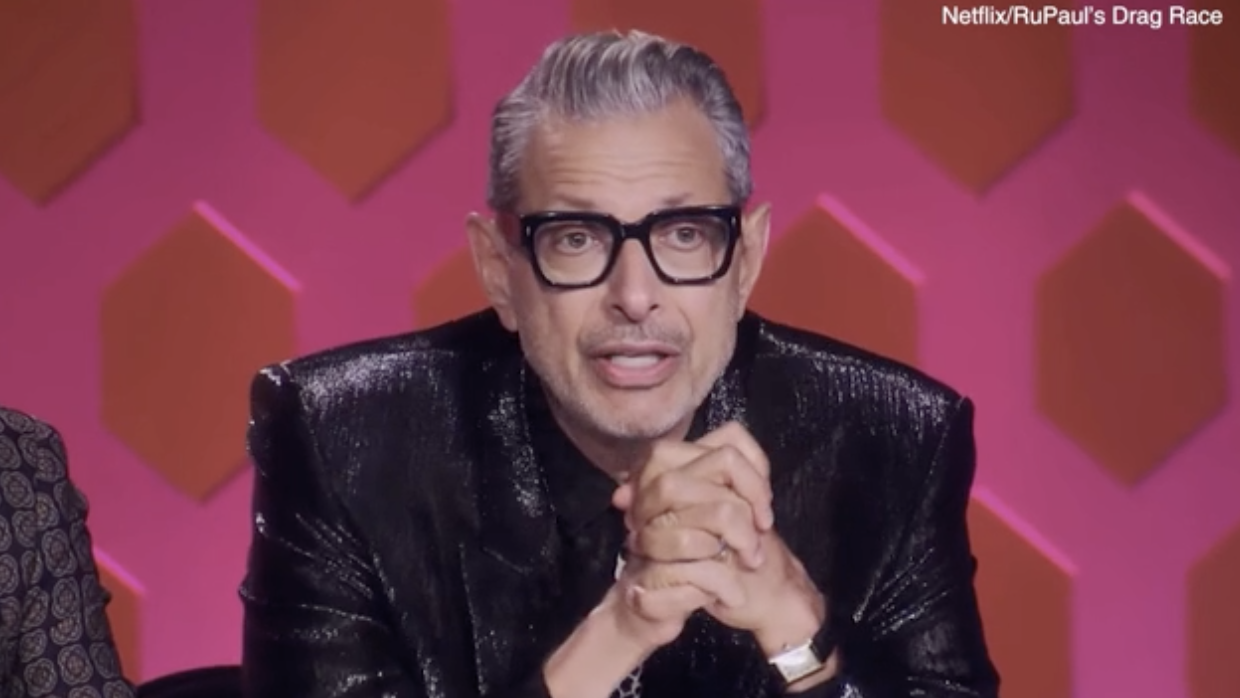 He added, "I'm just raising this issue and thinking out loud and maybe being stupid, but what do you think?"
Some were not happy with Jeff's comments:
While others defended Jeff:
What a messy situation. No further updates from Jeff, RuPaul, or Jackie, but you know we'll keep you updated if anything happens.