As you probably saw, Britney Spears and her now-husband, Sam Asghari, had a super fabulous, star-studded wedding this week.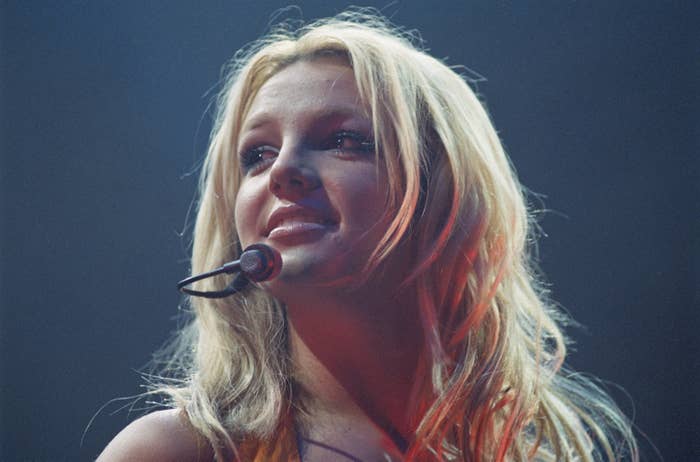 This comes after a tumultuous few years, where Britney successfully fought to dissolve her conservatorship, which she described as "abusive."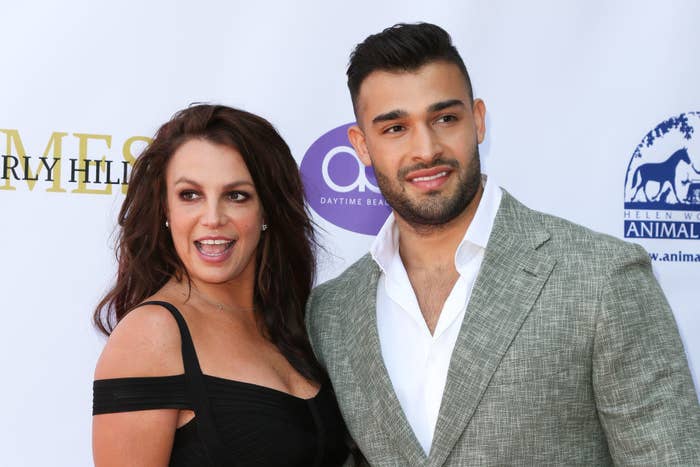 After the judge suspended her father from being conservator last year, Britney called out her mother and sister for their complicity in a scathing Instagram post, where she also said she wished she would've slapped them in the face.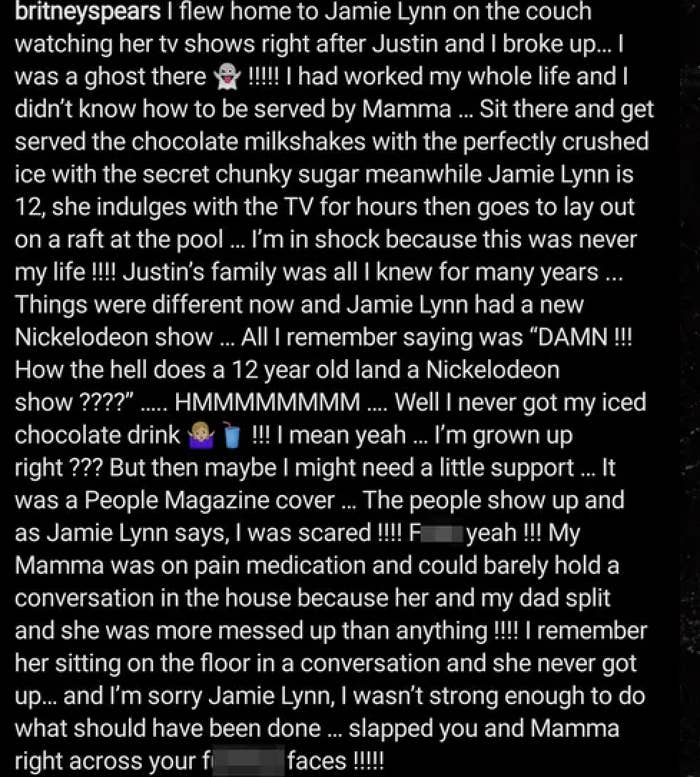 Fast forward to this week when pictures of Britney's wedding circulated the Internet, with people showering the newlywed with praise.
And one of those people was Britney's mom, Lynn, who was not invited. "You look radiant and so happy," she commented on Britney's wedding Insta.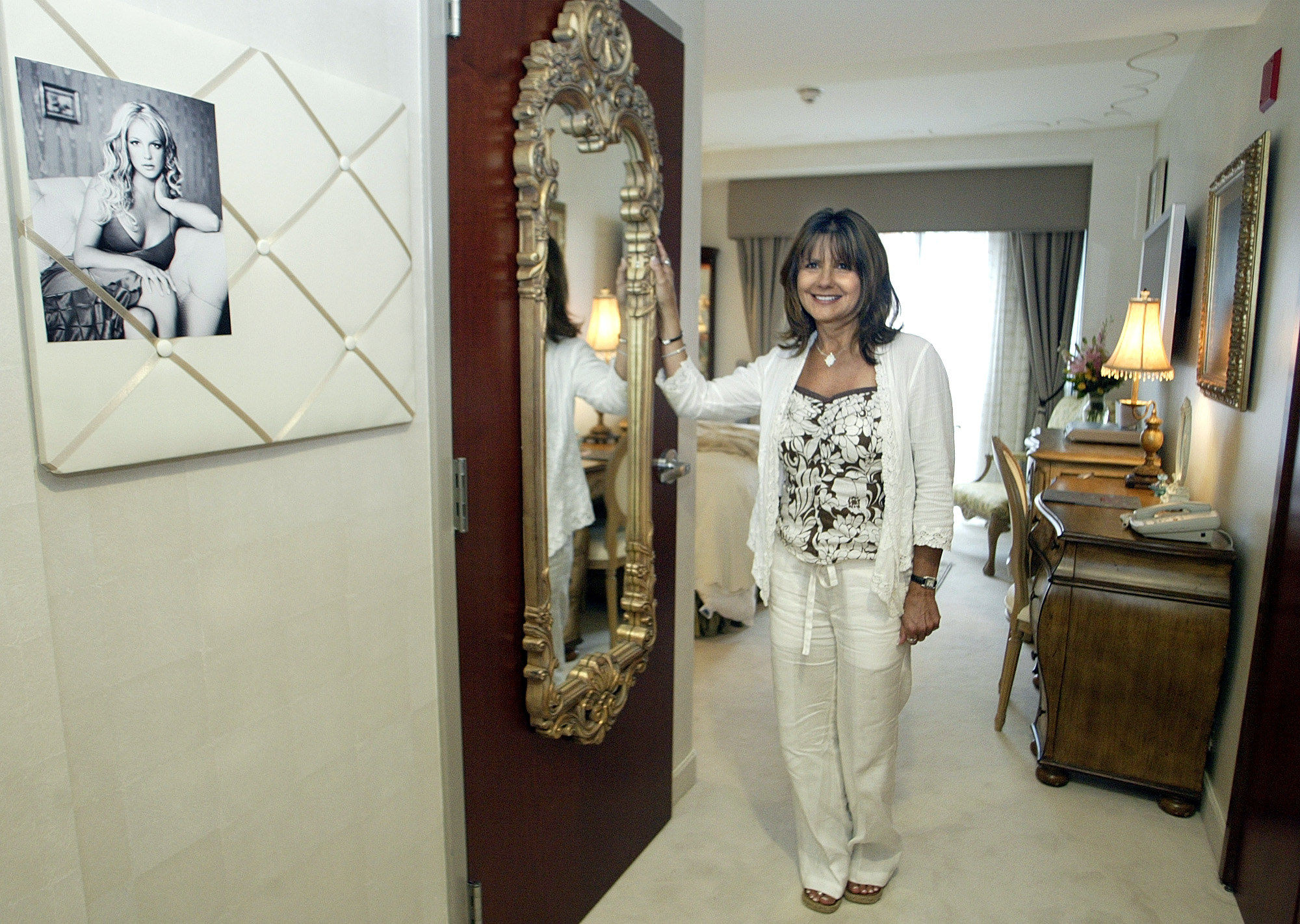 "Your wedding is the 'Dream' wedding!" she added. "And having it at your home makes it so sentimental and special."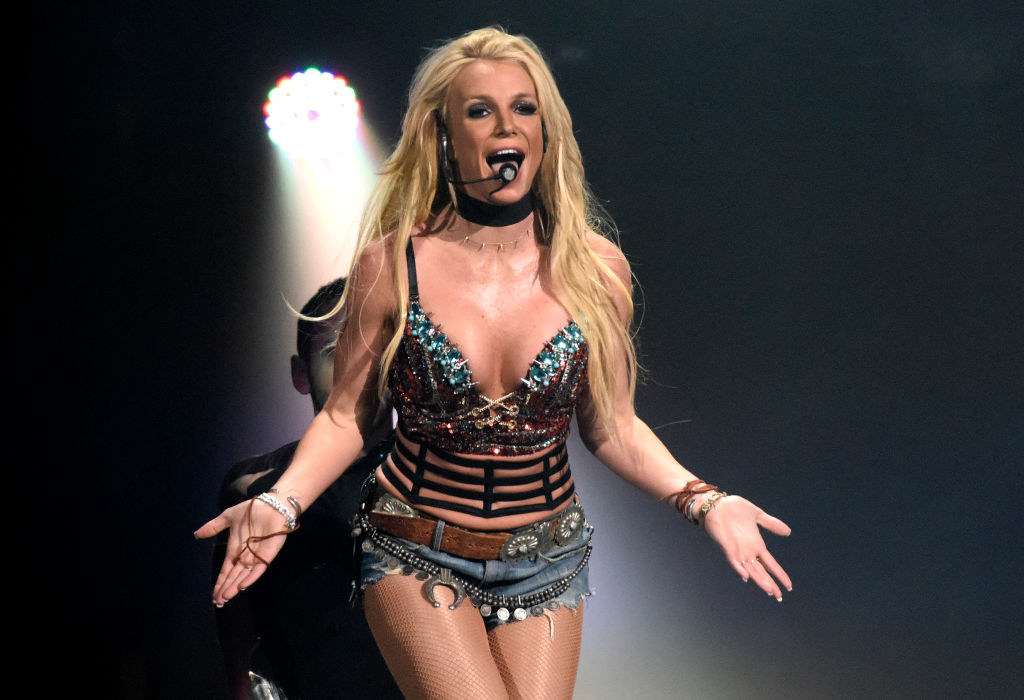 "I am soooo happy for you! I love you!"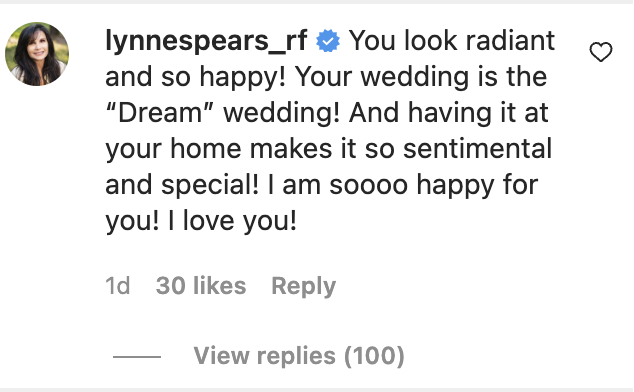 What do y'all think of these subtle instances of support/interaction? Let me know in the comments below!