James Charles is no stranger to controversy — hence why we've covered him so much on the site. Sometimes he causes a scandal with just a single tweet. Let's take a look back at those: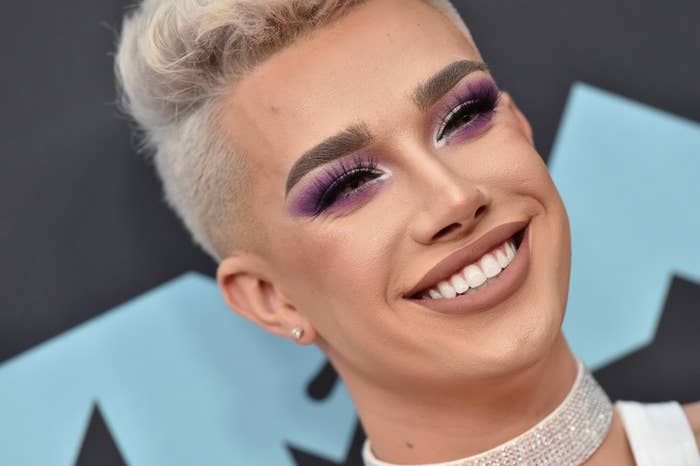 2.
When he tweeted this about people who walk slowly, which could be due to medical issues:
3.
And then said this to a detractor: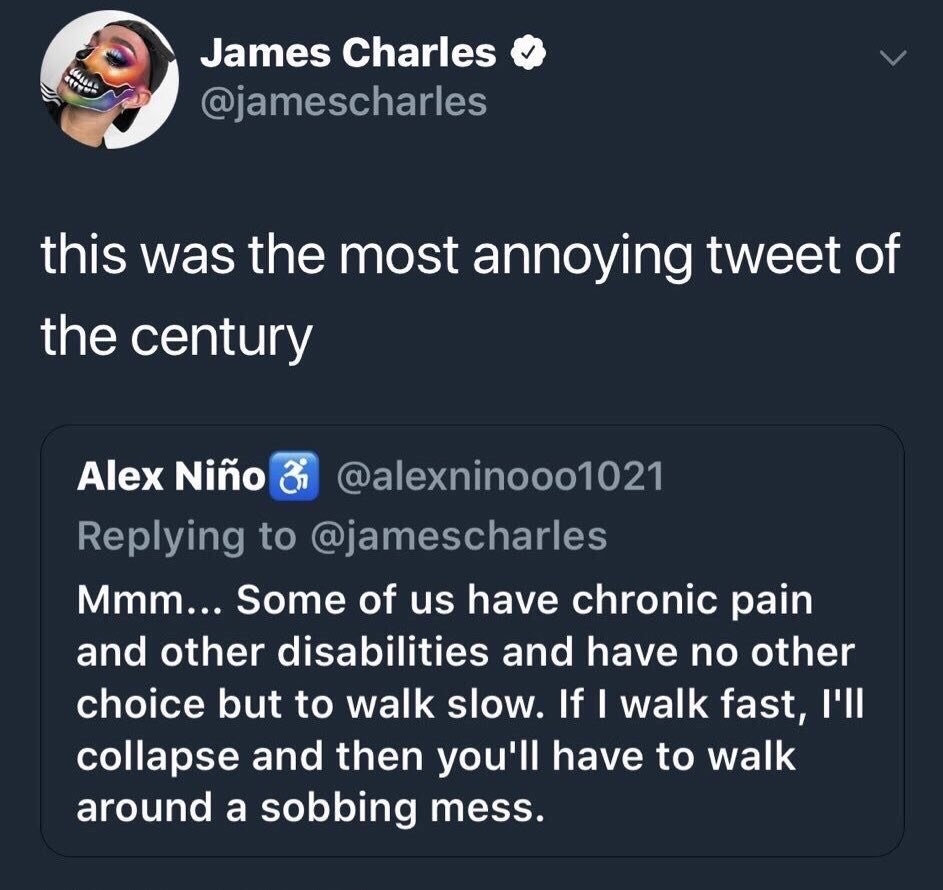 5.
When he pretended to be pregnant, when many women are unable to conceive: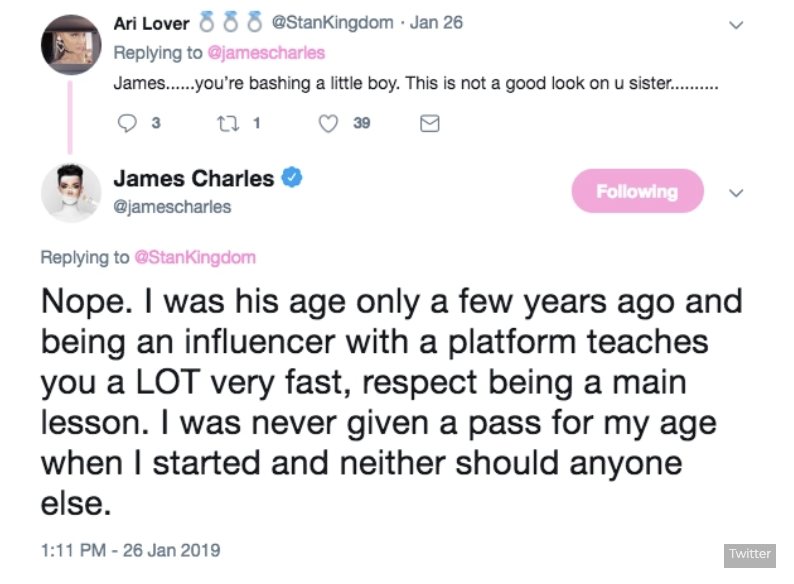 7.
When he tweeted he "tested positive for having a fat ass" during the height of the pandemic last year:
8.
When he tweeted that he didn't like the movie IT and people got mad:
9.
When he tweeted this, which many said was anti-trans: