On Saturday, John Legend and Chrissy Teigen celebrated John's 40th birthday with a super glamorous, star-studded party.
The next day, Chrissy tweeted that she regretted agreeing to go to the Critics' Choice Awards the day after the big party probably because she was tired/hungover.
People obviously anticipated their arrival:
Well, they showed up and looked amazing. (I know it's probably because they're rich and famous and have special beauty ways, but still let's give cred where cred is due.)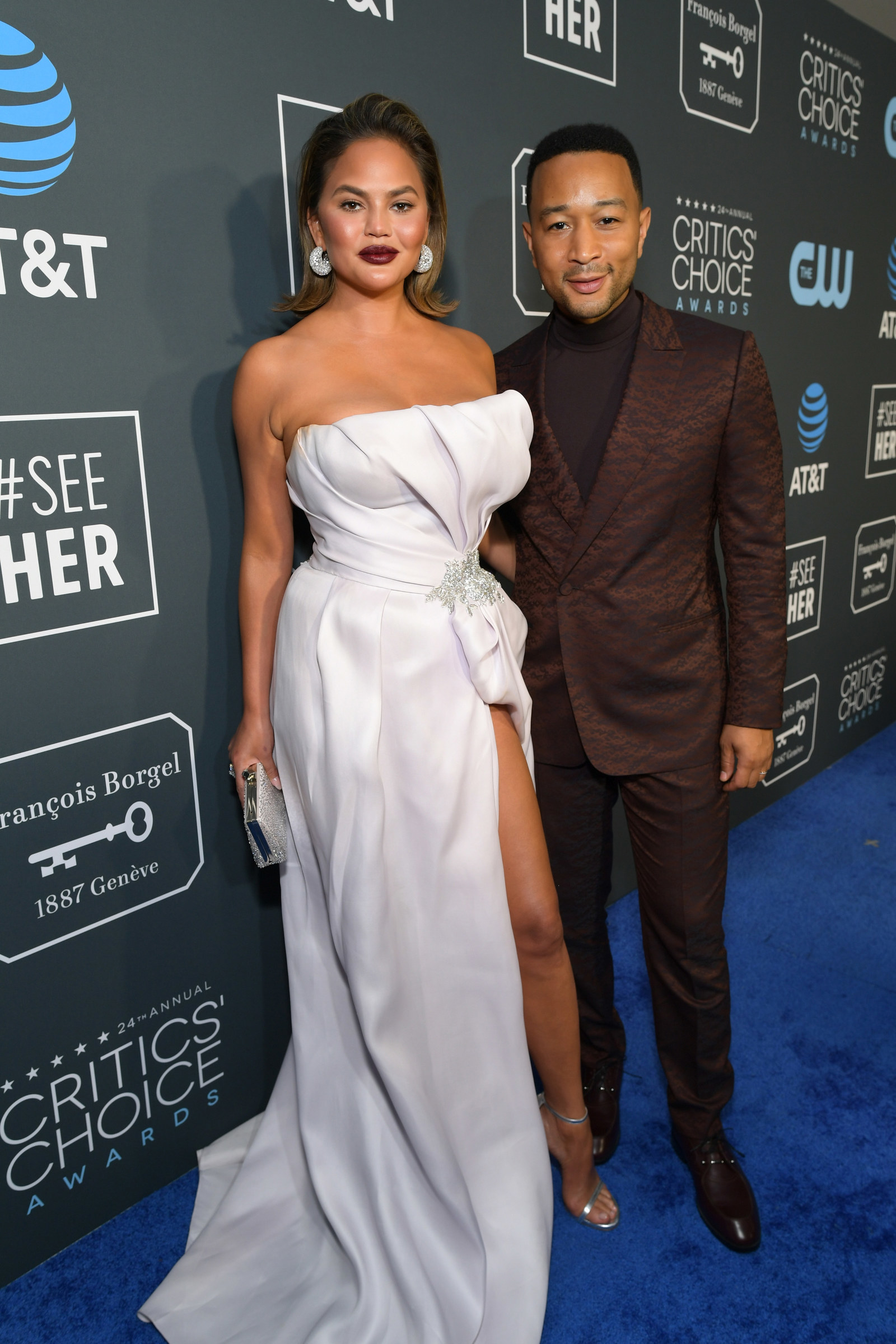 When I drink, the next morning, my face, body, and everything declines. It's not fair how amazing these two look: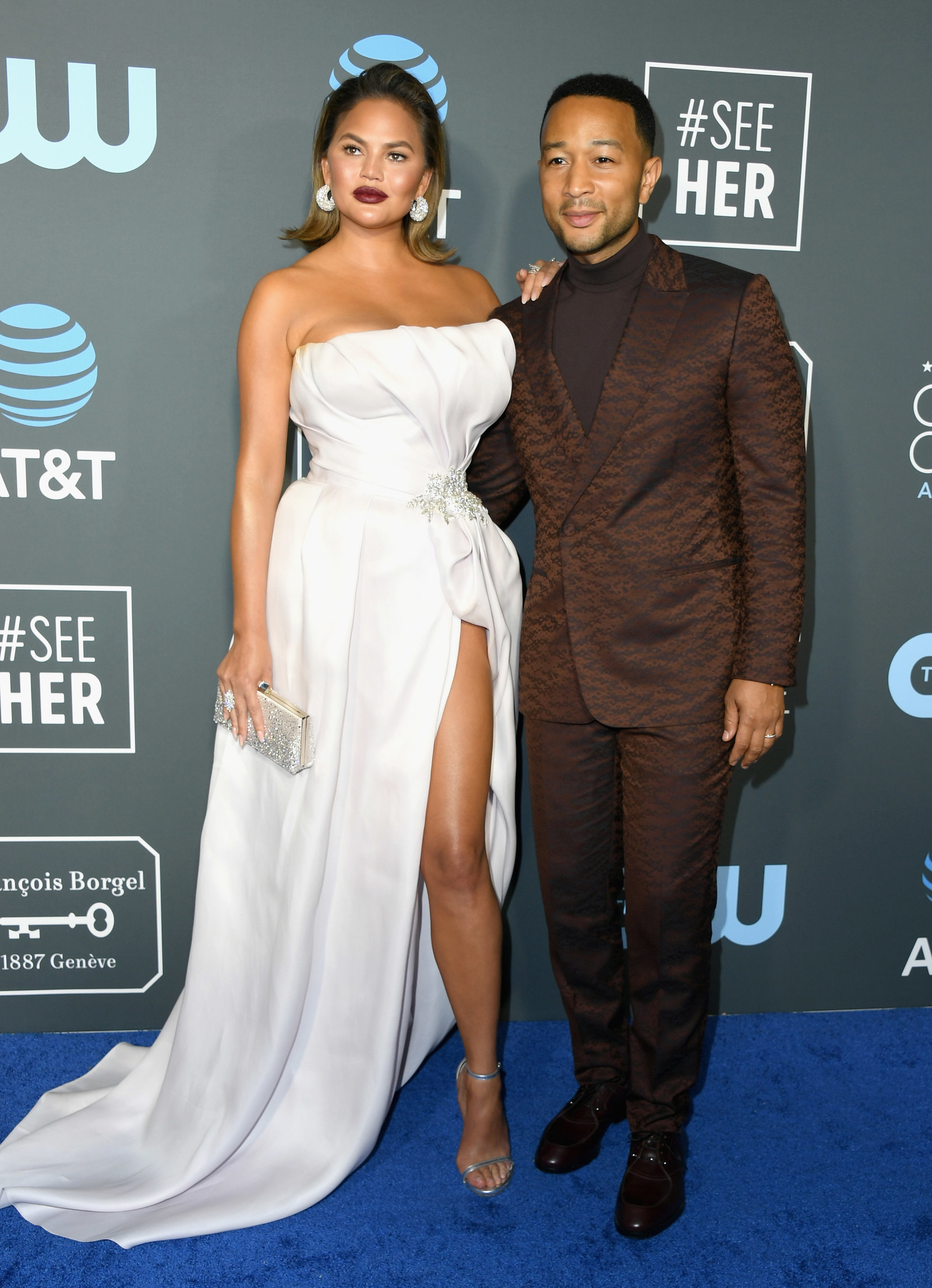 Like, I have to literally workout in a sweat suit to sweat out the hideous toxins I consumed from the night before. These two are just so effortlessly good-looking: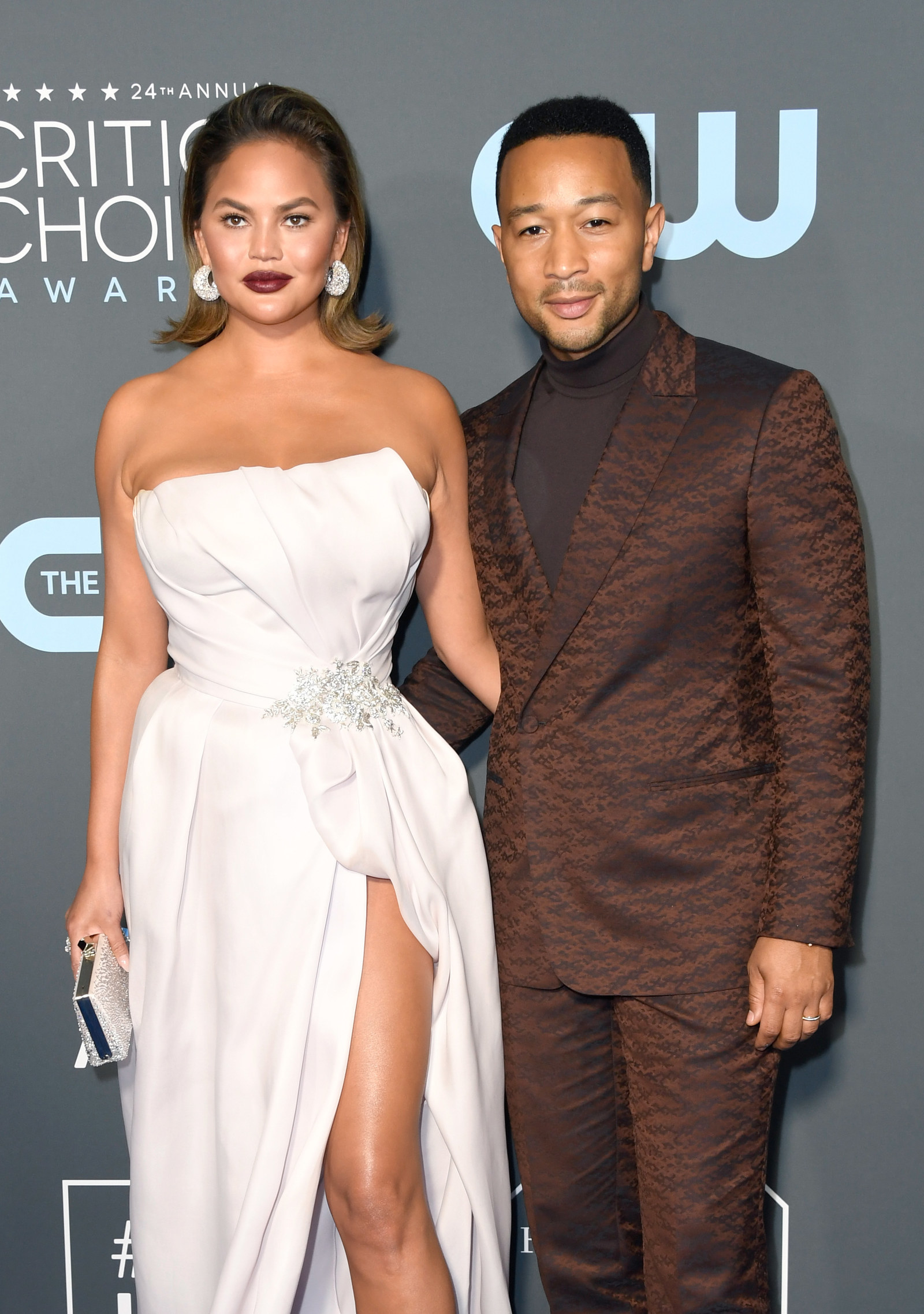 Seriously, good for them. I would say, drink some fluids and rest up, but it doesn't look like y'all even need that. So, just enjoy your night :)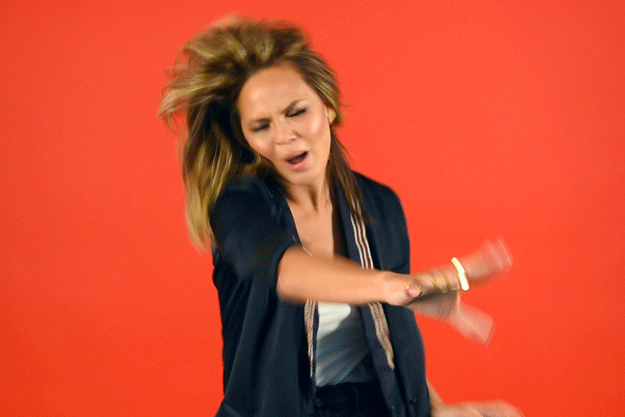 Looks like there are no comments yet.
Be the first to comment!