Have you ever watched an interview and had an "ARE YOU KIDDING ME?" reaction to an interview question? Well, here are some examples of some sexist, inappropriate questions that women had to deal with. Try holding in your anger as you read:
2.
When this interviewer asked Taylor Swift — an incredible songwriting icon — if she'd be going home with men at the Grammys: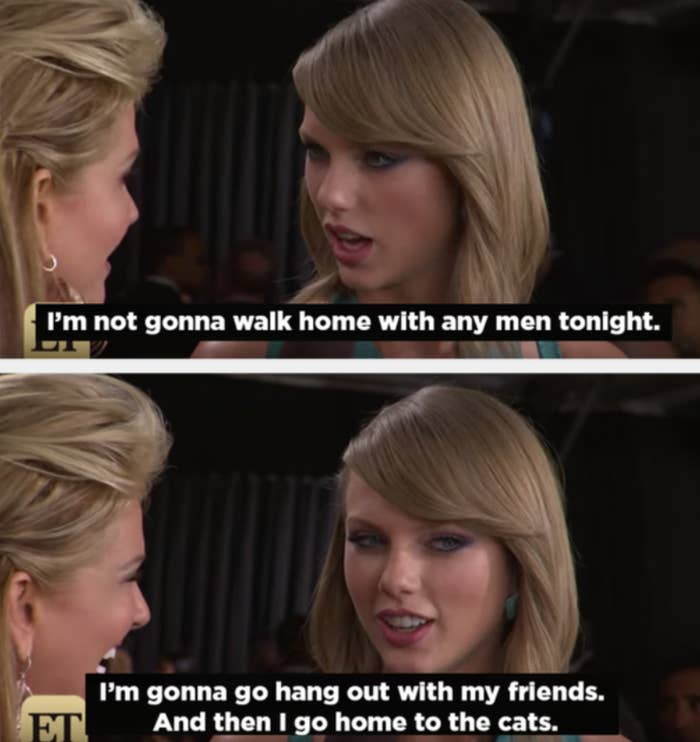 3.
When an interviewer asked Ariana Grande — amazing vocalist/pop queen — if she'd rather go without her makeup or her phone: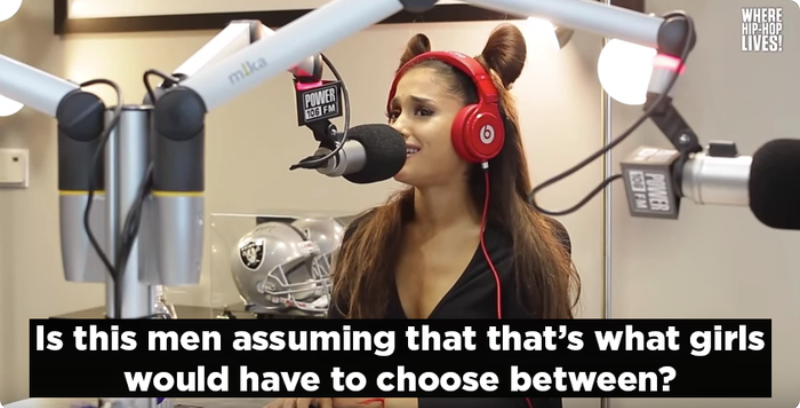 6.
When an interviewer asked Oscar-nominated actor Scarlett Johansson if she wore underwear under her Black Widow suit: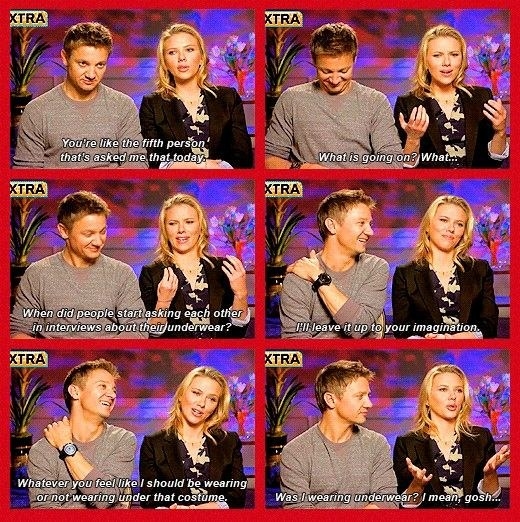 9.
When the iconic Lady Gaga was asked if she had a penis: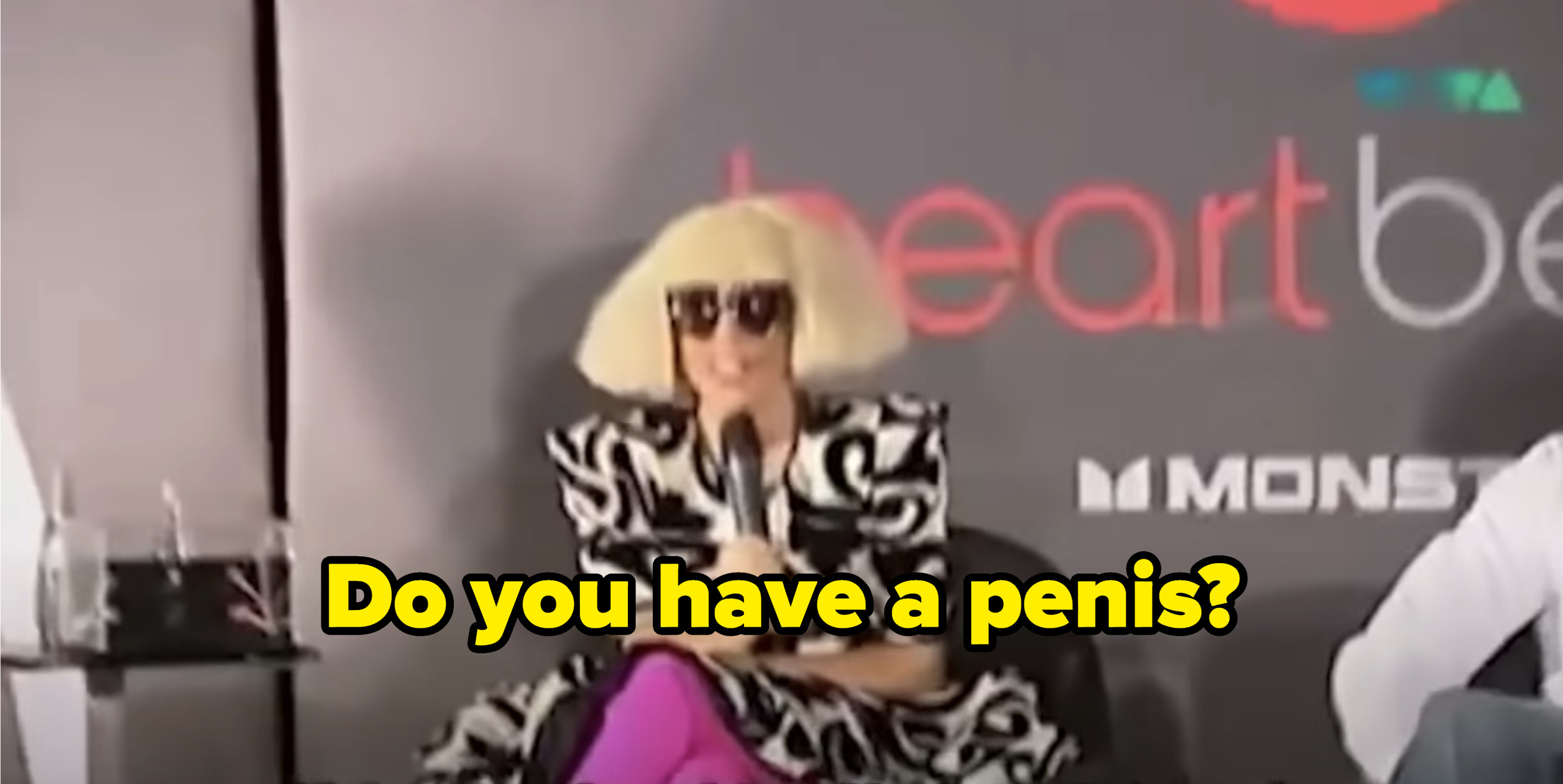 11.
When DJ Envy said, "I heard you don't have a penis or a vagina" to the queen of rap, Nicki Minaj: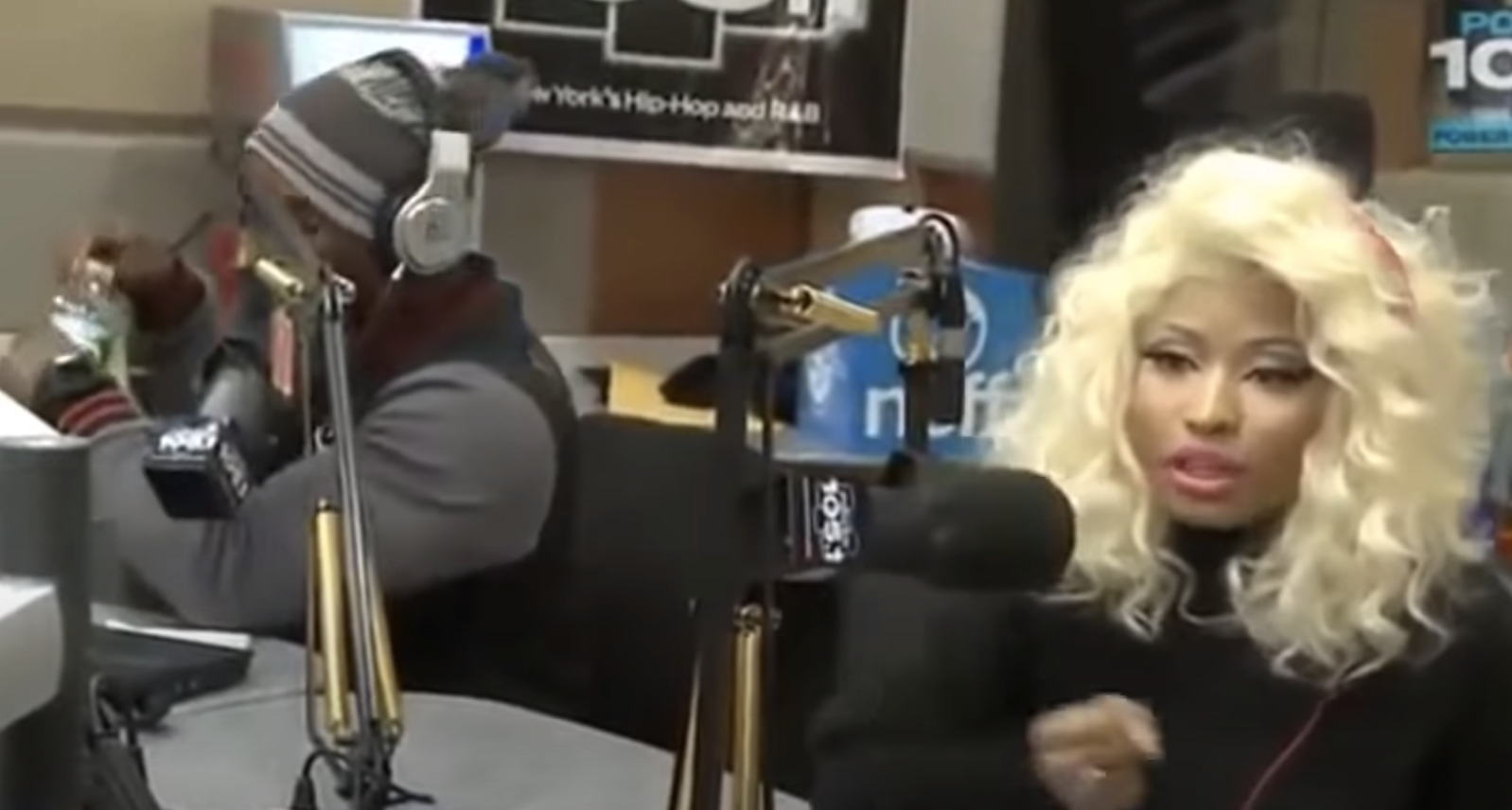 13.
When Howard Stern asked Lisa Marie Presley about Michael Jackson's penis:
15.
And lastly, Megyn Kelly bluntly asked Jane Fonda about her plastic surgery: