1.
This landlord's reply to a leak: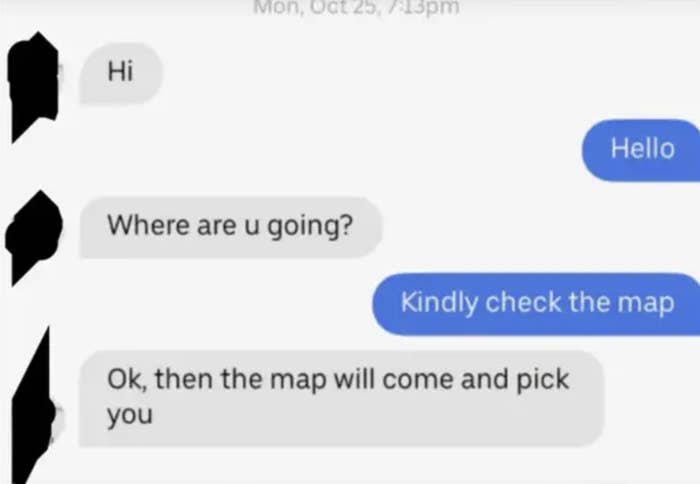 3.
This professor's drag: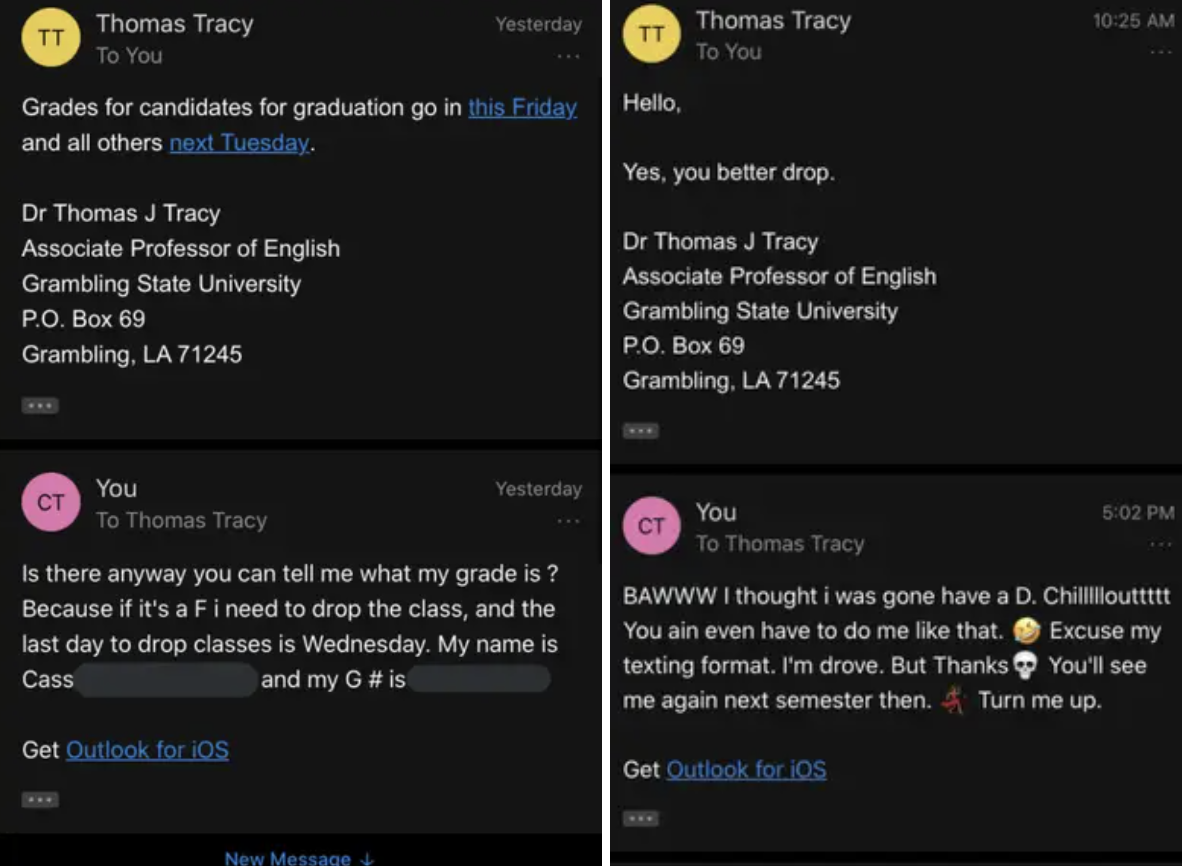 4.
And this one, too: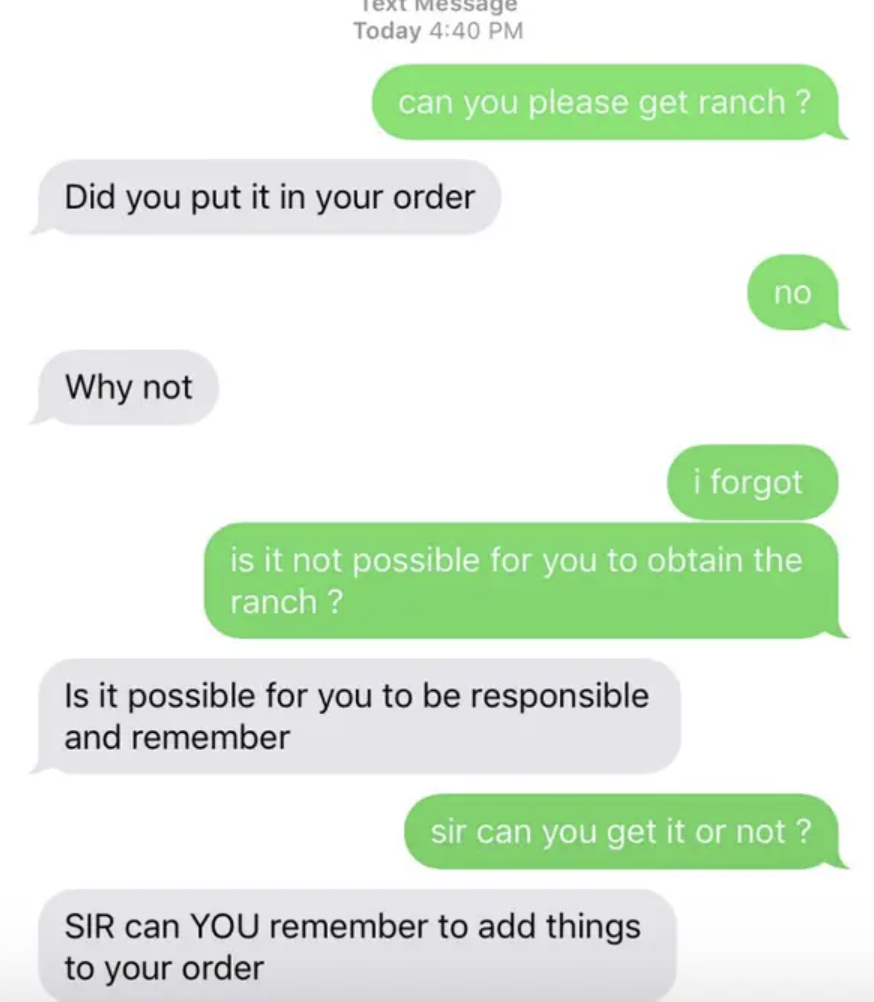 5.
This employer's strange text: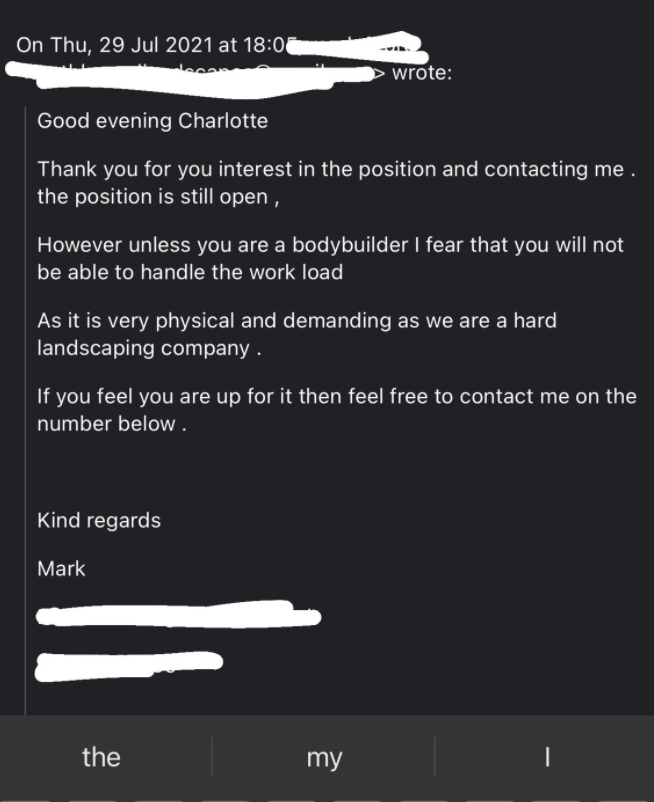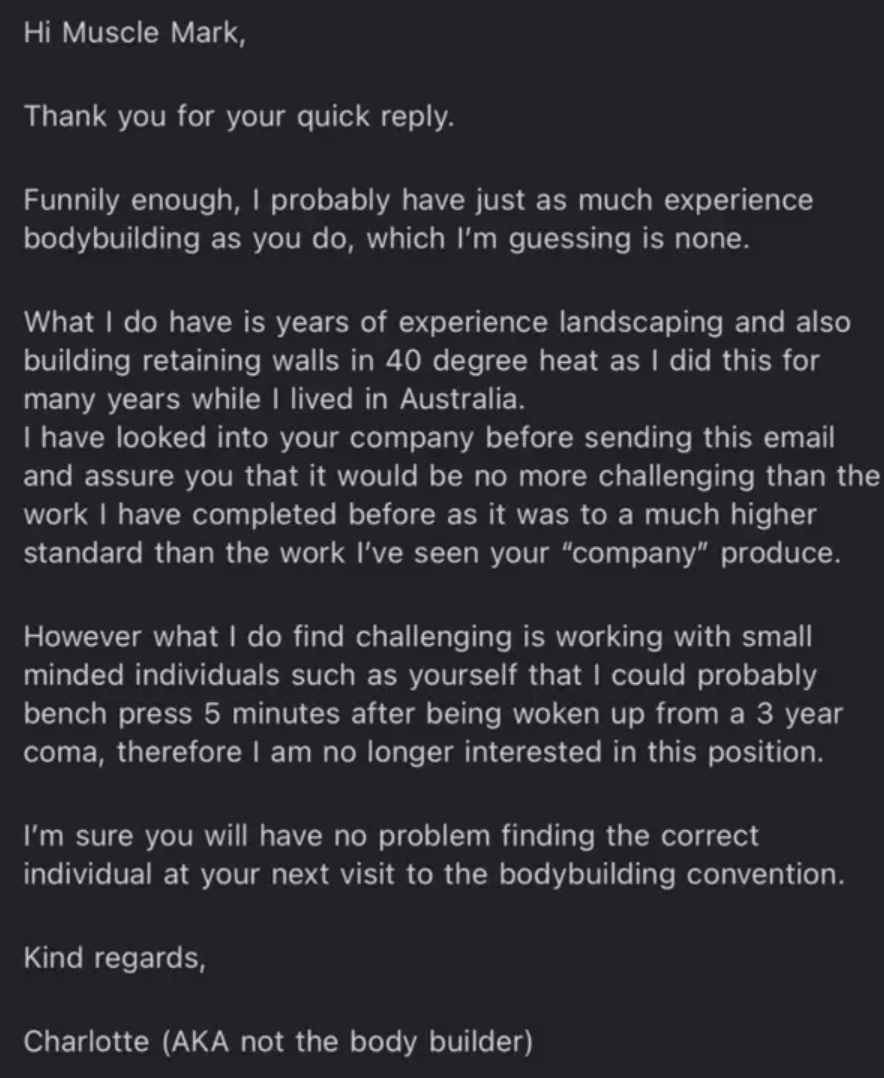 6.
This HBO Max intern's email: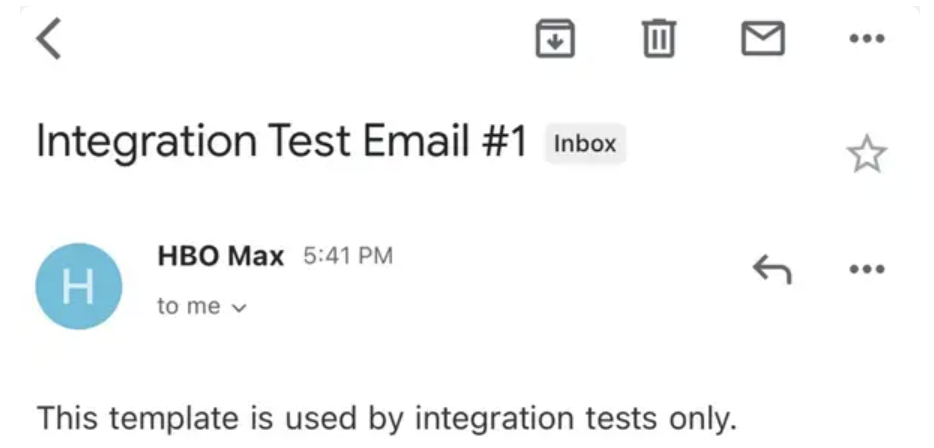 7.
This "don't cook in the kitchen" text:
8.
This unprofessional shady boss text: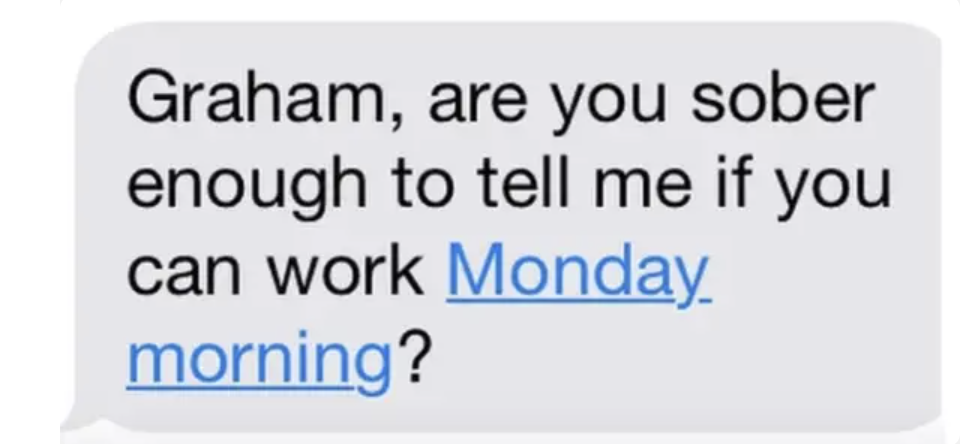 11.
This driver who wanted to bond:
12.
This weirdly COVID-themed PR reach-out:

13.
And lastly, this TMI professor message:
And these last three are probs fake or edited, but they're still hilarious:
16.
This Ikea text:
Have you ever gotten a bizarre or inappropriate text from someone you never expected? Tell me about it in the comments below!