I'm Dead At Dolly Parton's Joke About Her Husband's Penis And Jennifer Aniston
DOLLY.
Jimmy asked Dolly if she knew Jennifer Aniston, who stars in the film.
Dolly said, "You know, I love her to death. My husband is crazy about her. I think he fantasizes a threesome with us."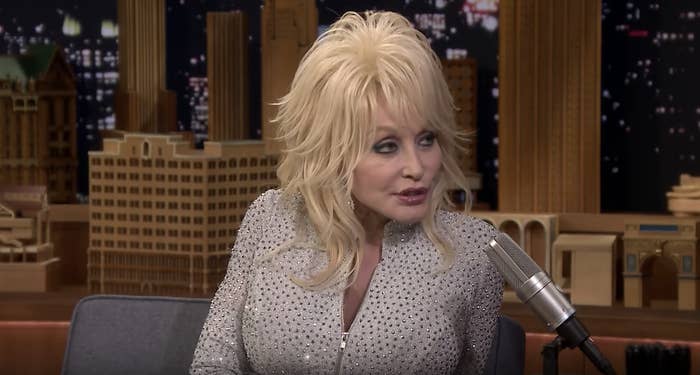 LOL, Jimmy was shook.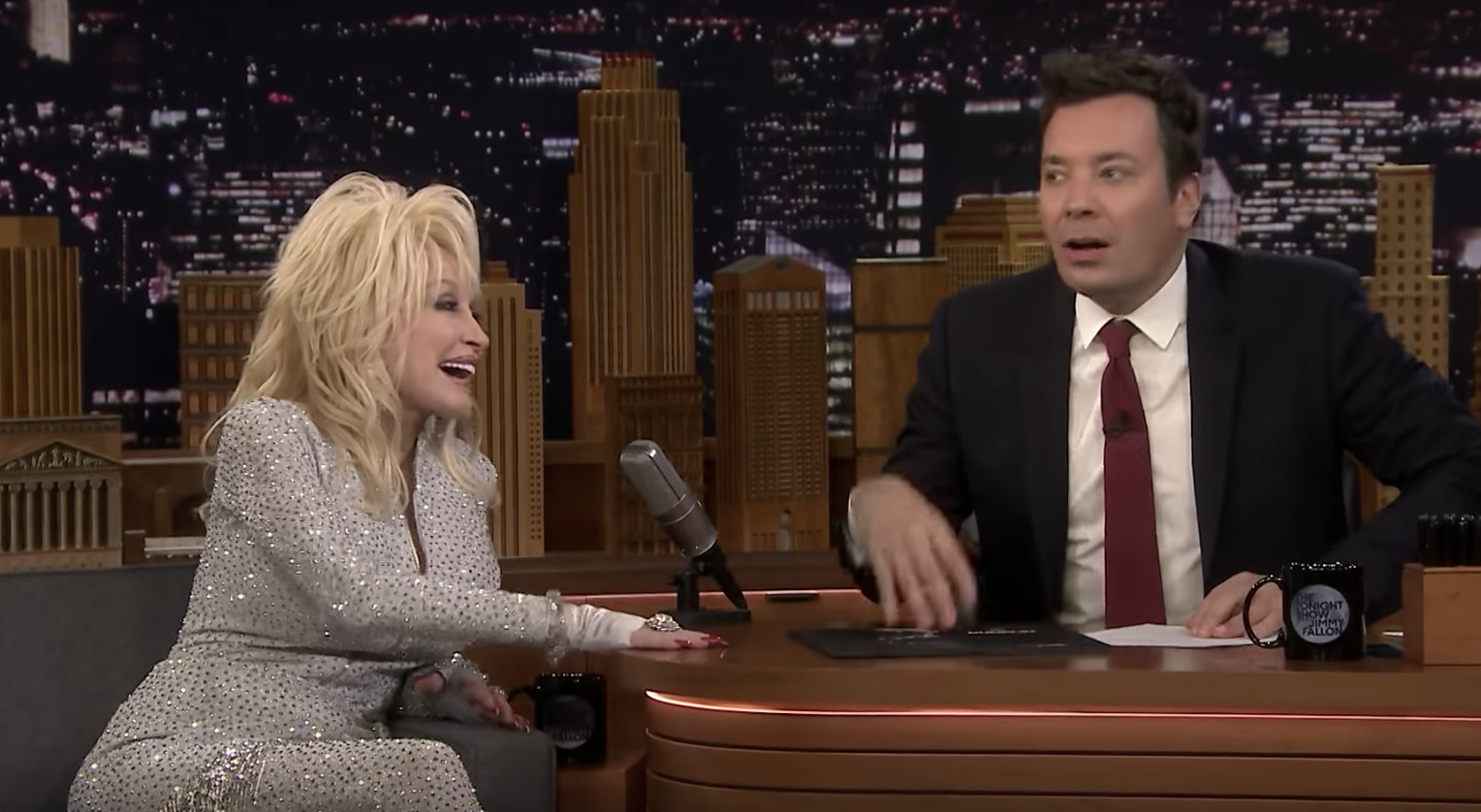 But just wait. Dolly then said, "He can't even get it out to pee, much less get it up for three!"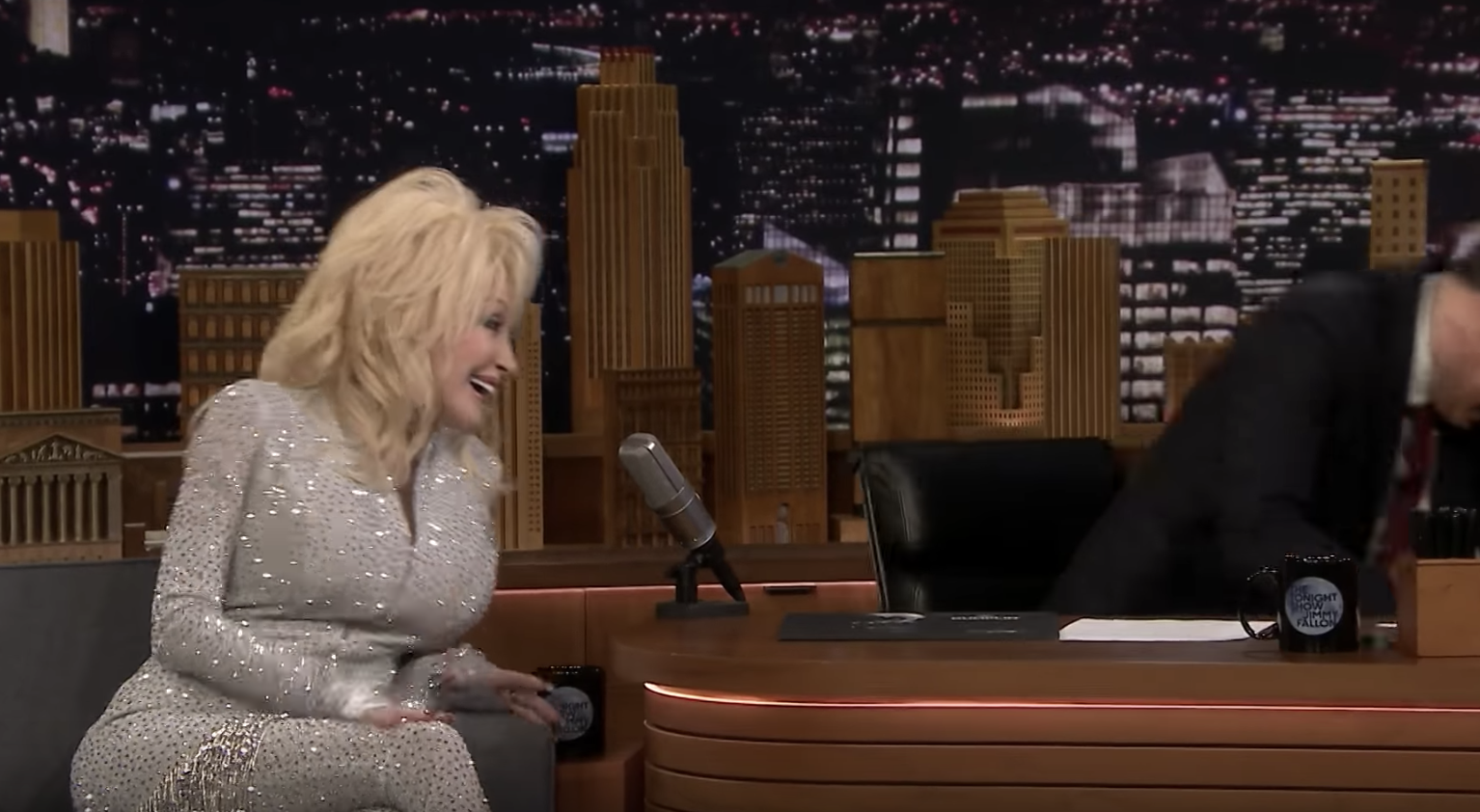 I'm dead.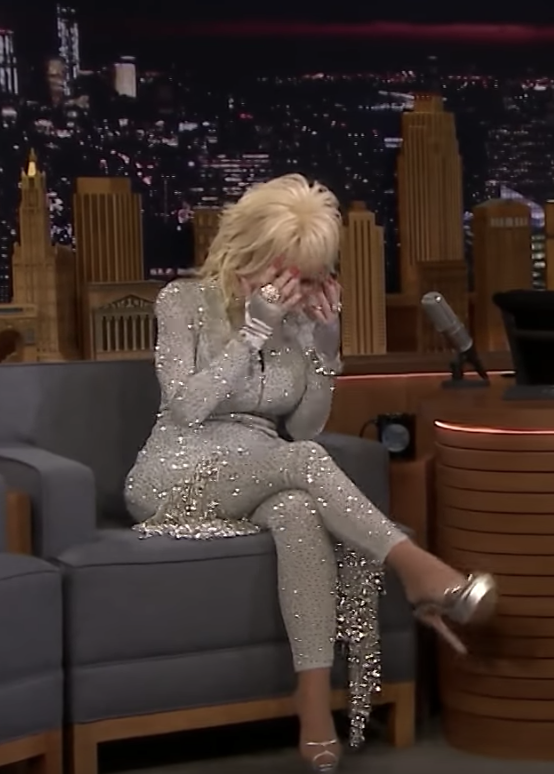 And so is Jimmy.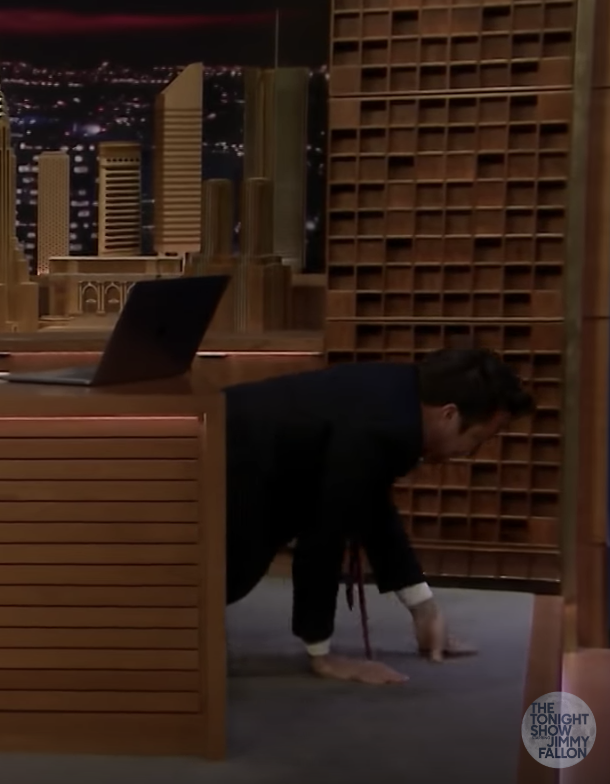 Dolly, you're a hilarious legend. That's all.