Shawn Mendes Just Dragged John Mayer On Insta And I'm Dead
LMFAO.
You know John Mayer.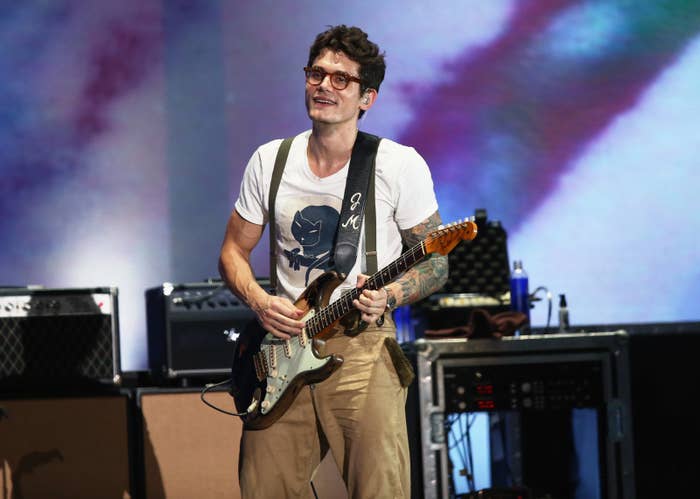 You know Shawn Mendes.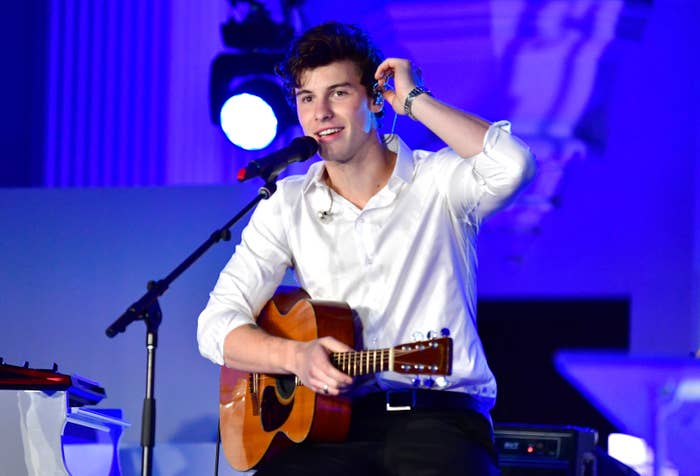 Well on Friday, John posted this Instagram throwback, captioned "#tbt 1998. In it for life."
Maybe 2018 should be the year where we all start publicly dragging our idols on Insta???