You know John Mayer.
You know Shawn Mendes.
They both play guitar and sing really well AND Shawn has been a huge fan of John's.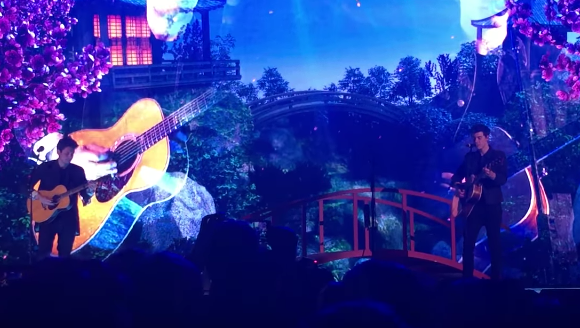 Well on Friday, John posted this Instagram throwback, captioned "#tbt 1998. In it for life."
Shawn, who's 19, then proceeded to epically drag John on his own Insta: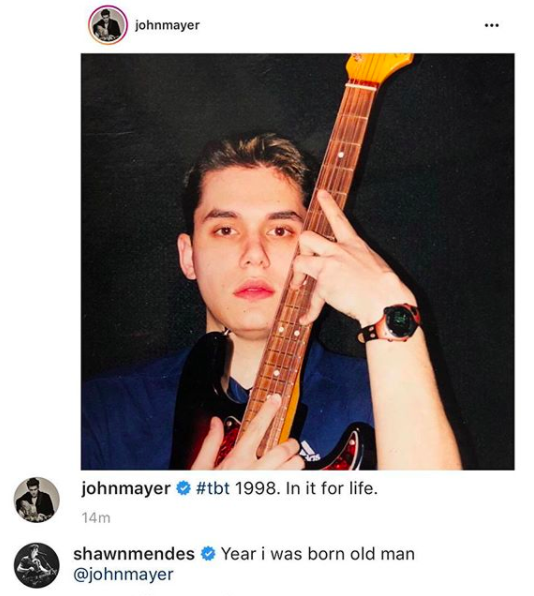 Fans were crackin' up.