Listen, I'm a Taylor Swift superfan, so I know I'm biased. BUT...I'm kind of tired of people wanting to be psuedo-edgy/cool by hating on her. So, if you're on the fence or MEH about her in 2019, let me change that.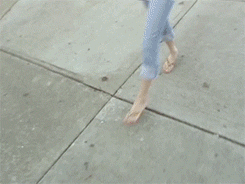 1.
First and foremost, her music has been — and always be — amazing, beautifully written, boptastic™, and relatable as hell.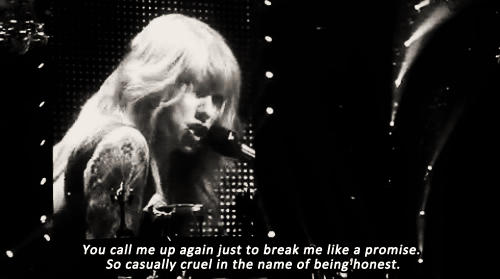 2.
The relationship she has with her fans is unparalelled. How can you not support someone who treats their fans how all of us want to be treated, when it comes to meeting/interacting with our idols?
3.
She's gotten more involved in politics — despite saying it's something that she was always nervous about.
4.
As part of her being more political, she's spoken out about problematic leaders:
Invoking racism and provoking fear through thinly veiled messaging is not what I want from our leaders, and I realized that it actually is my responsibility to use my influence against that disgusting rhetoric.
6.
She's gotten candid about her body and the pressures we all face from society.
"I learned to stop hating every ounce of fat on my body. I worked hard to retrain my brain that a little extra weight means curves, shinier hair, and more energy. I think a lot of us push the boundaries of dieting, but taking it too far can be really dangerous. There is no quick fix. I work on accepting my body every day."
7.
She done dealing with the sexism and double standards and is starting to clap back: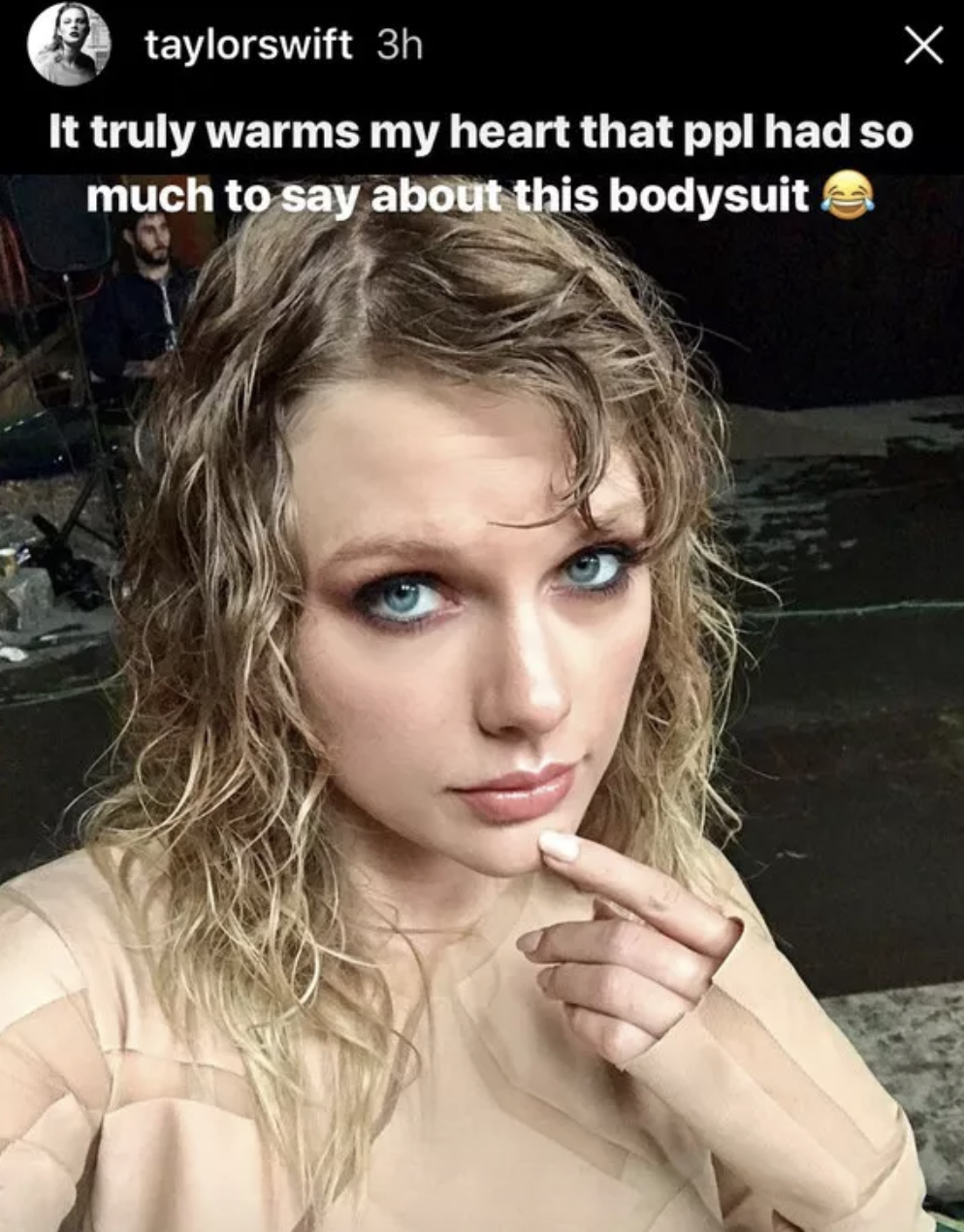 8.
My other favs love her. Your faves love her. Everyone who knows Taylor loves her.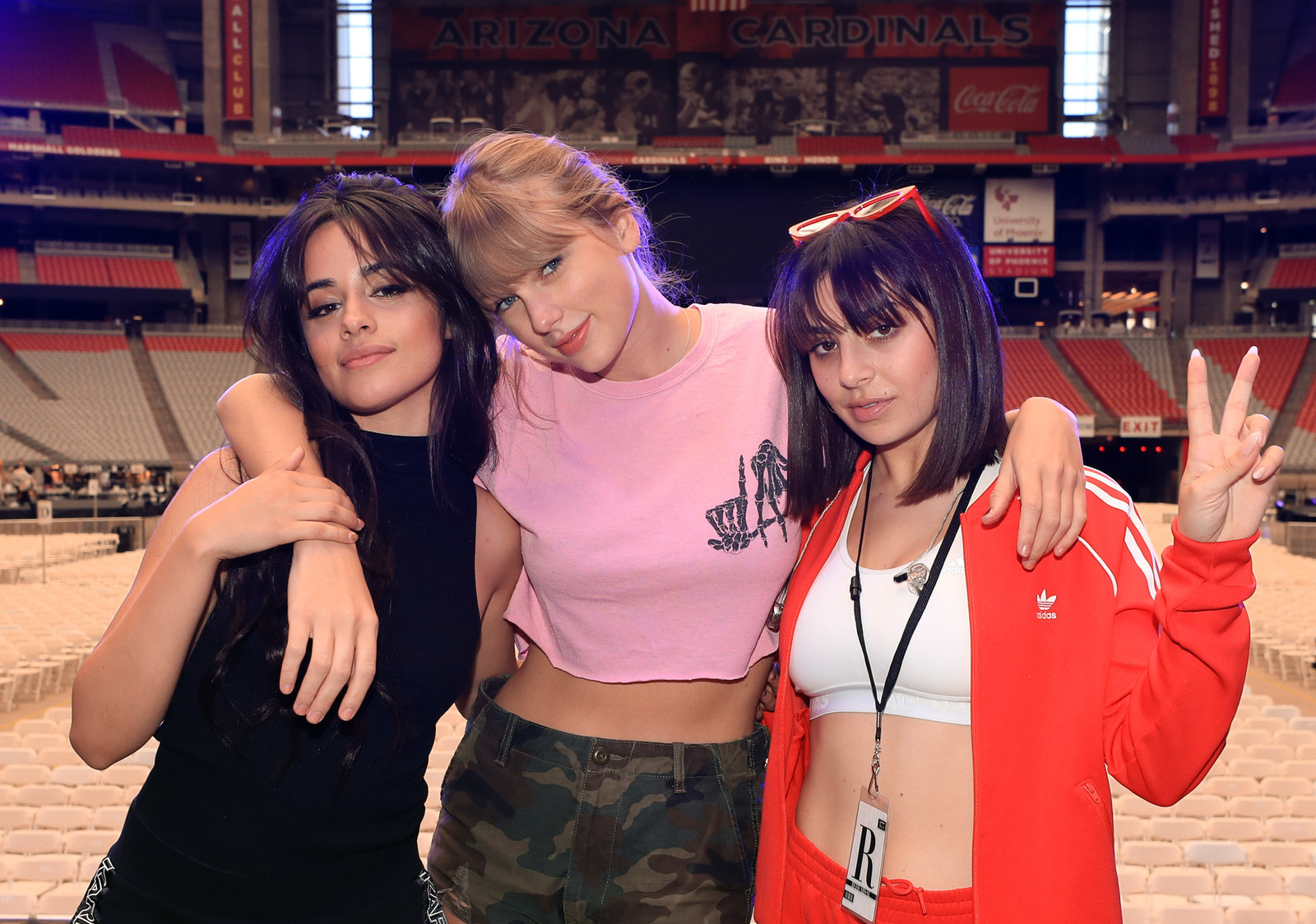 9.
She's just, like, a cat lady at heart. She loves her cats and writes songs, like, can y'all leave her alone?
10.
Taylor Swift handled her sexual assault case with bravery, poise, and power. She no-doubt inspired countless others.
11.
She's put the drama behind her.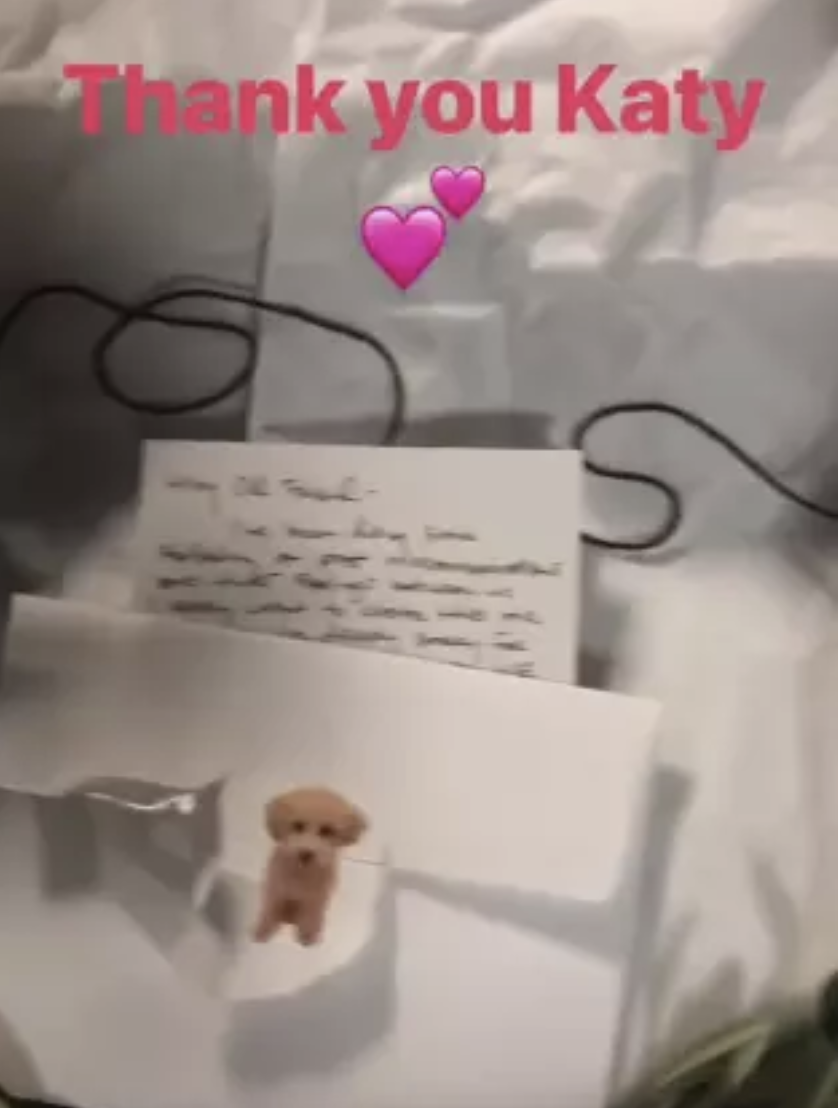 12.
TAYLOR SWIFT IS FUNNY. She probably has the same sense of humor as you and your friends. Don't deny it.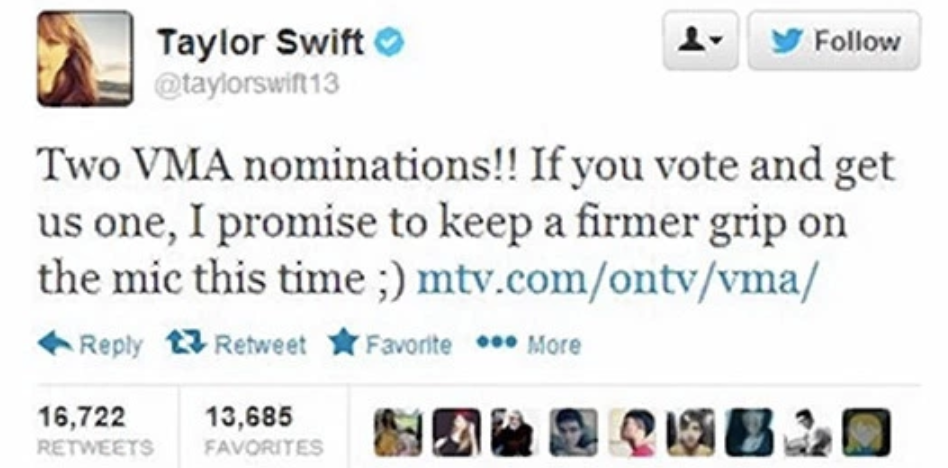 13.
She's a good sister.
14.
She's always fought for artists, writers, producers, etc. — from her letter to Apple Music to ensuring artists are properly compensated on Spotify.
15.
She's a gay icon. Honestly.
16.
She explained the complexity of friendships/situationships — touching on the whole "squad" moment:
17.
She makes her music/her releases/her eras MOMENTS. There are clues, theories, Easter eggs, etc. It's just amazing.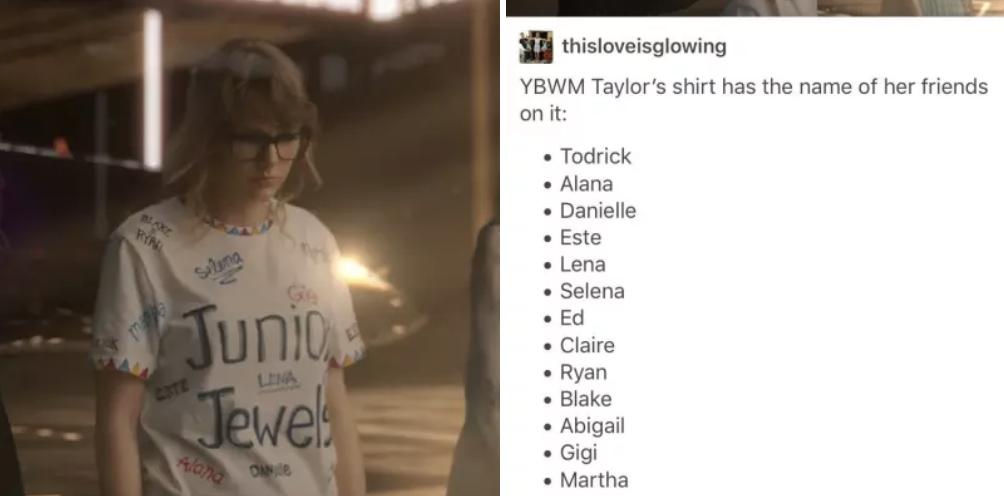 18.
And lastly, she's a GENUINELY good person. You can just tell. She helps people get through the hardest times in their lives. And once you stop pretending you don't like her, your quality of life will improve. I GUARANTEE IT. That's all, bye <3