You've seen Easy A with Emma Stone. It was fucking hilarious and earned Emma her first Golden Globe nomination back in 2011.
And this one: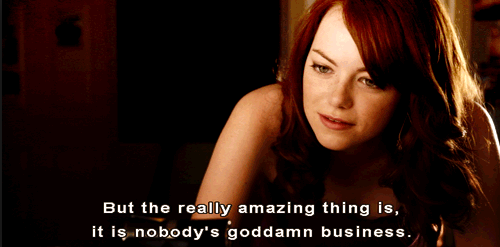 For anyone who hasn't seen the film, Olive (Stone) pretends to have sex with her unpopular peers to elevate their social status.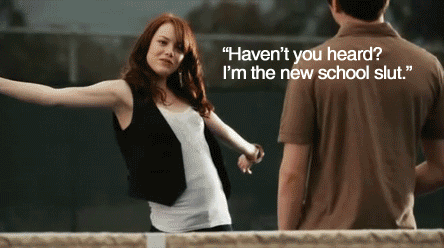 And Amanda Bynes' character judges the shit out of her for it.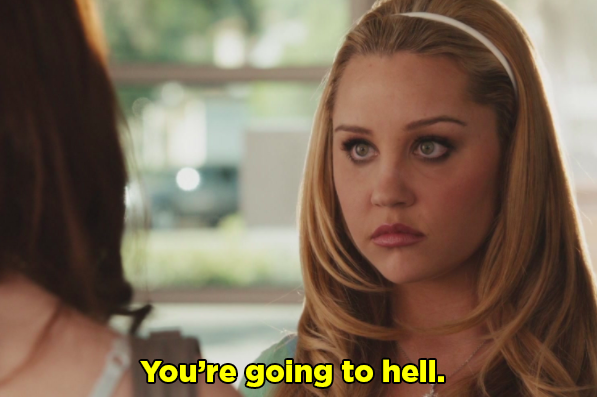 Anyway, you probably never really took a close look at Olive's last name, so here it is, spelled out for you.

Turns out, Penderghast is an anagram for "pretend shag."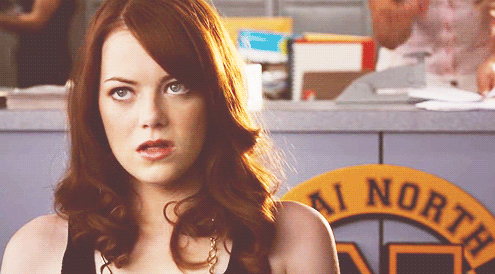 You're welcome for this valuable piece of information. Now make sure you tell everyone and pretend like you knew this all along.