I Just Found Out Harry Potter Was A Thing In The '80s And I'm Not OK
Wtf.
So obviously you know this Harry Potter.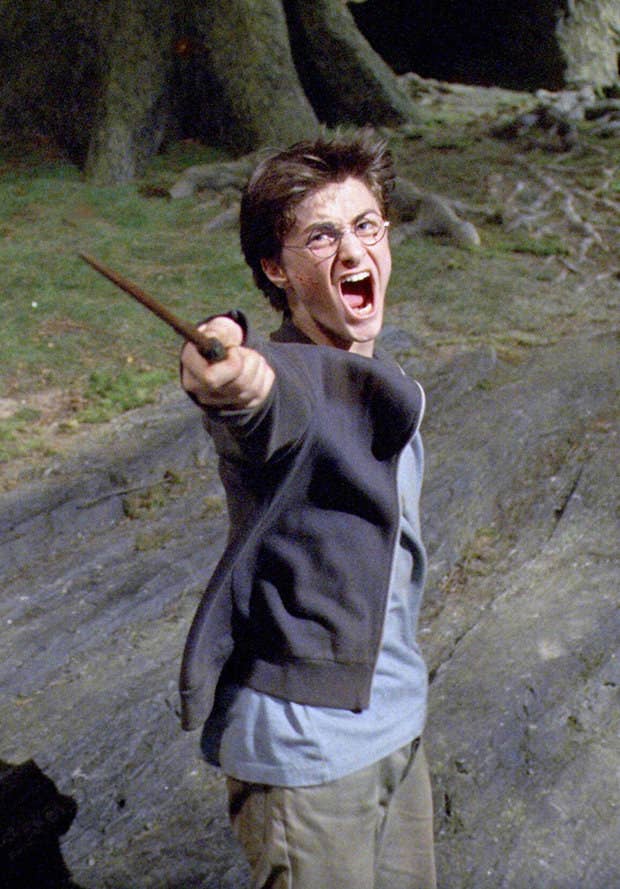 But maybe you don't know THIS Harry Potter. Yup, that's his name.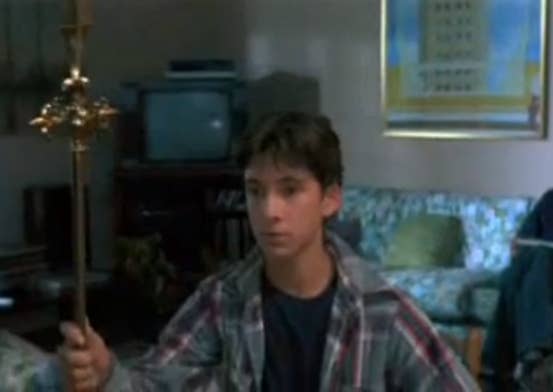 He's from the movie Troll, which you probably haven't heard of. It came out in 1986 — 15 years before Harry Potter and the Sorcerer's Stone.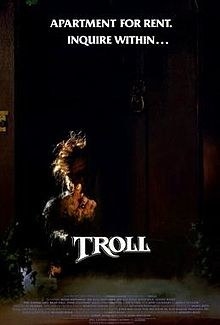 Turns out, this Harry is pretty similar to J.K. Rowling's.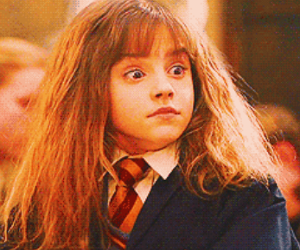 Troll is about a boy "who navigates a world full of witches, wizards, and magic to save his family from a nefarious troll."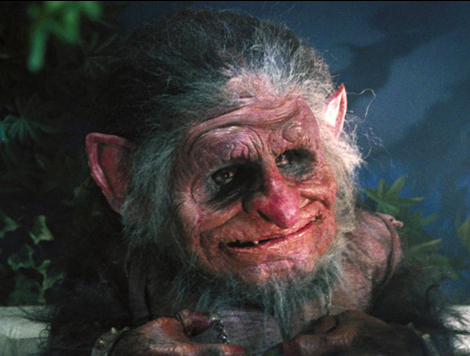 Kinda sounds like the stuff modern Harry had to deal with.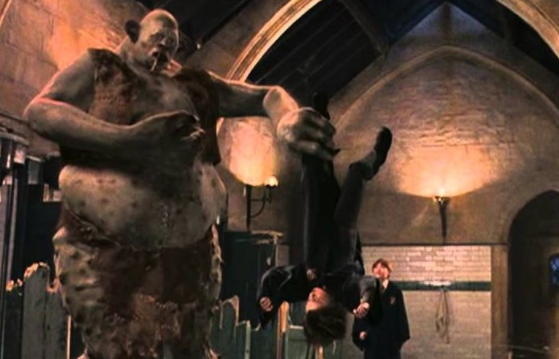 And both Harry Potters had similar, uh, fashion.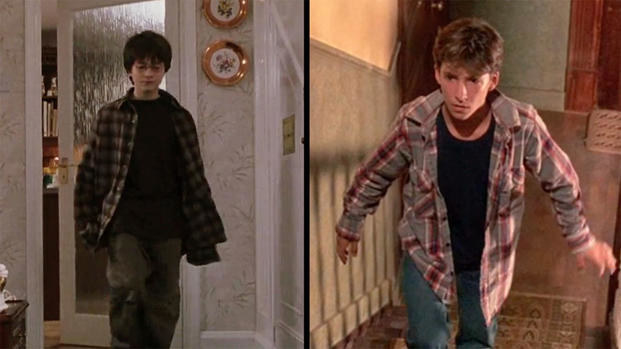 They both befriended creatures.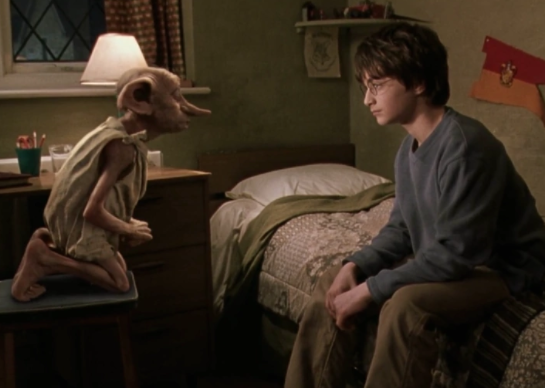 They both also do magic and shit. However, the older Harry Potter seemed to use this gold staff to perform magic.
While J.K.'s Harry, obviously, uses his wand.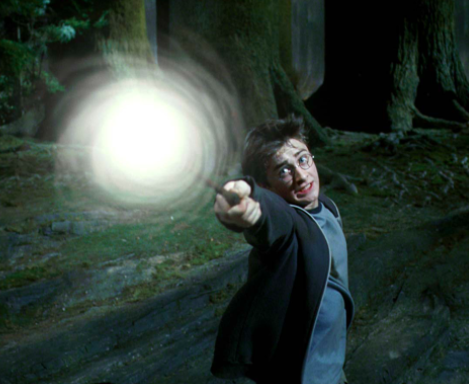 J.K. has denied that they're connected, but it's still pretty crazy to think that a Harry Potter was running magic and shit in the '80s, right?
Oops. Something went wrong. Please try again later
Looks like we are having a problem on the server.
Both, in my eyes, are legends, but who do you prefer?